Translating design systems into content pillar materials.
In order to balance the customer's desire for a packaging partner with Veritiv's goal to sell a holistic packaging approach, we reimagined our content approach for industry messaging. This involved creating a design system of interactive printed and digital tools that showcased Veritiv's full suite of services and products.
The resulting efforts helped Veritiv increase brand awareness and engagement in the three industries that were developed, ultimately leading to increased revenue and growth.
Problem
In the current economic landscape, companies look to save money and streamline processes by consolidating suppliers. Veritiv discovered that it had an awareness problem when it lost business during these re-evaluations. Customers often provided feedback such as "I didn't know you did that." during exit interviews.
Known for just one packaging product or service instead of the full suite of packaging, facility, and print products and services, this economic trend prompted Veritiv to improve its messaging approach, increase brand awareness and expand engagement.
Solution
After identifying the economic trend and problem, we audited the current materials, tools, and messaging used by the field. Instead of several singular focused pieces, we developed an industry-focused framework一pairing the audience's pain points with Veritiv's products and services.
Why a portfolio? To define and differentiate Veritiv's business capabilities and brand message. It can be easily delivered through a professional in-person or virtual presentation. The portfolio piece provides a high-level, yet comprehensive overview of Veritiv's suite of solutions that have been carefully curated per industry stakeholders and their specific business needs.
To bring the framework to life, I adapted traditional digital design systems for the content pillar stack一create consistency between pieces for each industry and from industry to industry. Included templates:
Printed tool

Digital version of the tool

Sales presentation
This led to applying this same approach to the electronics and K-12 education industries after completing healthcare manufacturing.
Tools
Pen & Paper

InDesign

PowerPoint
Team
1 Lead Creative

1 In-house Copywriter

2 Agency Copywriters

3 Project Managers

2 Subject Matter Experts
My Role
Creative Lead

Design System

Graphic Design
Timeline
Duration: 3 industry developments in 12 months
Discovery
In the healthcare manufacturing industry, most decisions are made by committee一leaders representing their functions to make sure their needs and requirements are met by a supplier.
This created a unique problem to solve: how to present the full suite of offerings that's always visible in a condensed manner?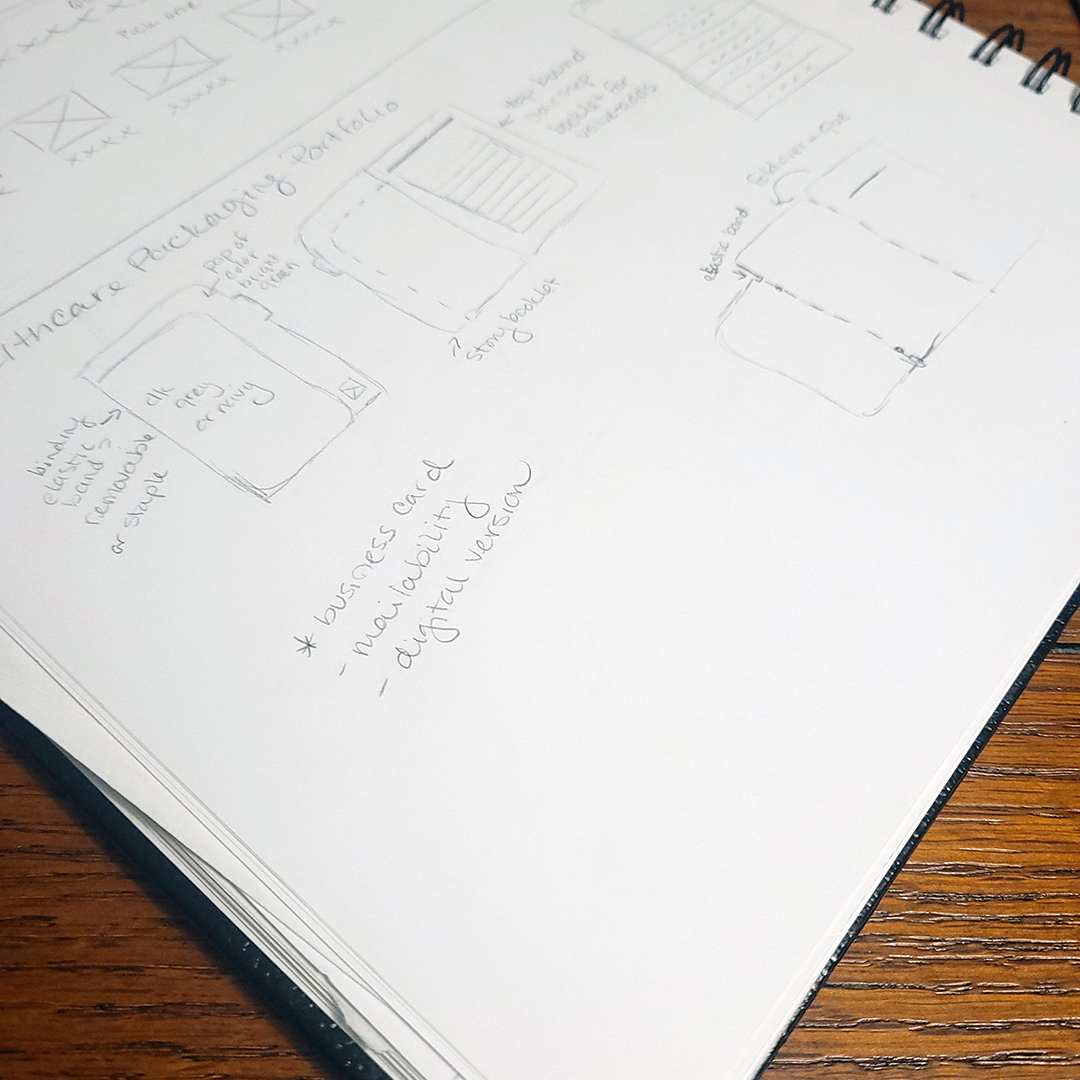 Ideation
Ideation started with folding paper to create an engaging and highly visual way to present the content.
The final version was a tabbed booklet in a modern container. The tabs make the full suite of offerings available at all times, allowing decision-makers to focus on the sections that are a priority to their function, even if the meeting isn't dedicated to that subject.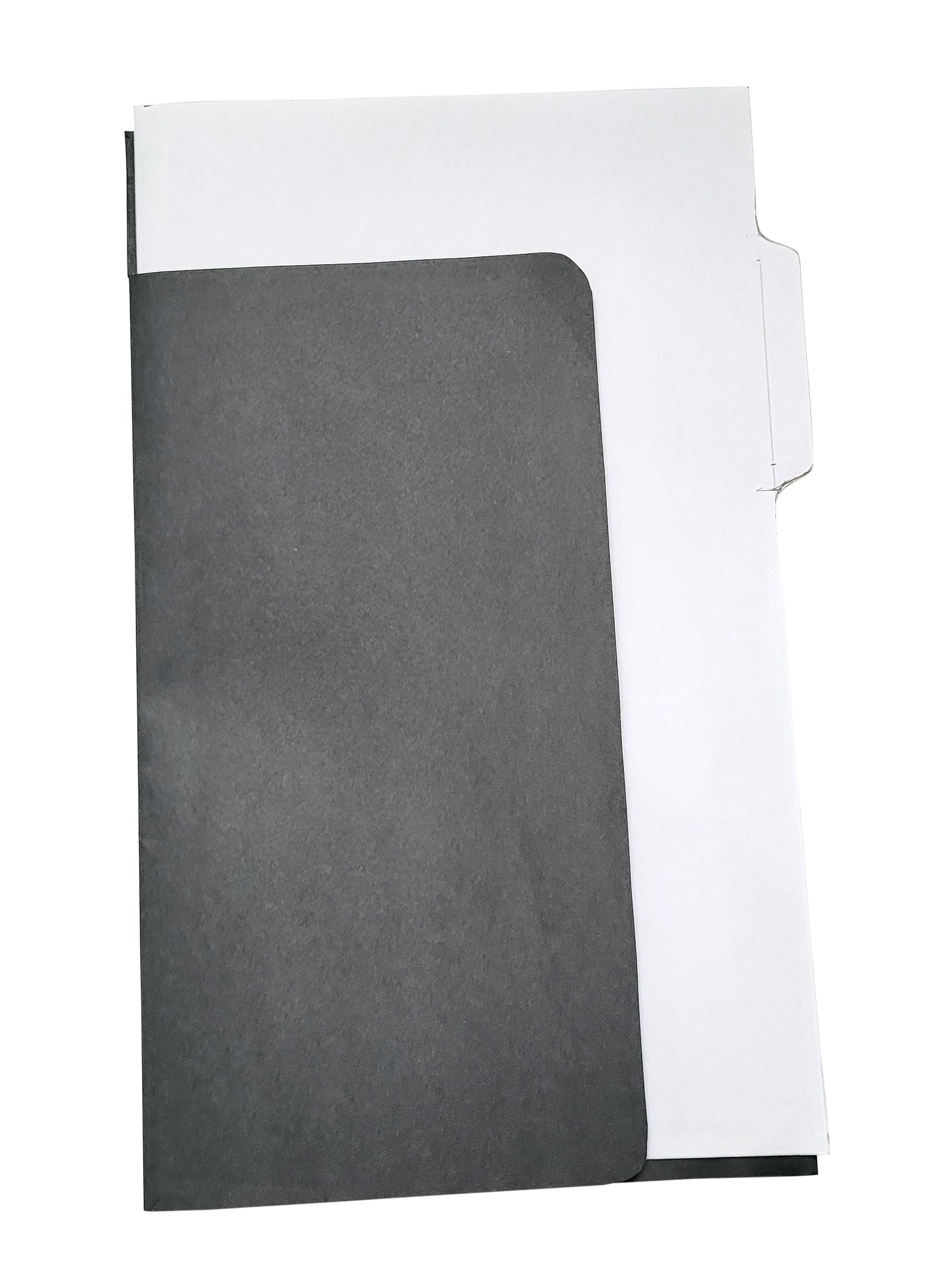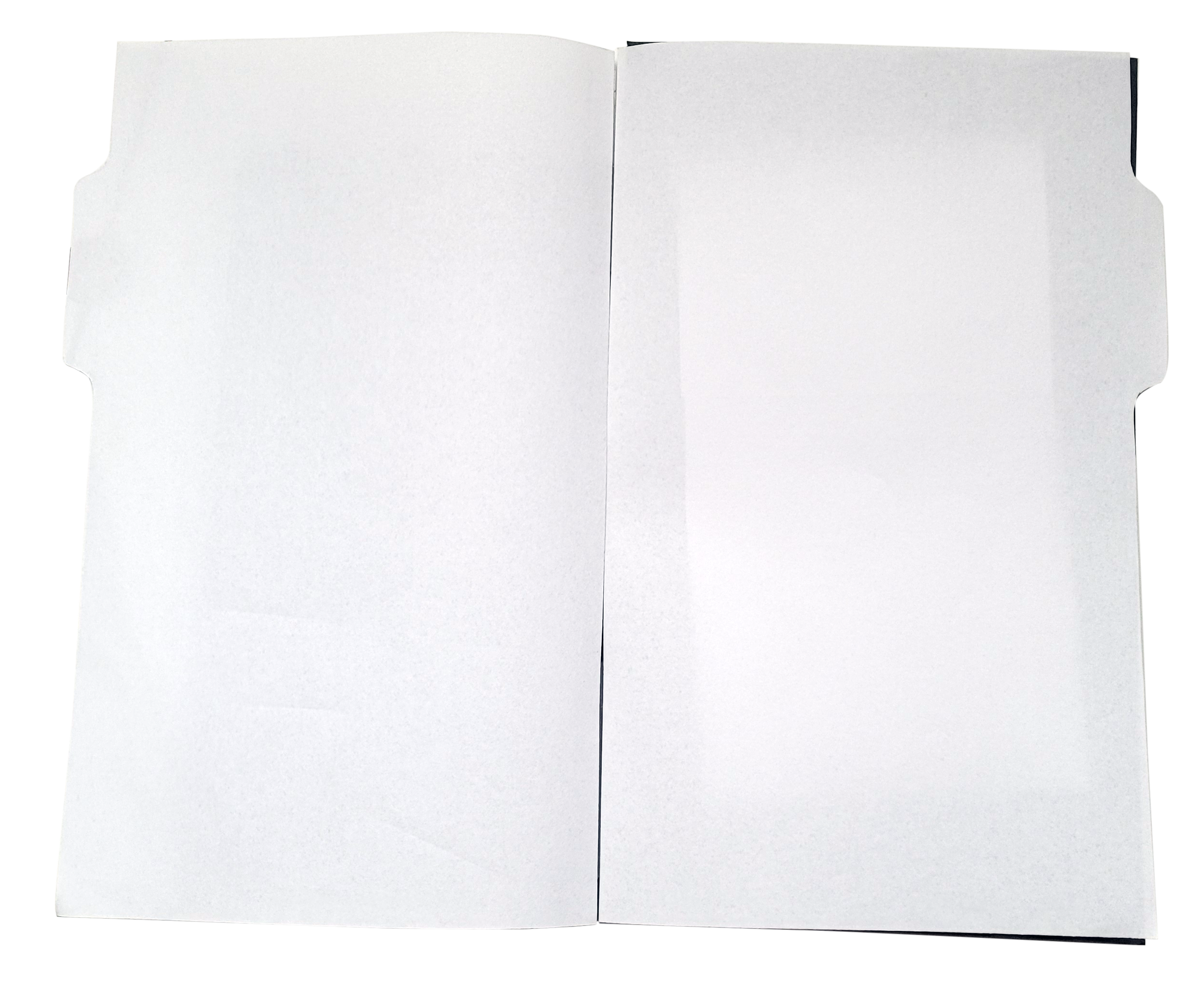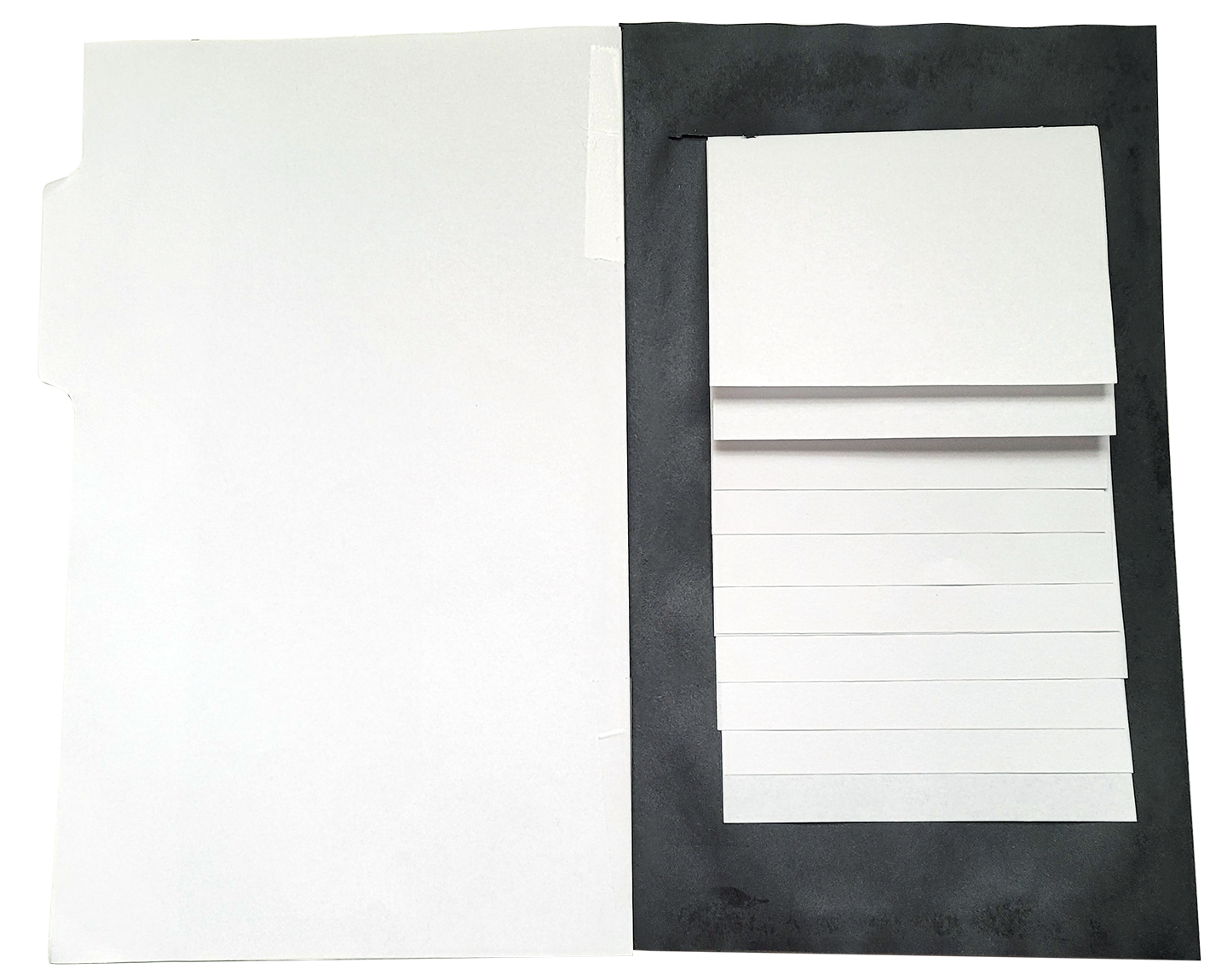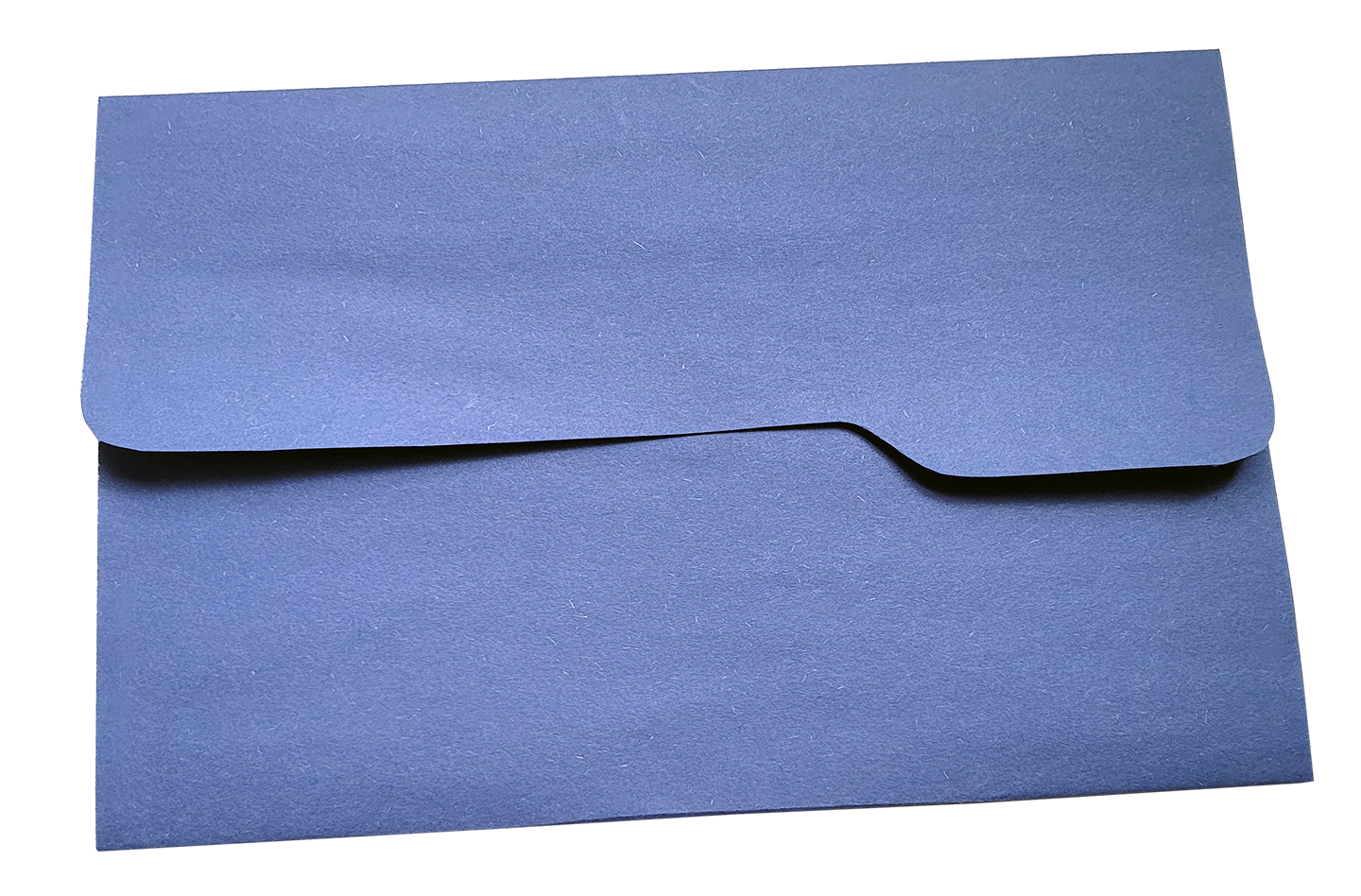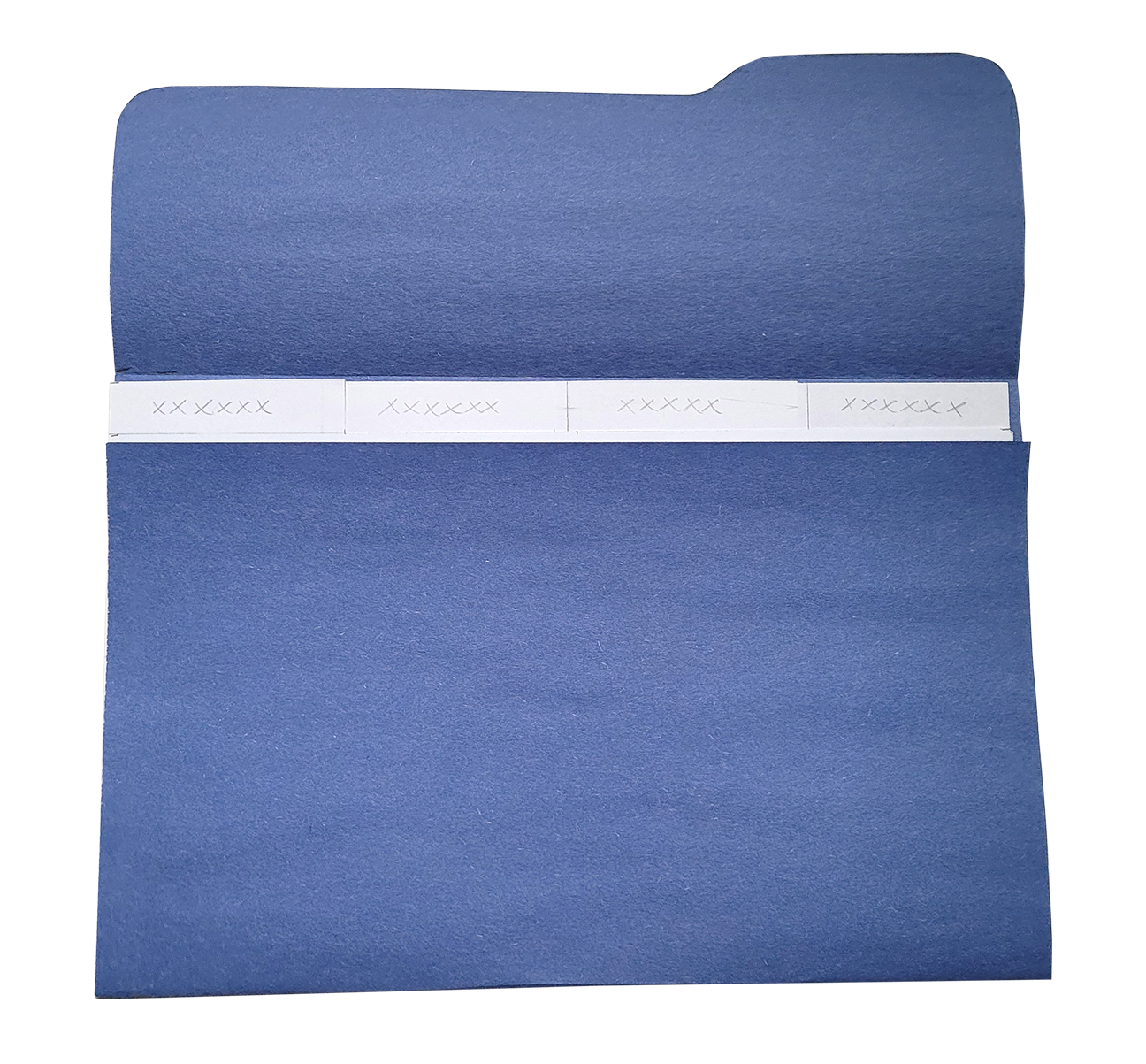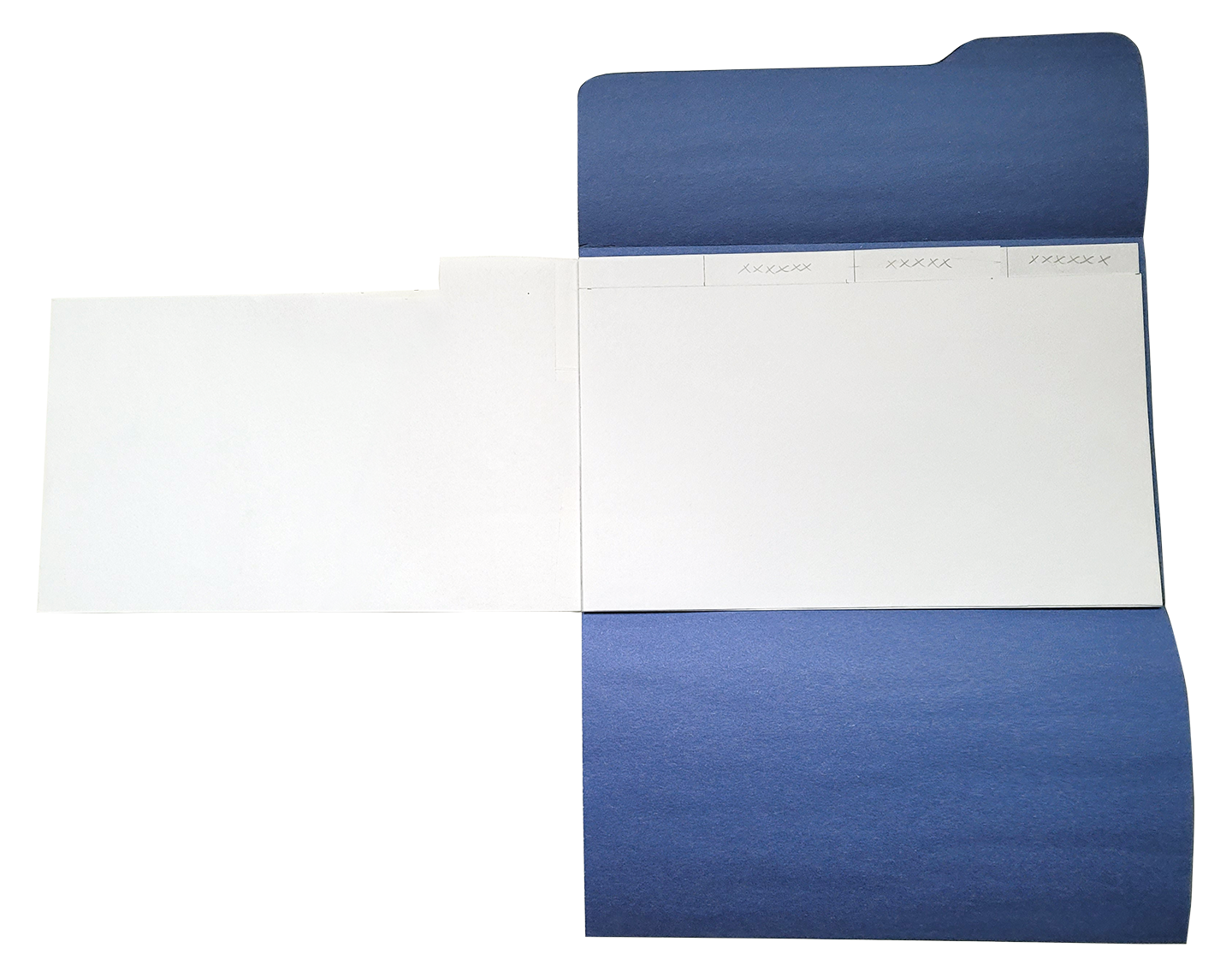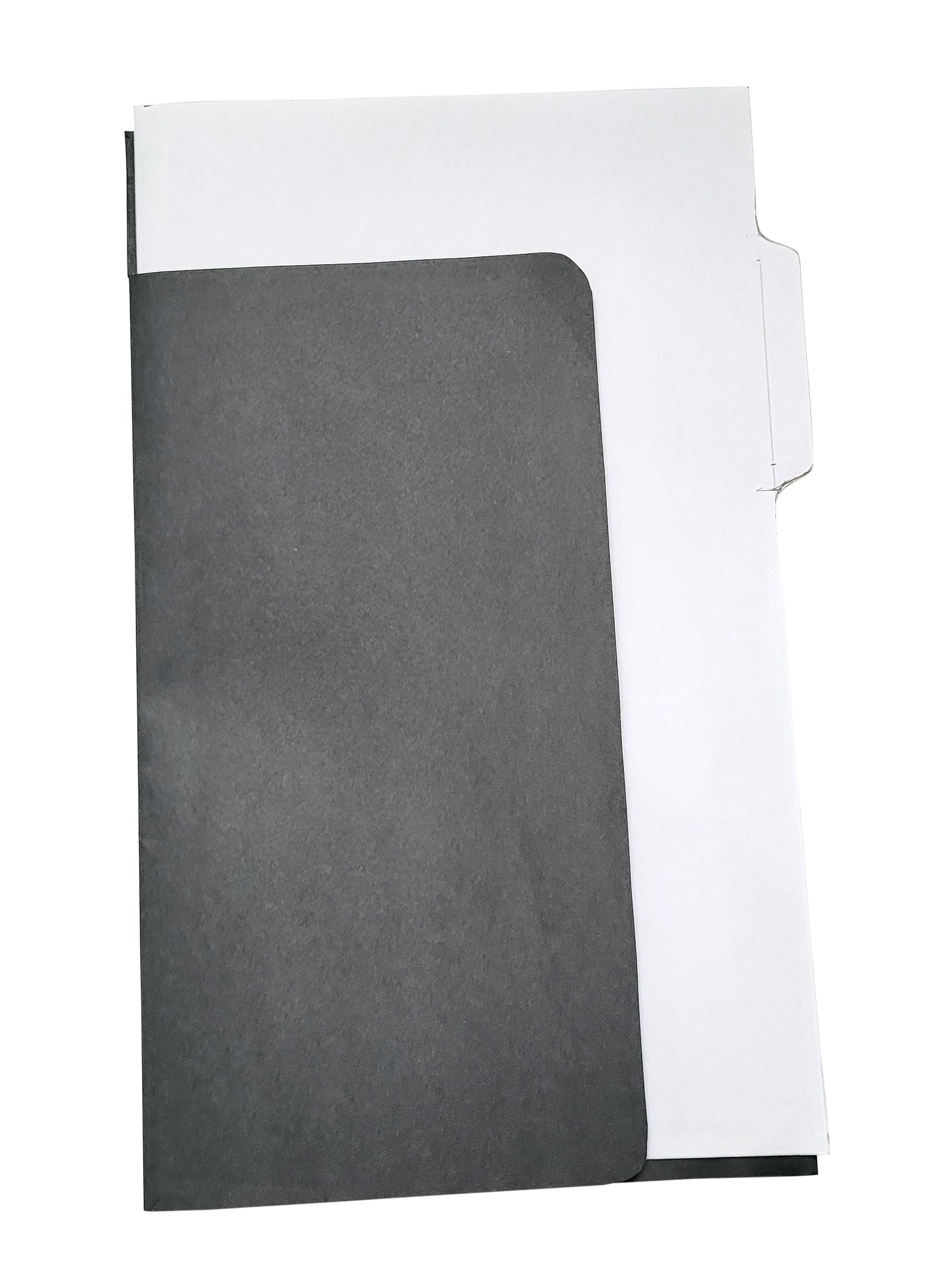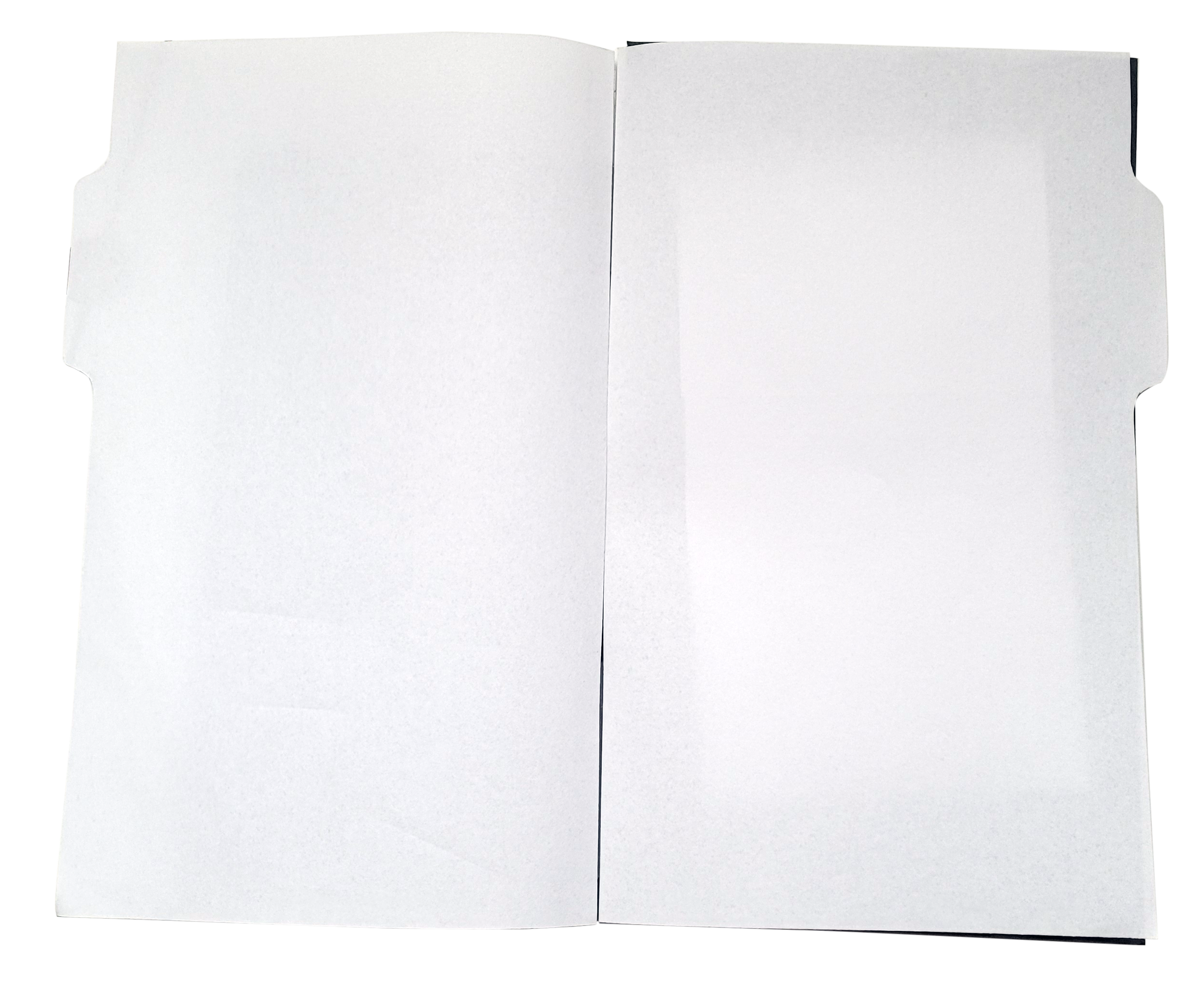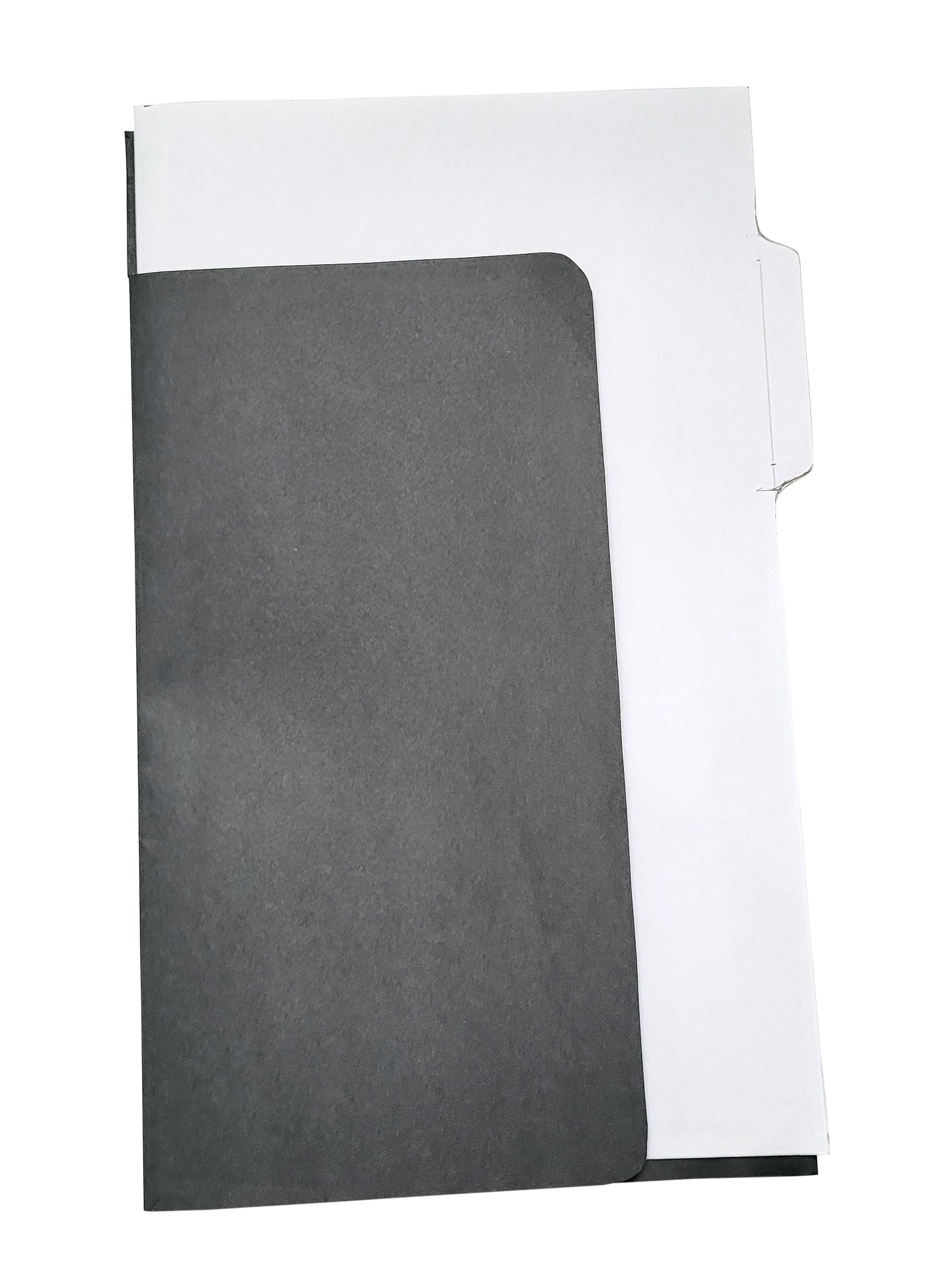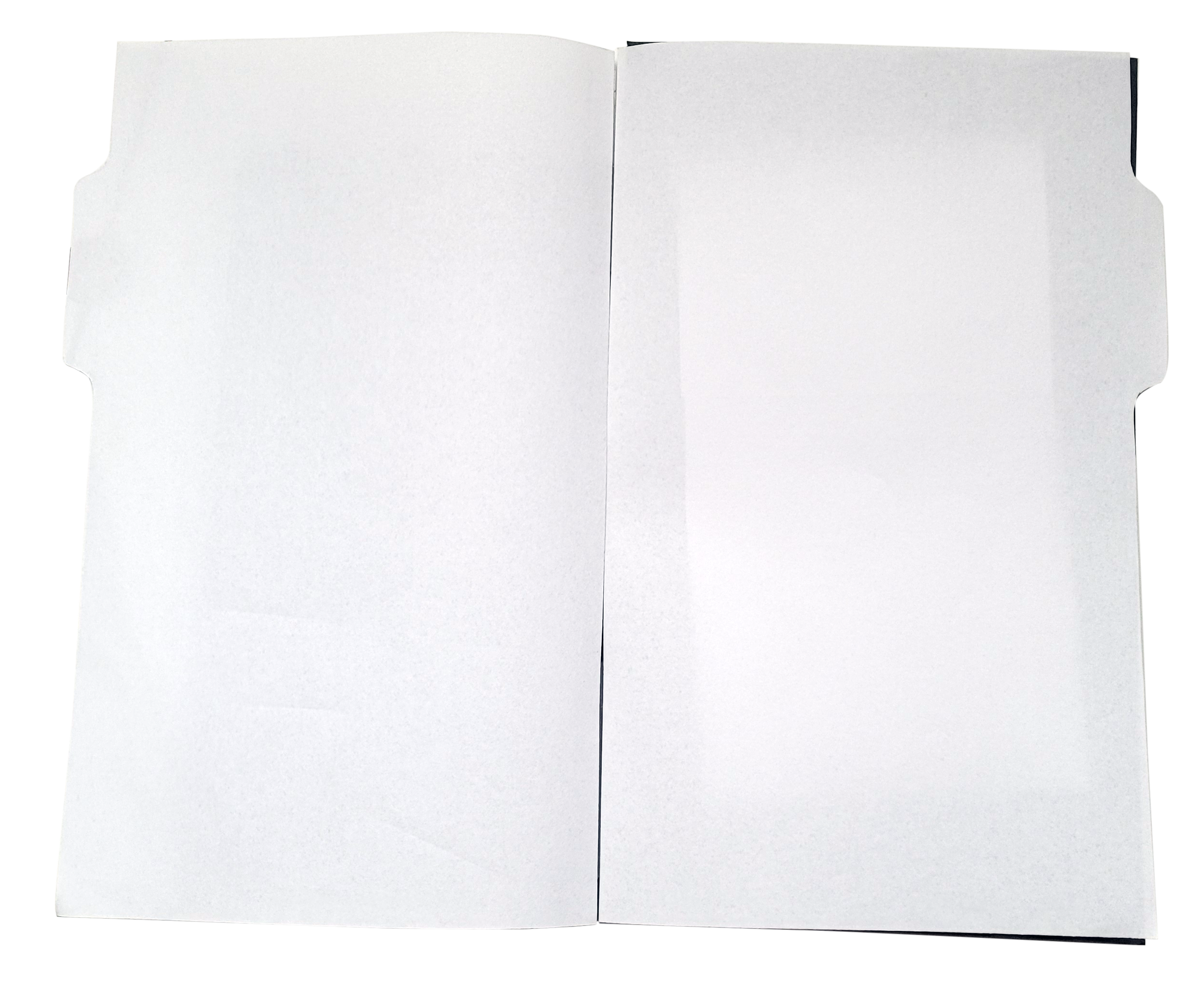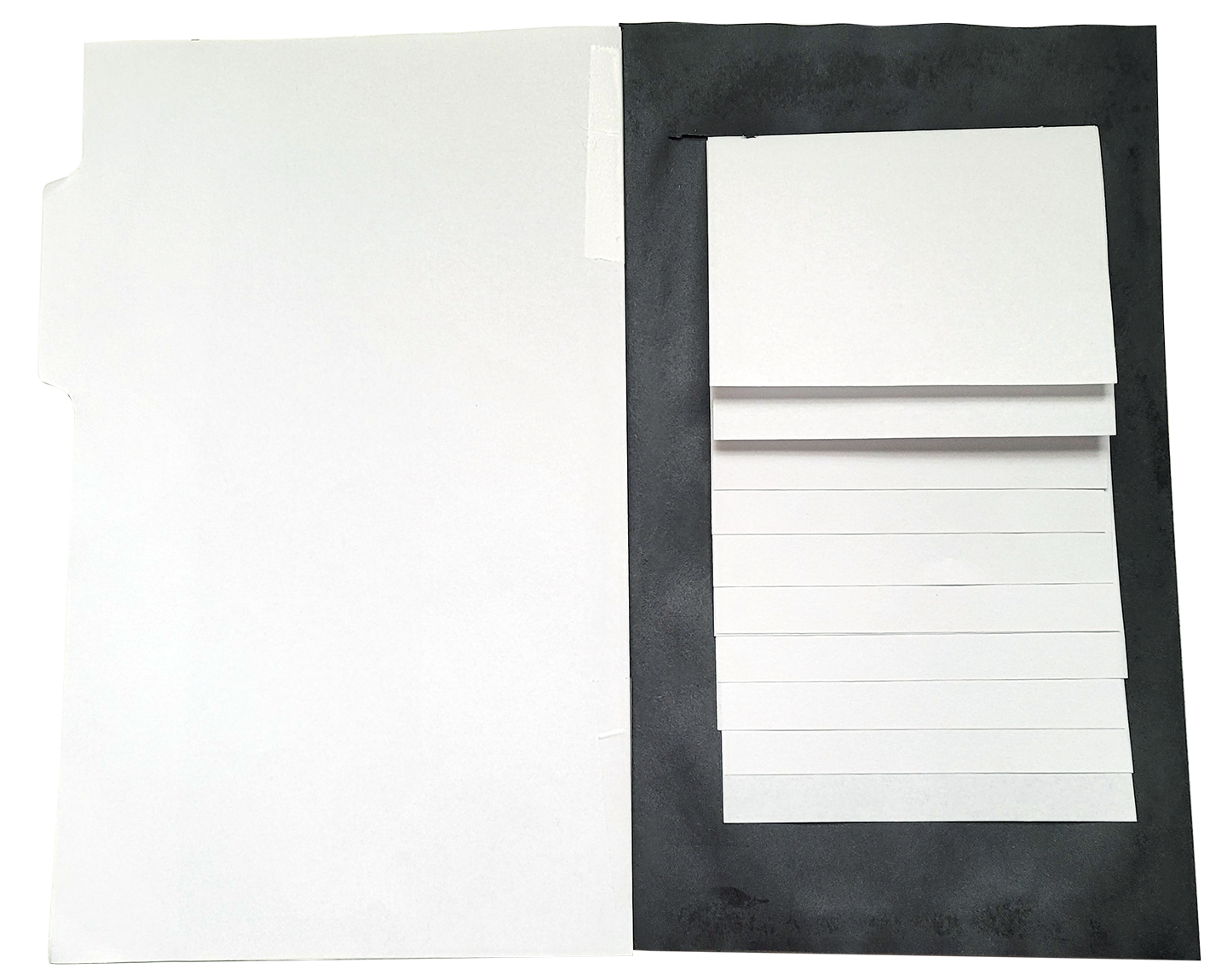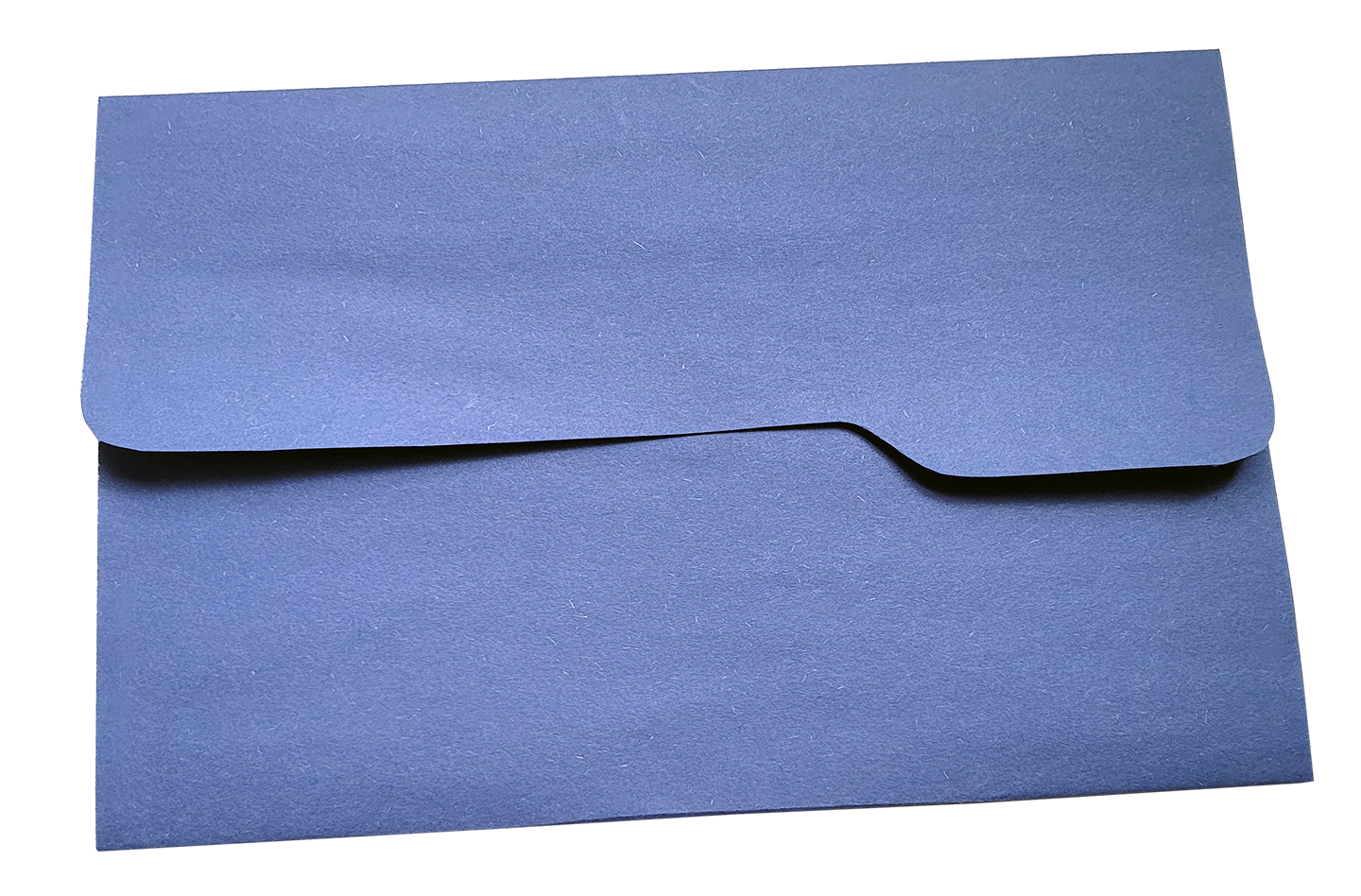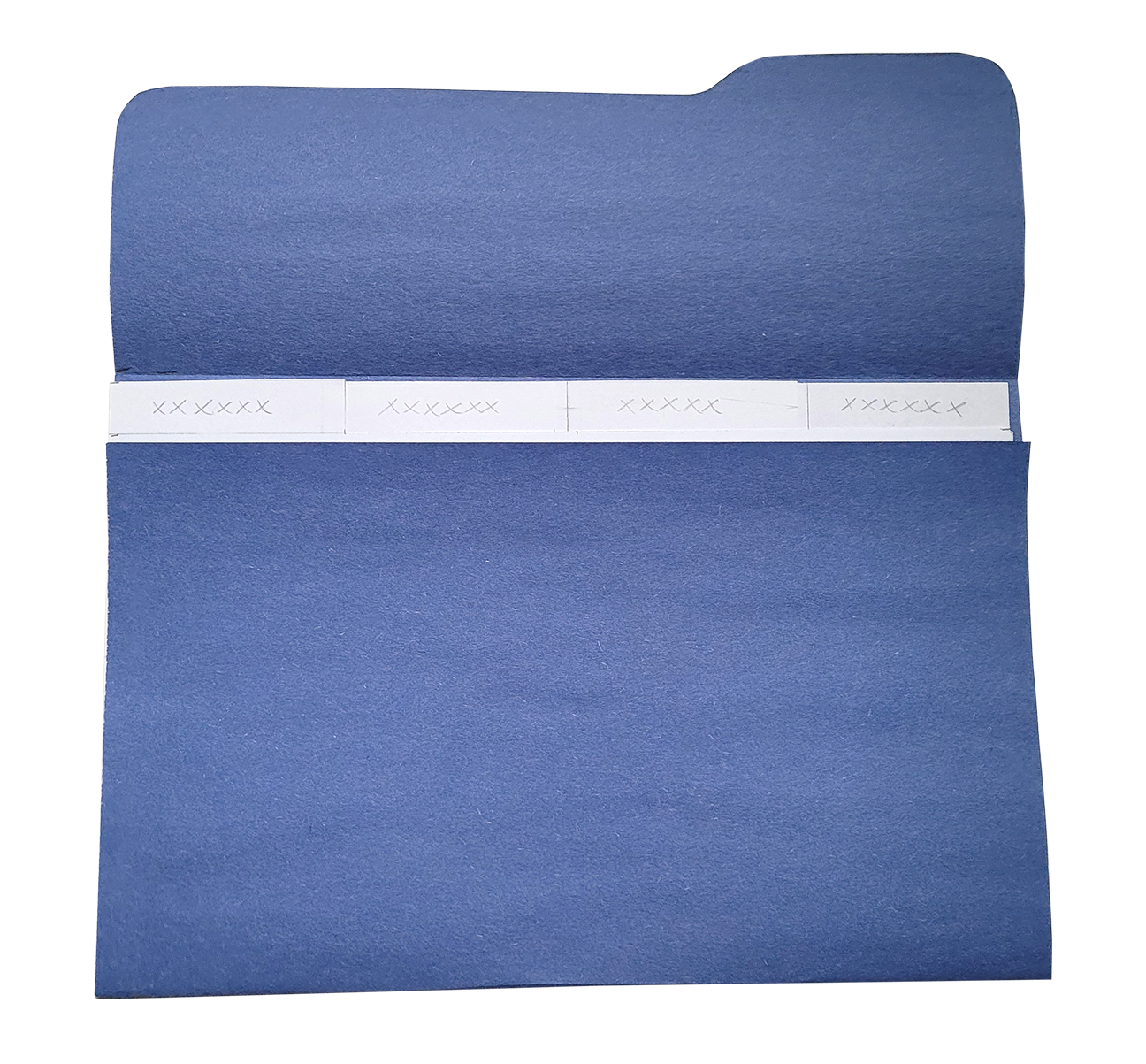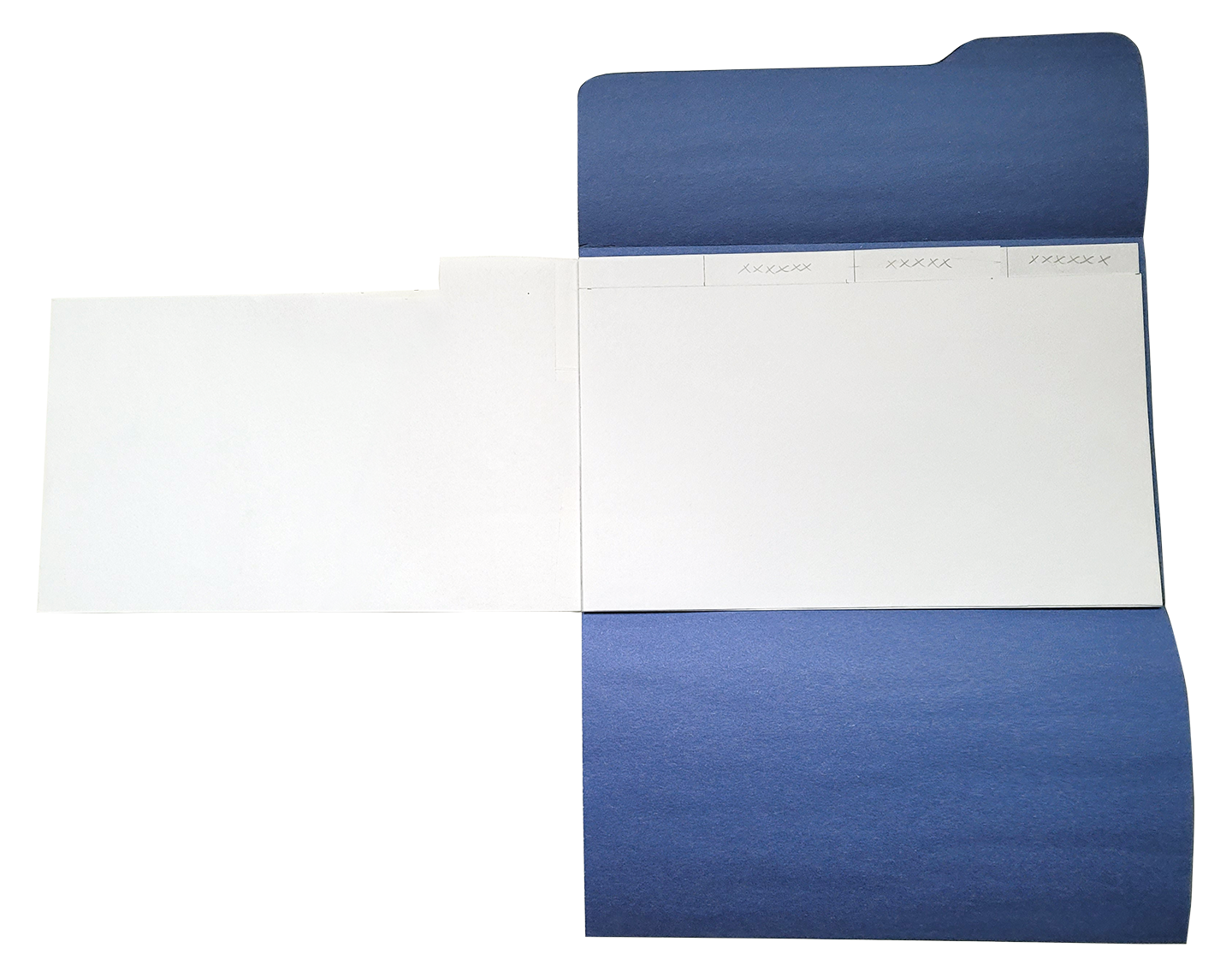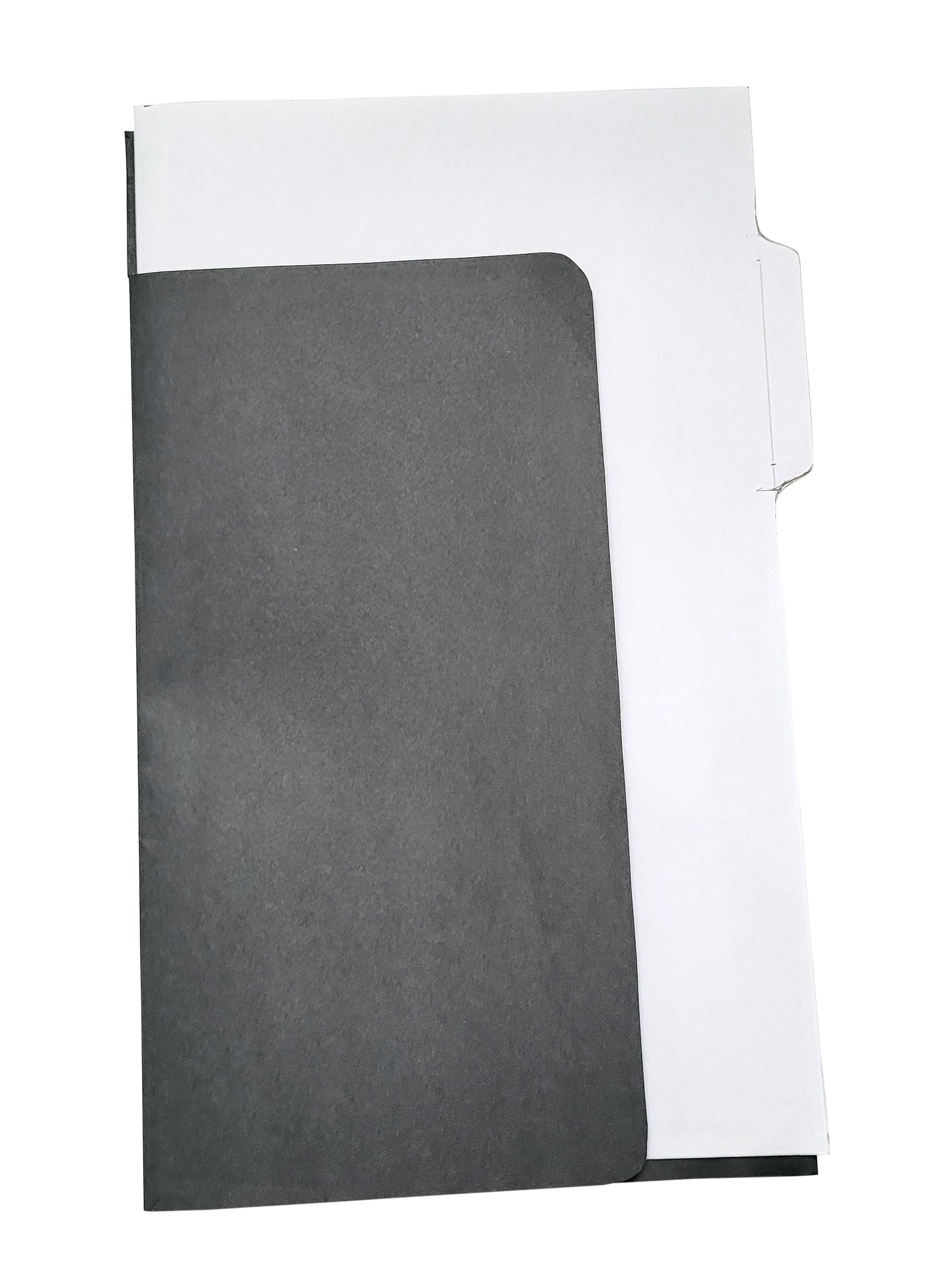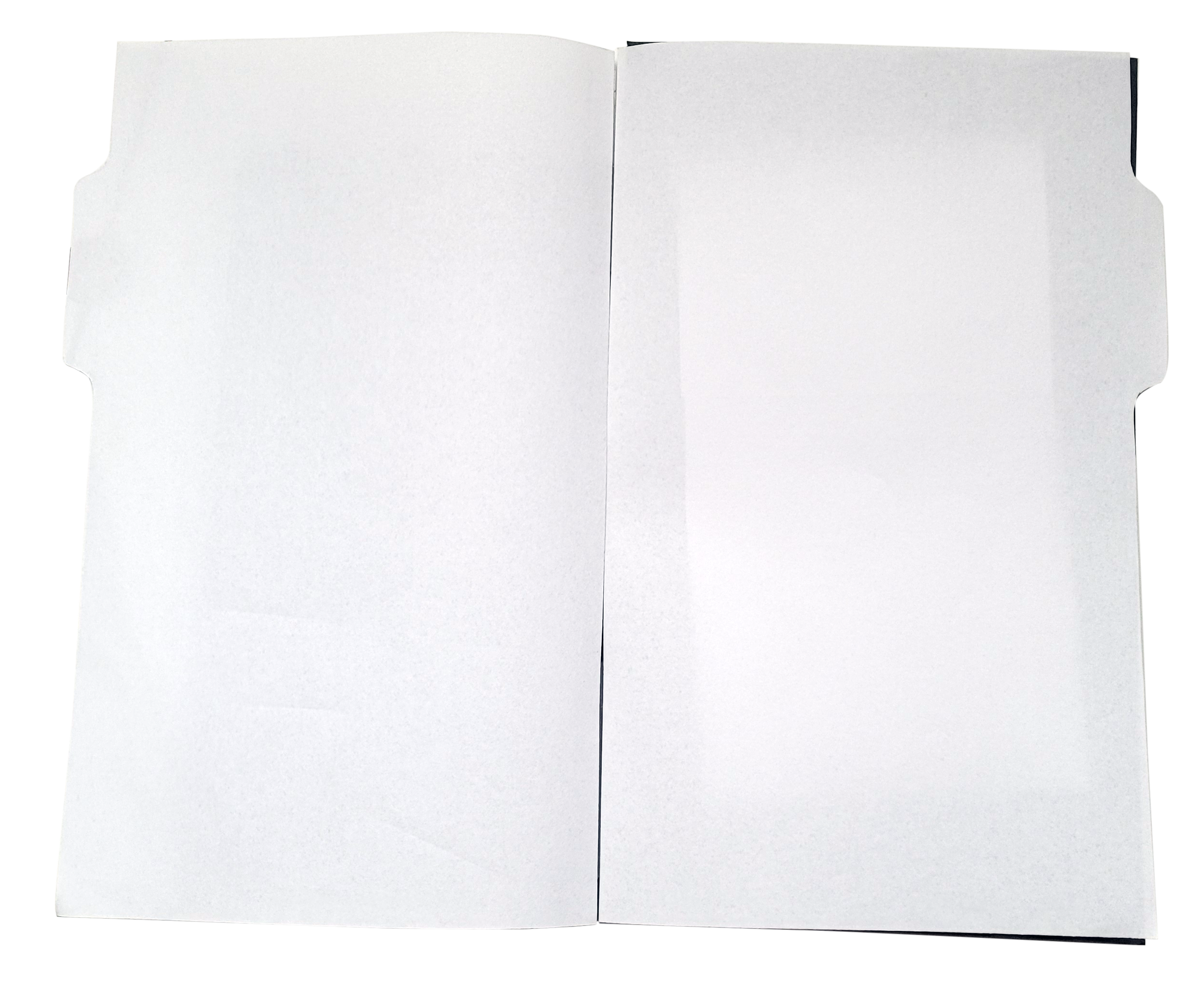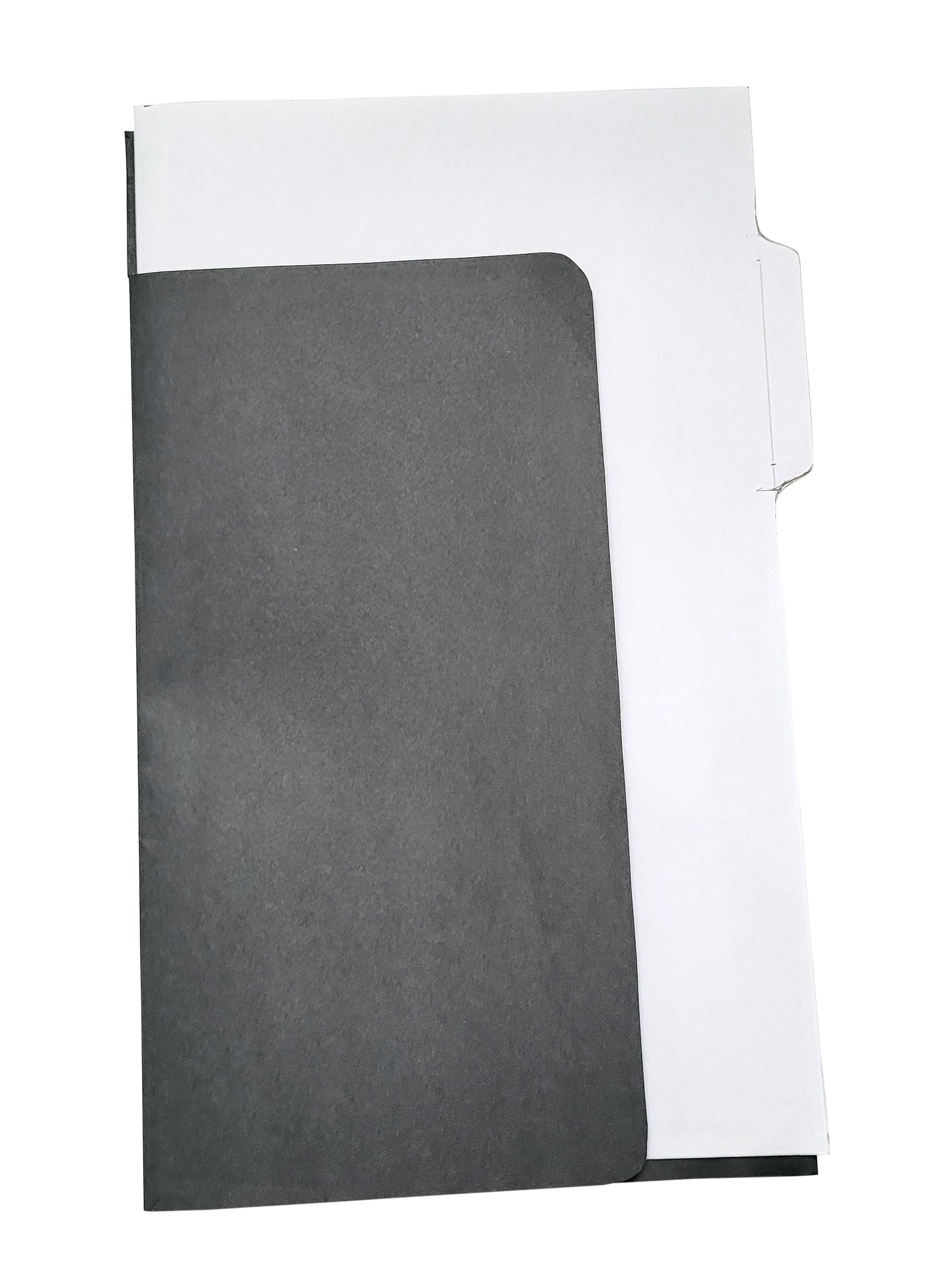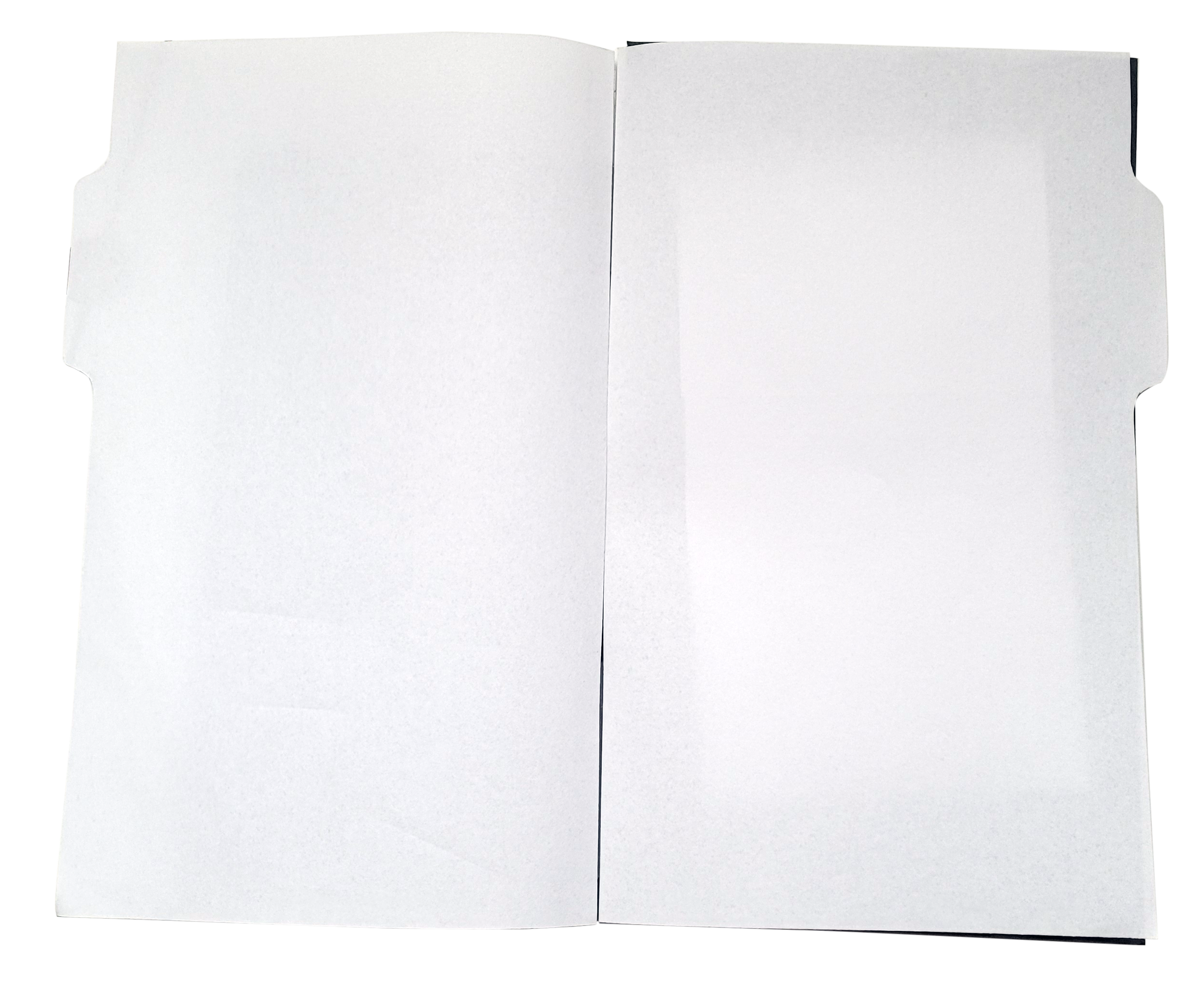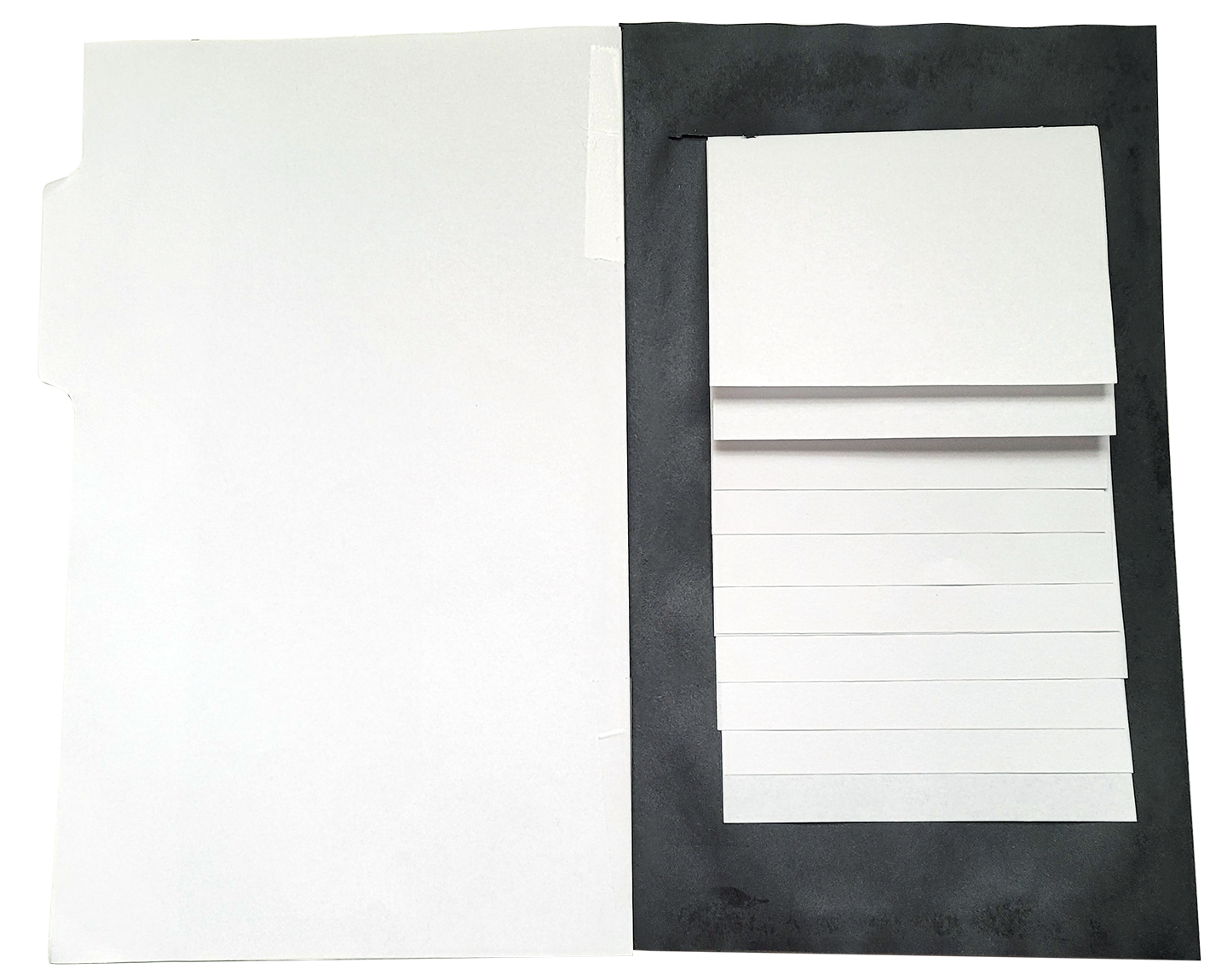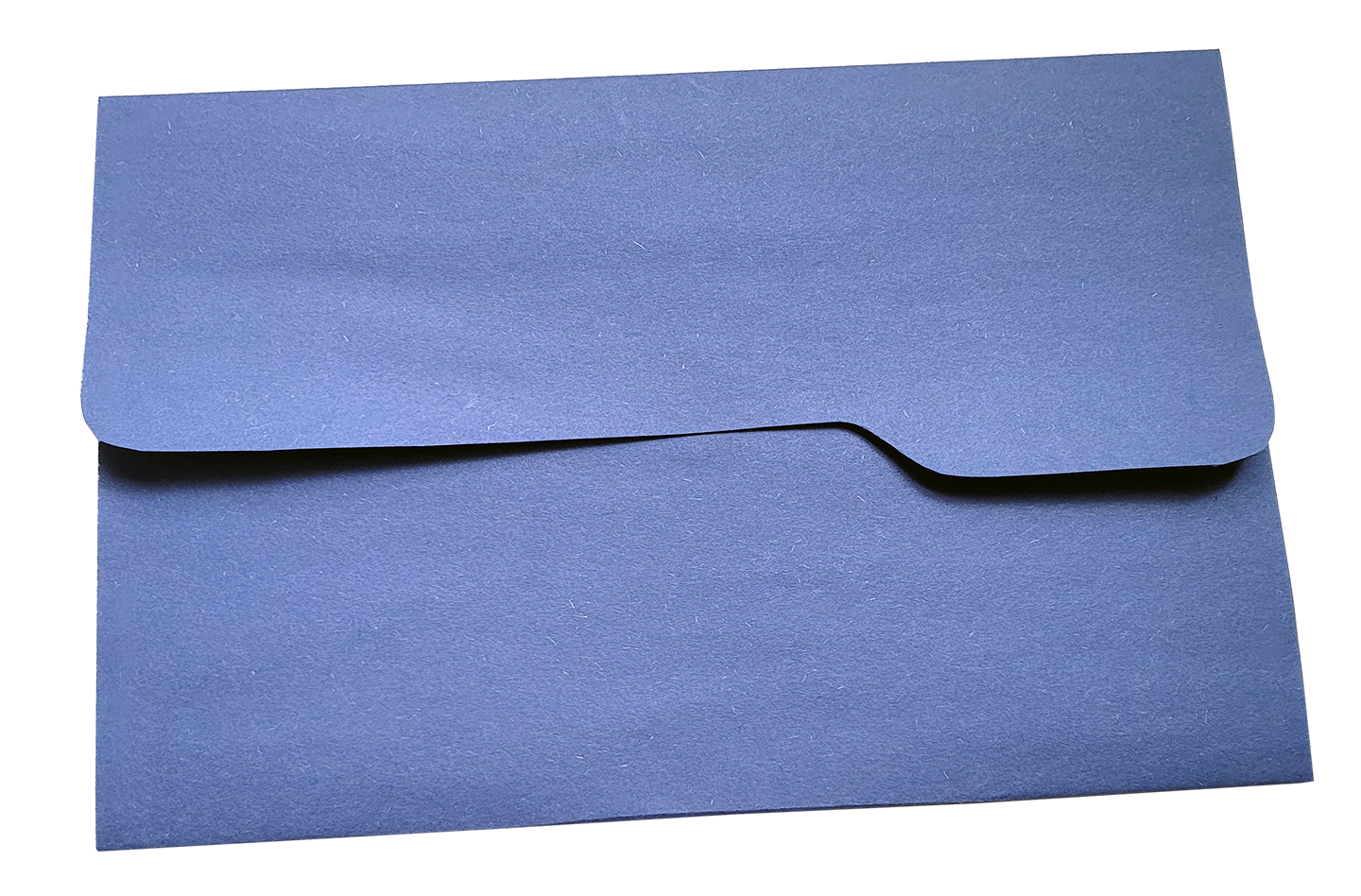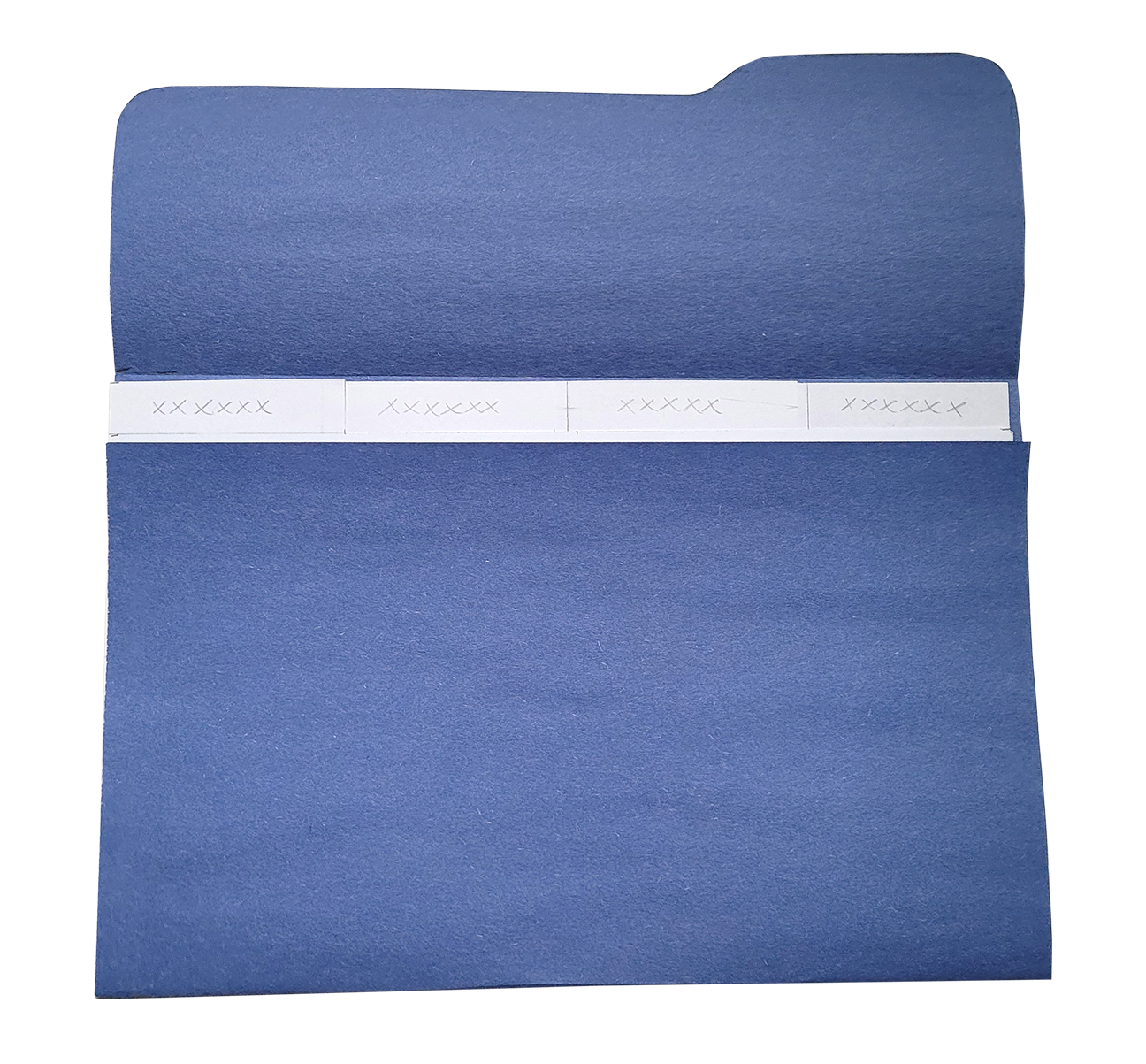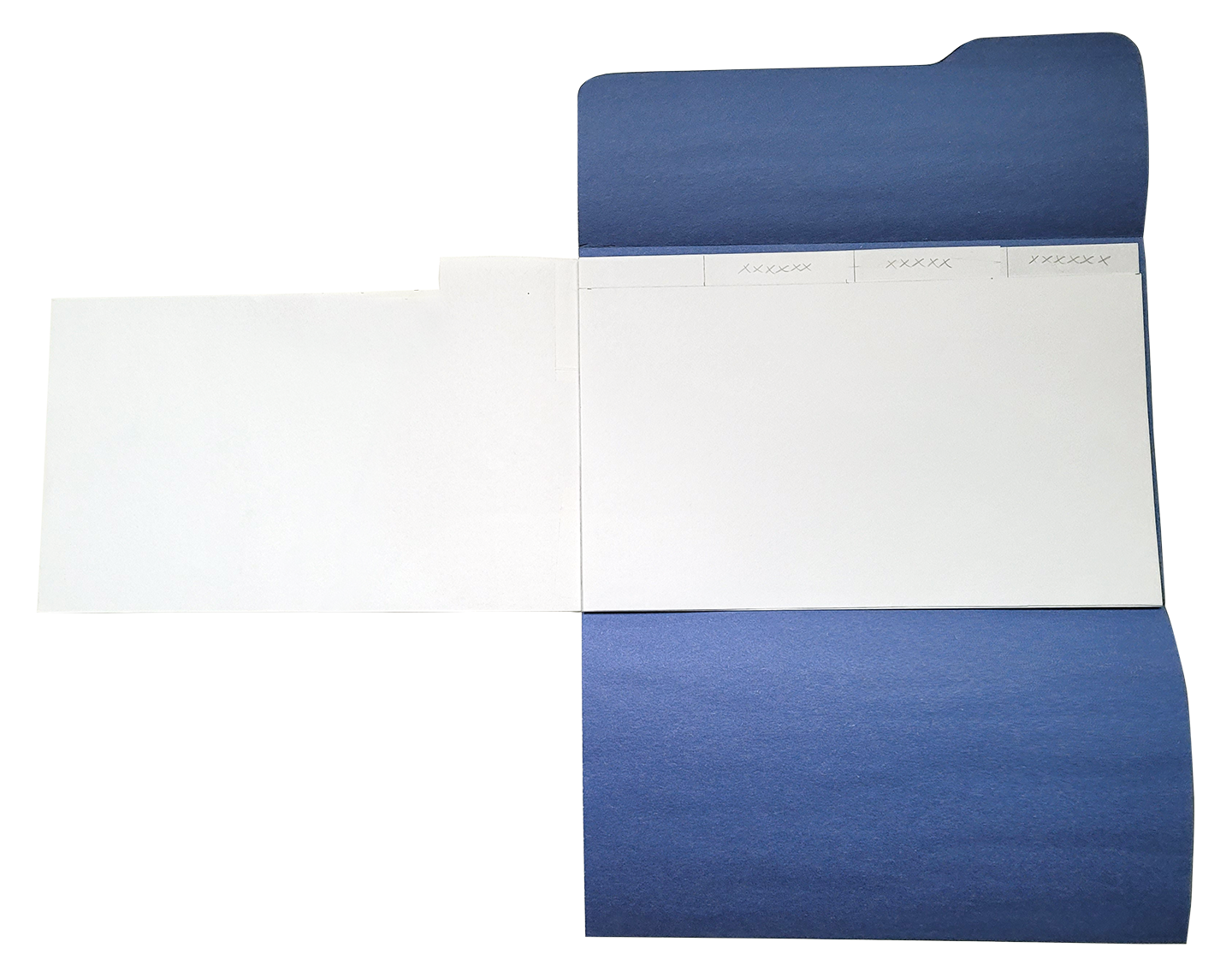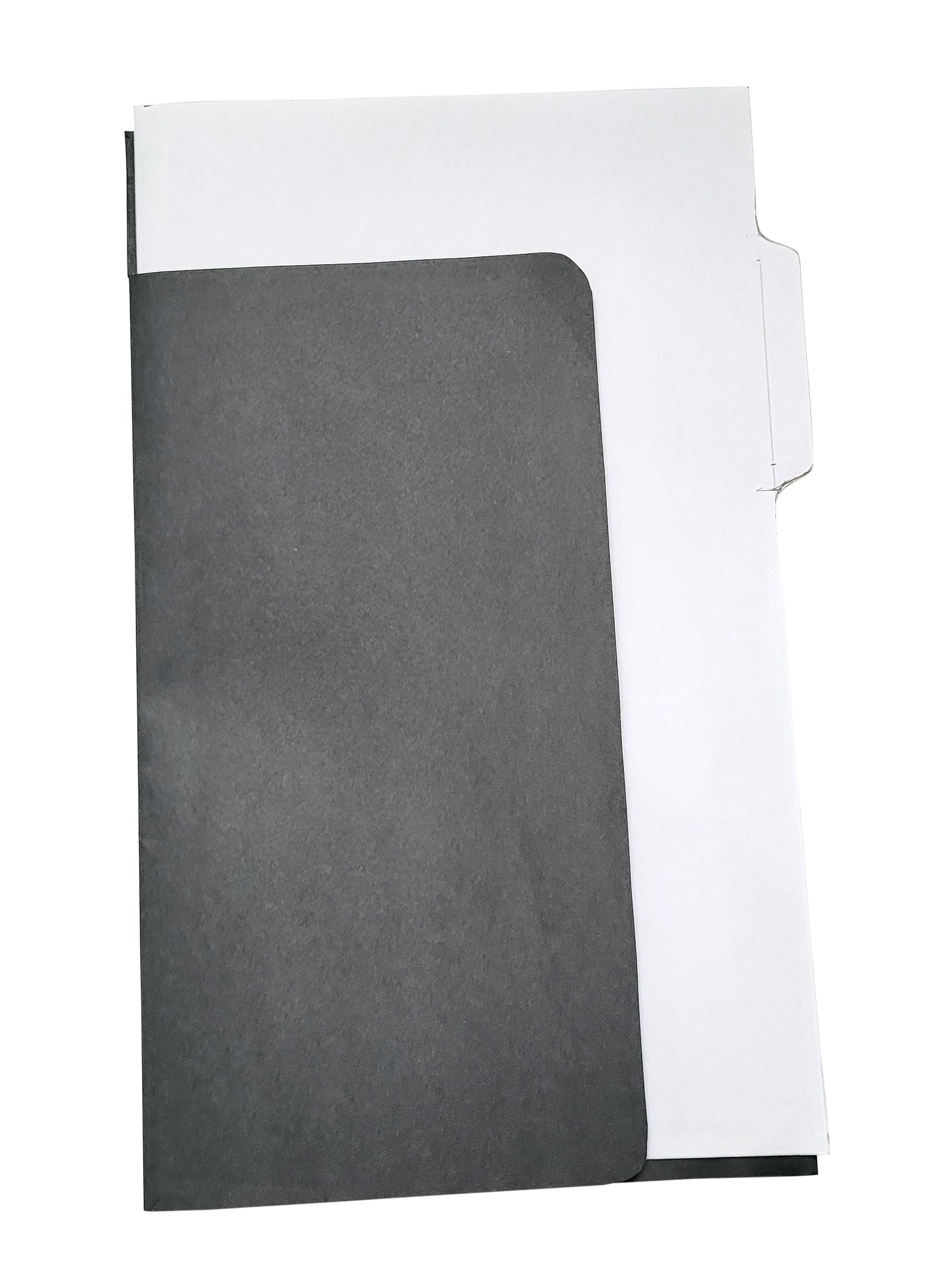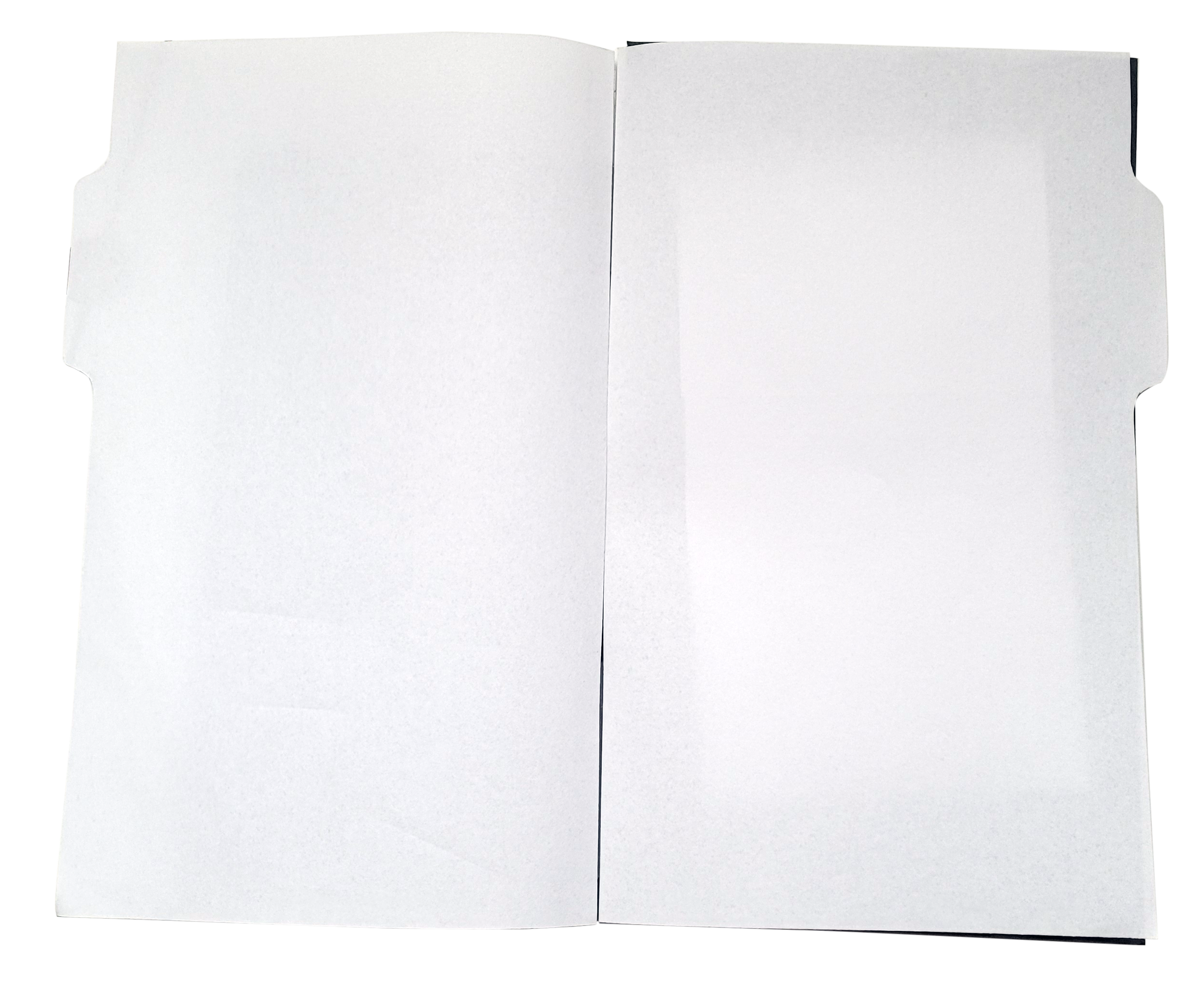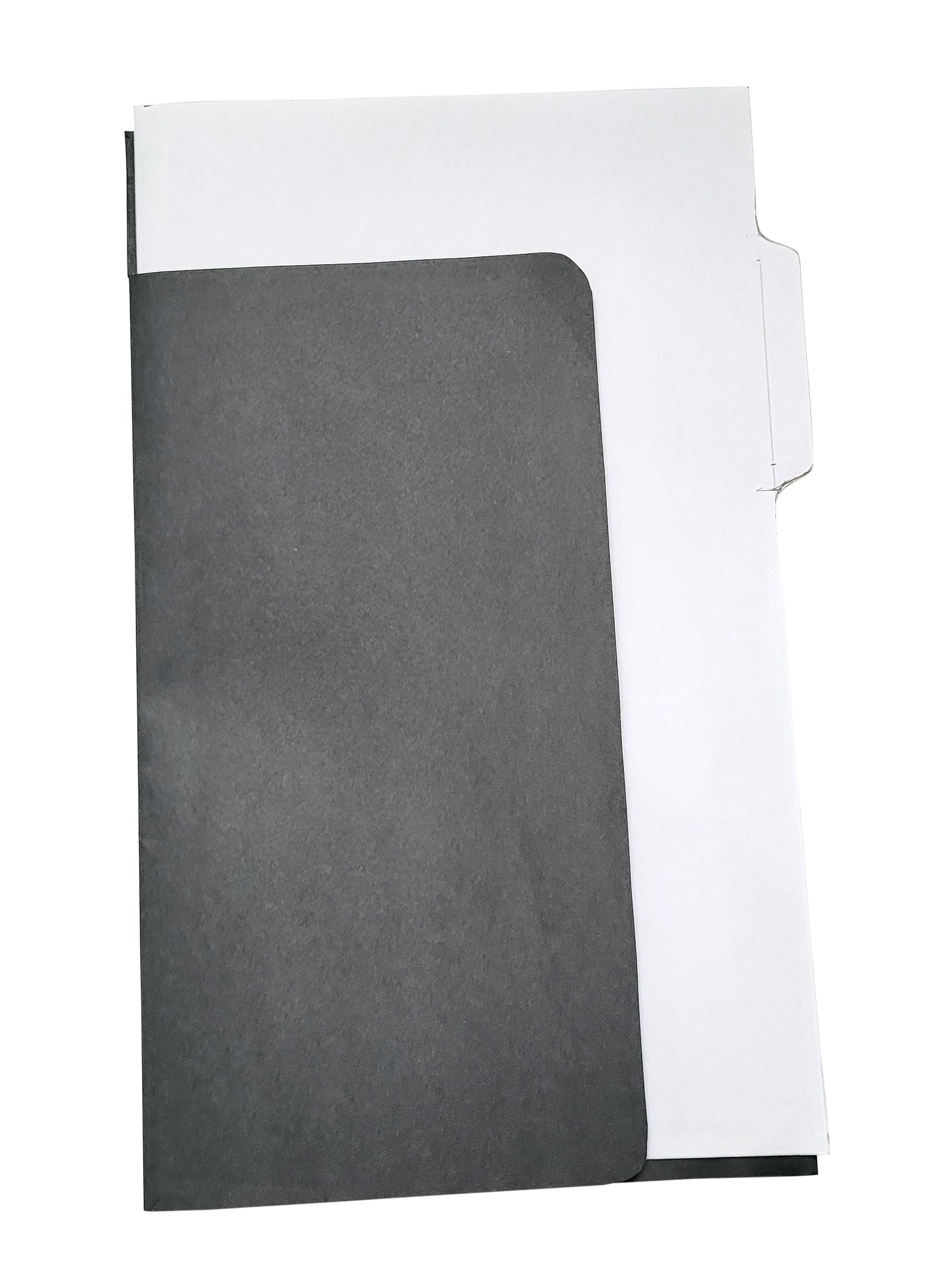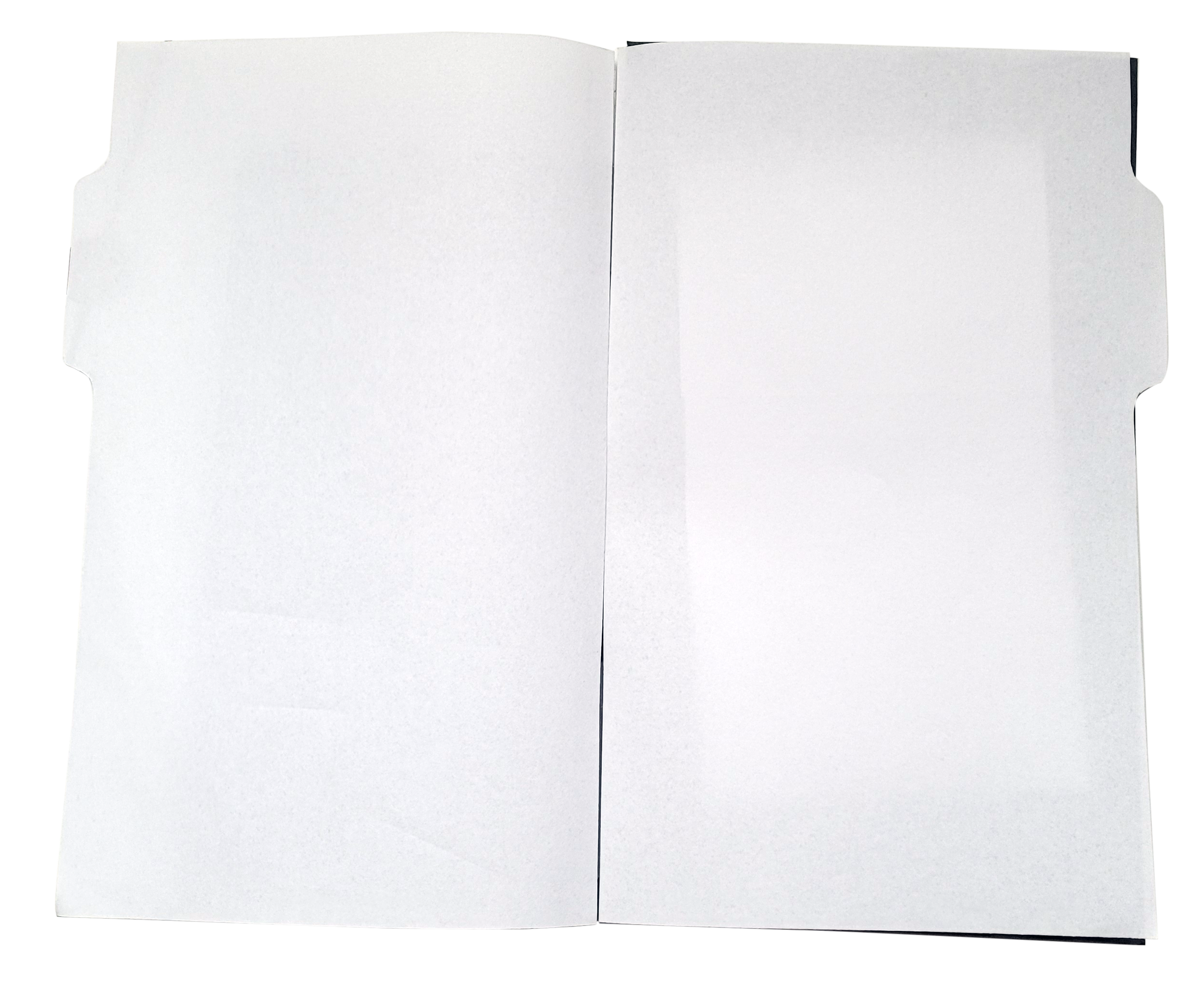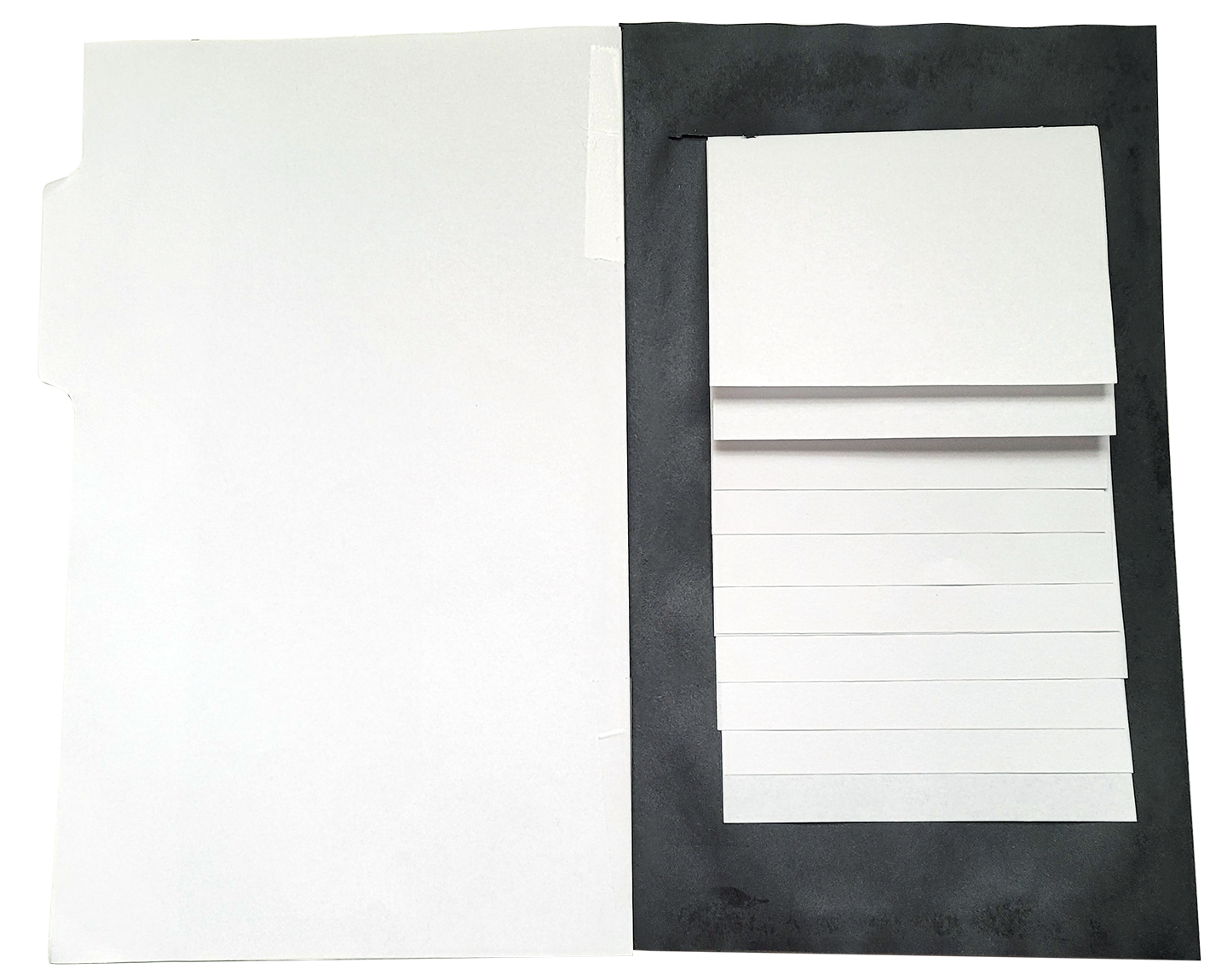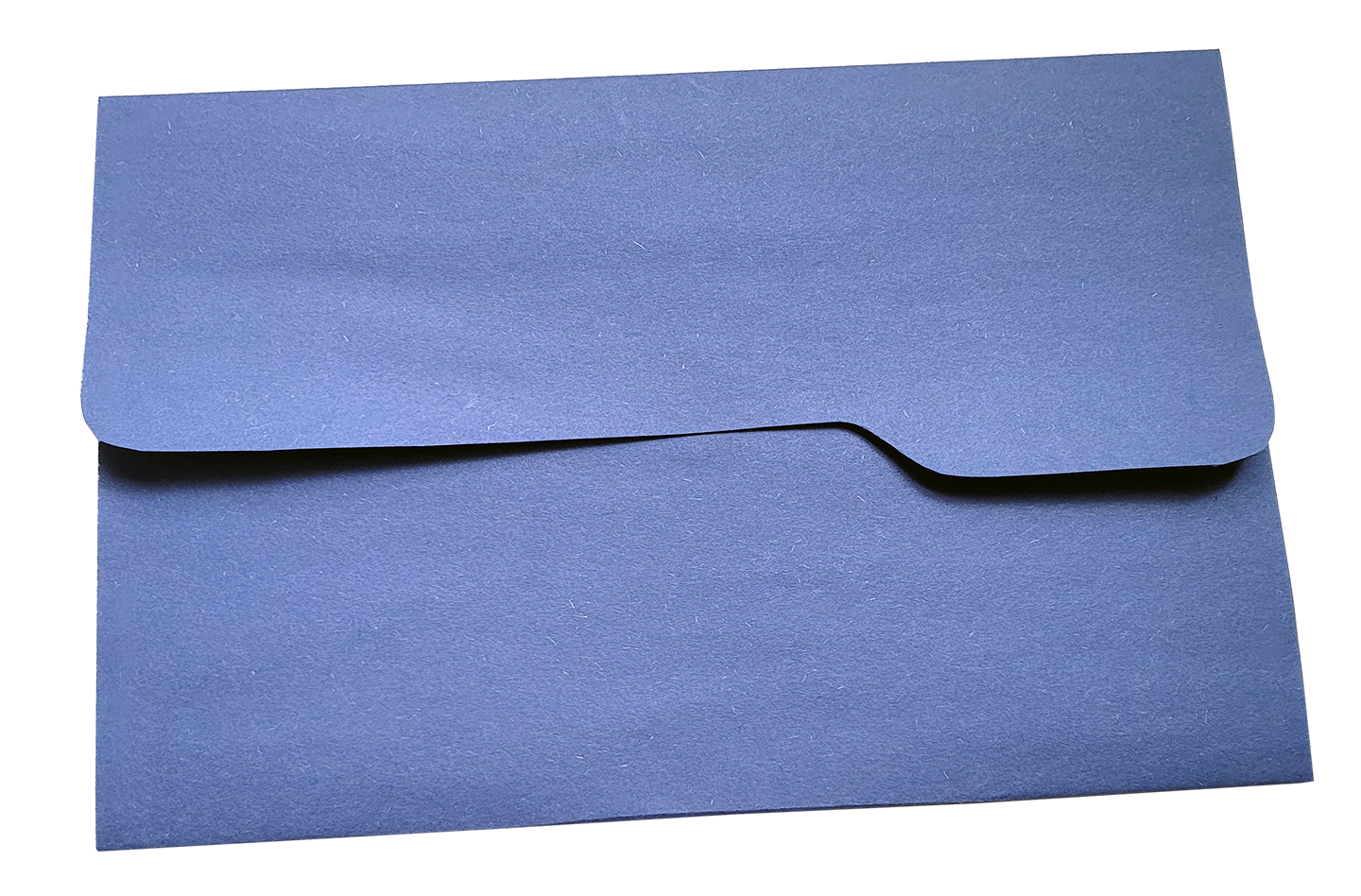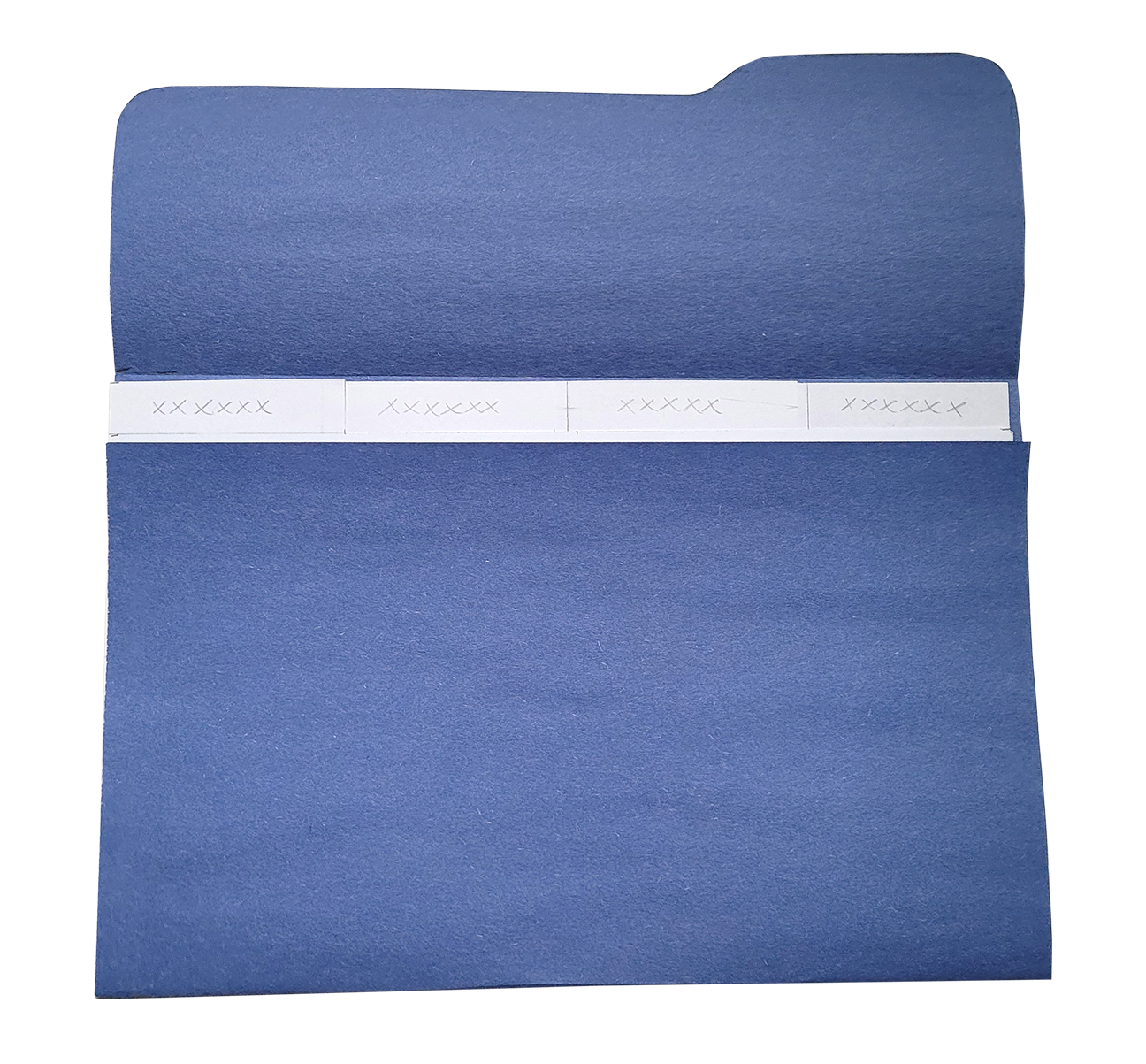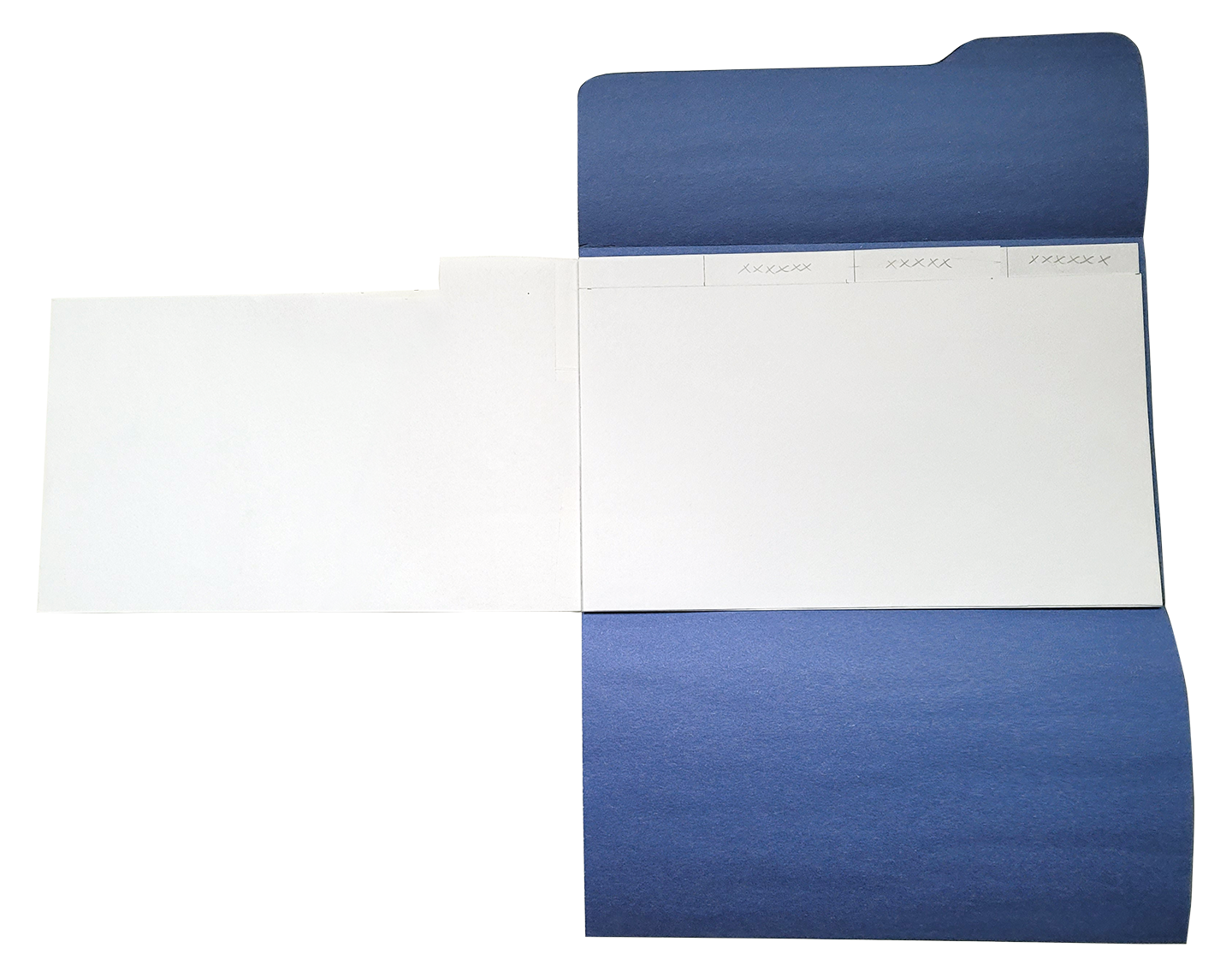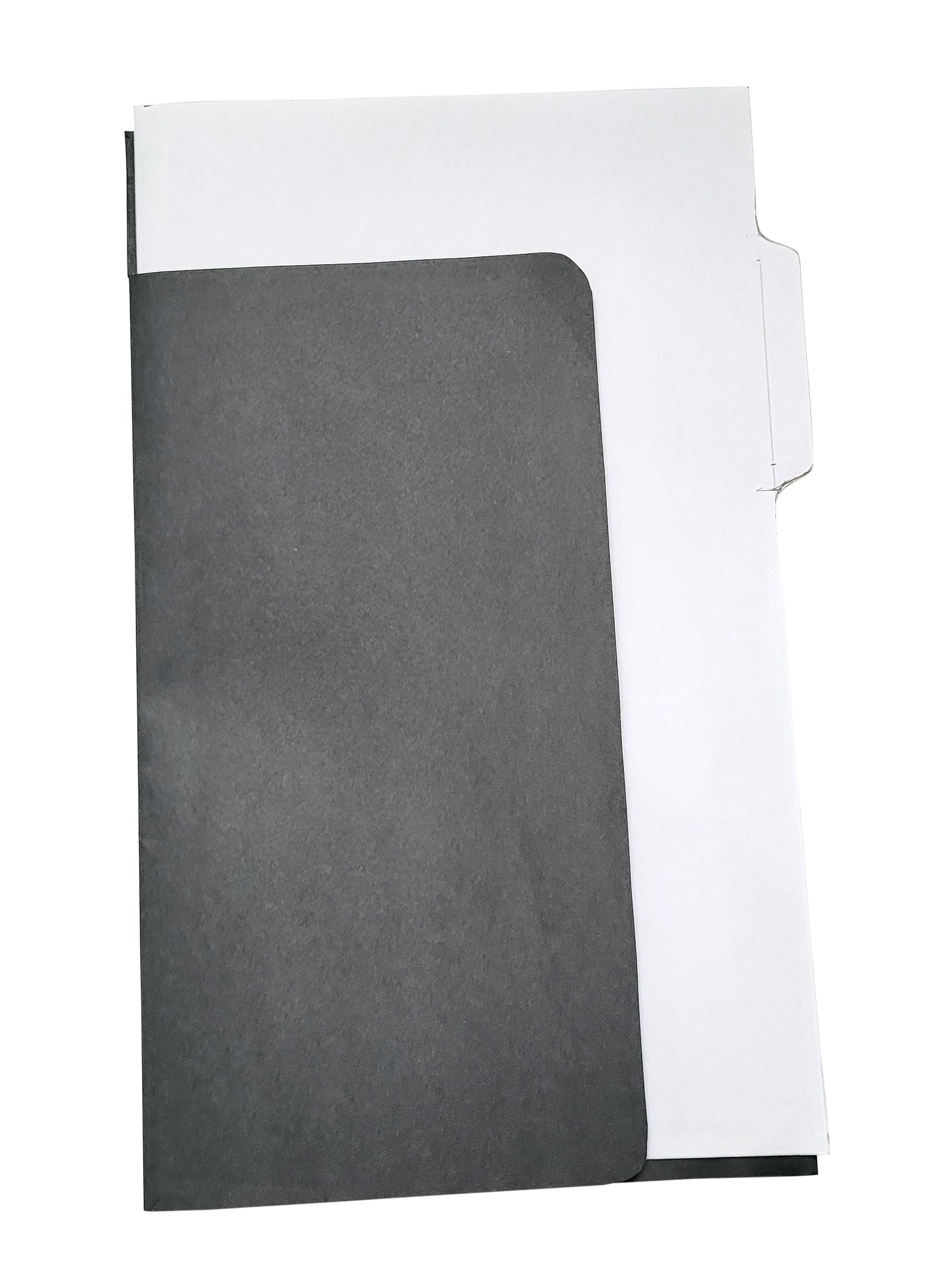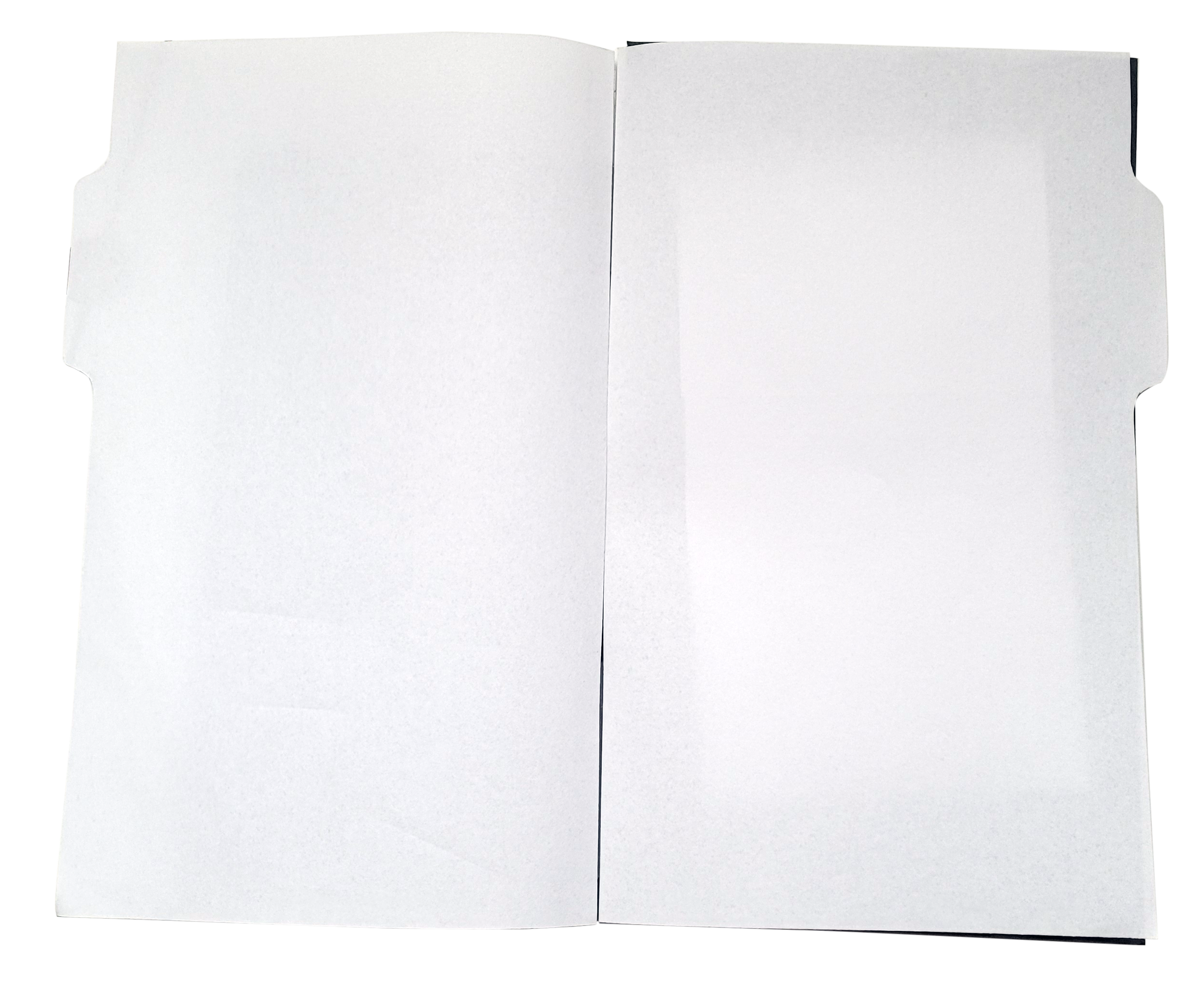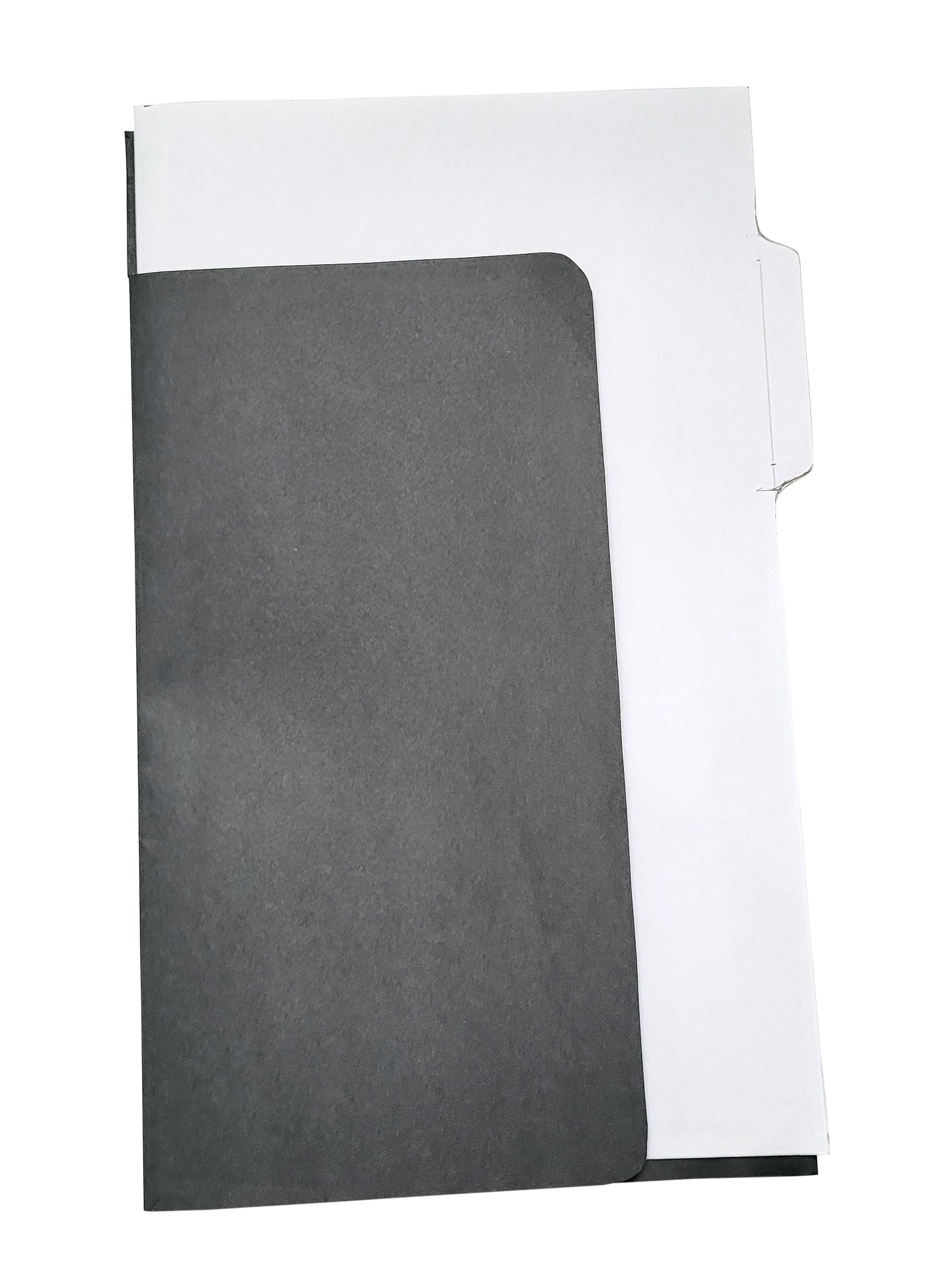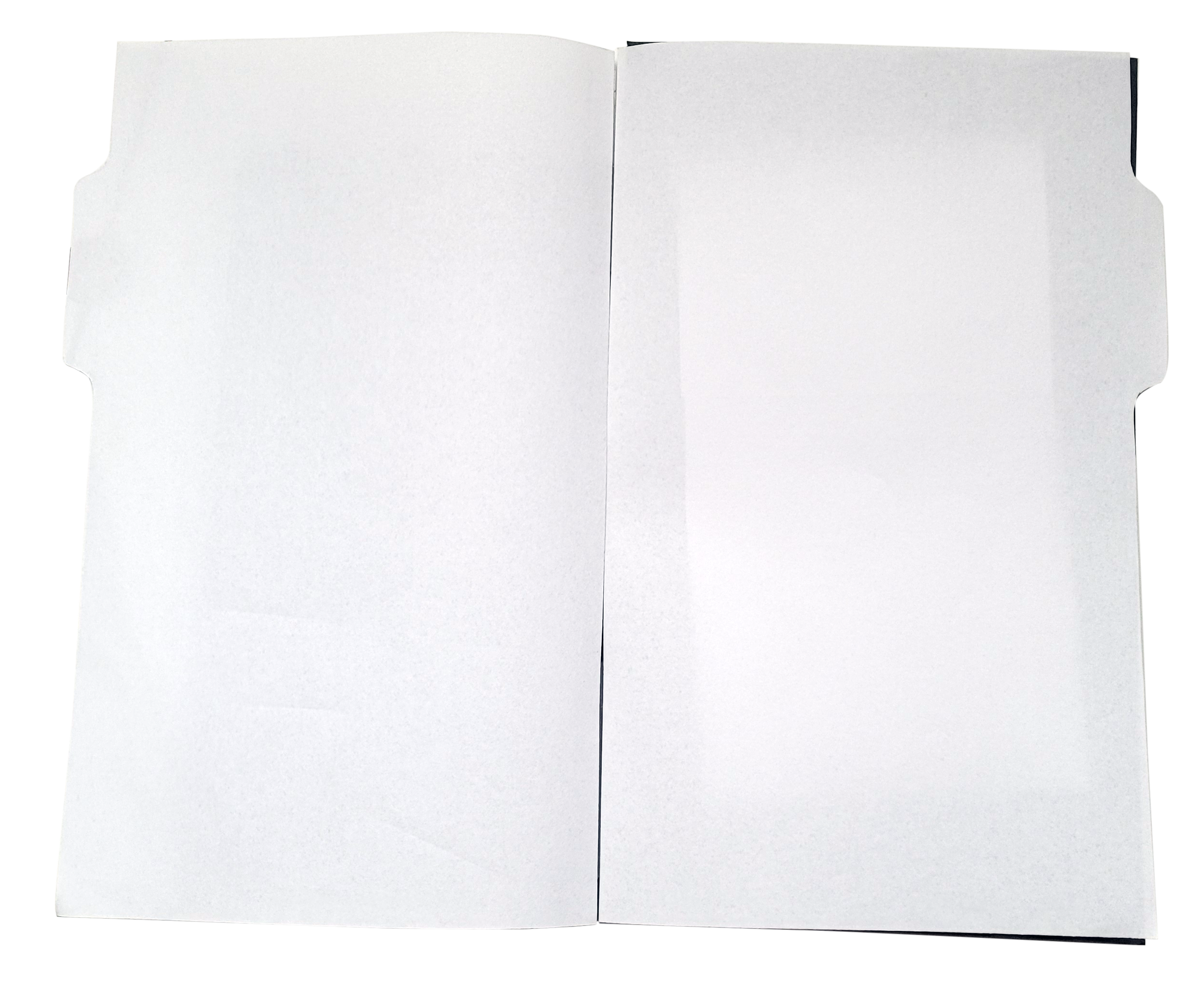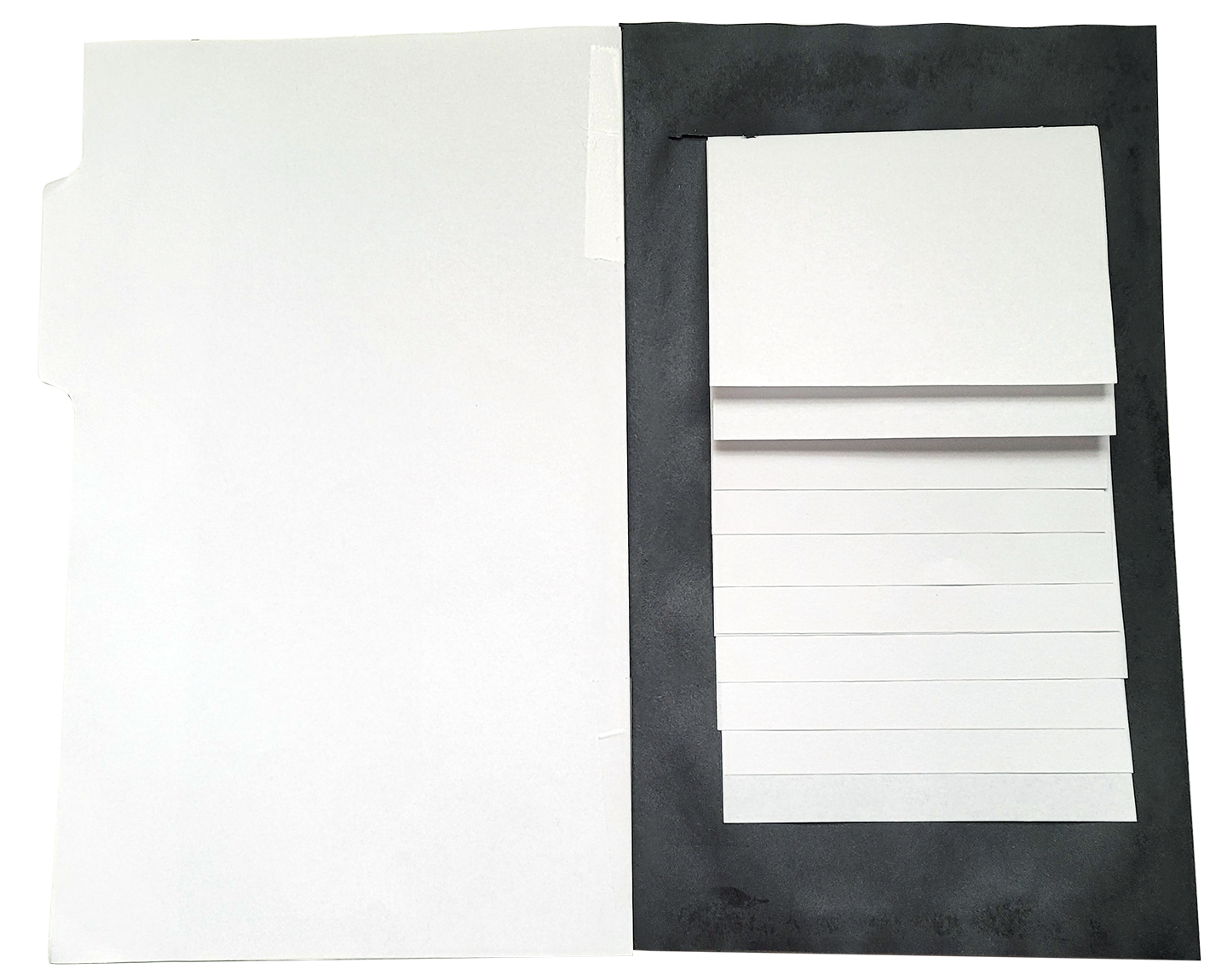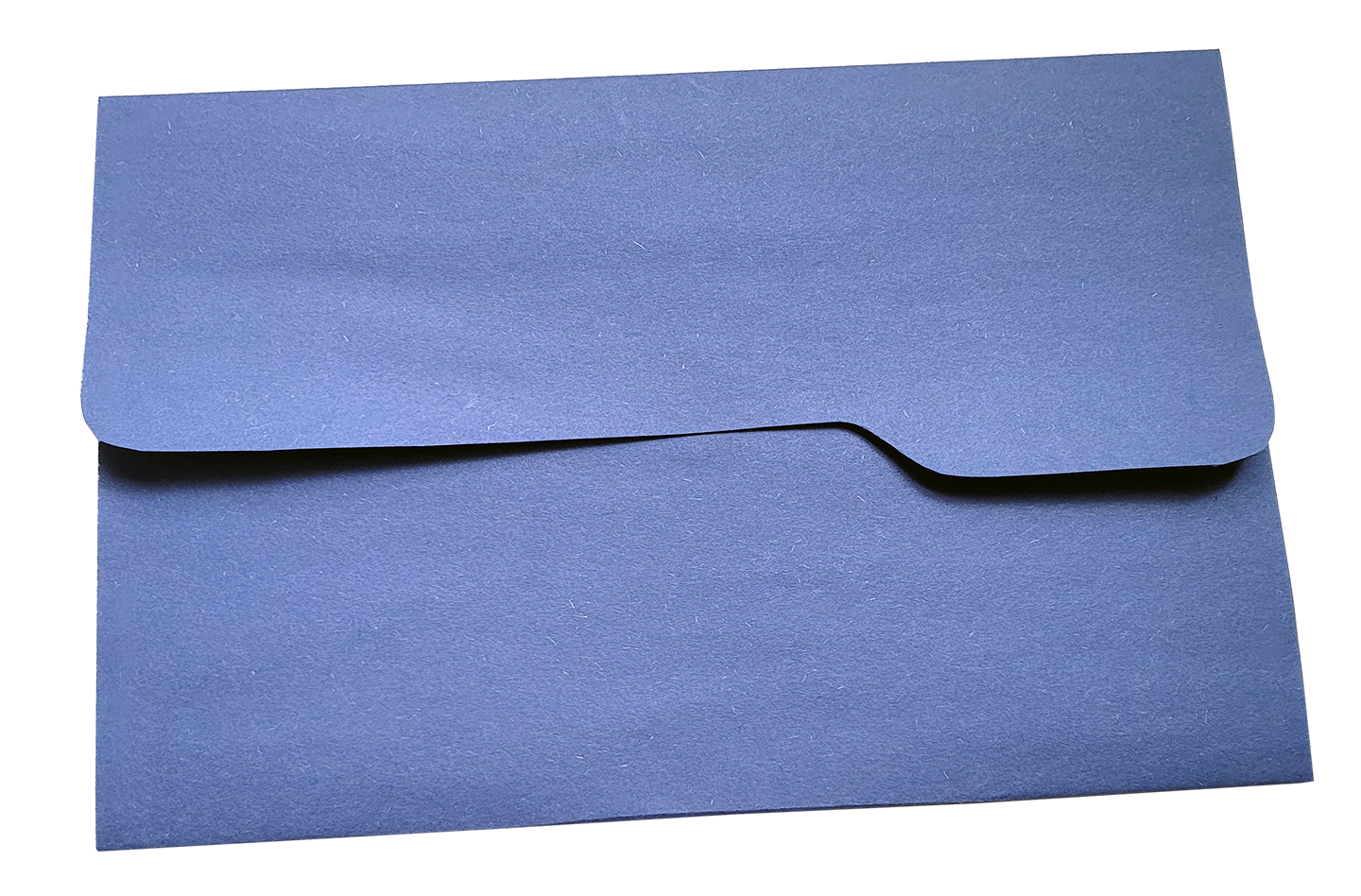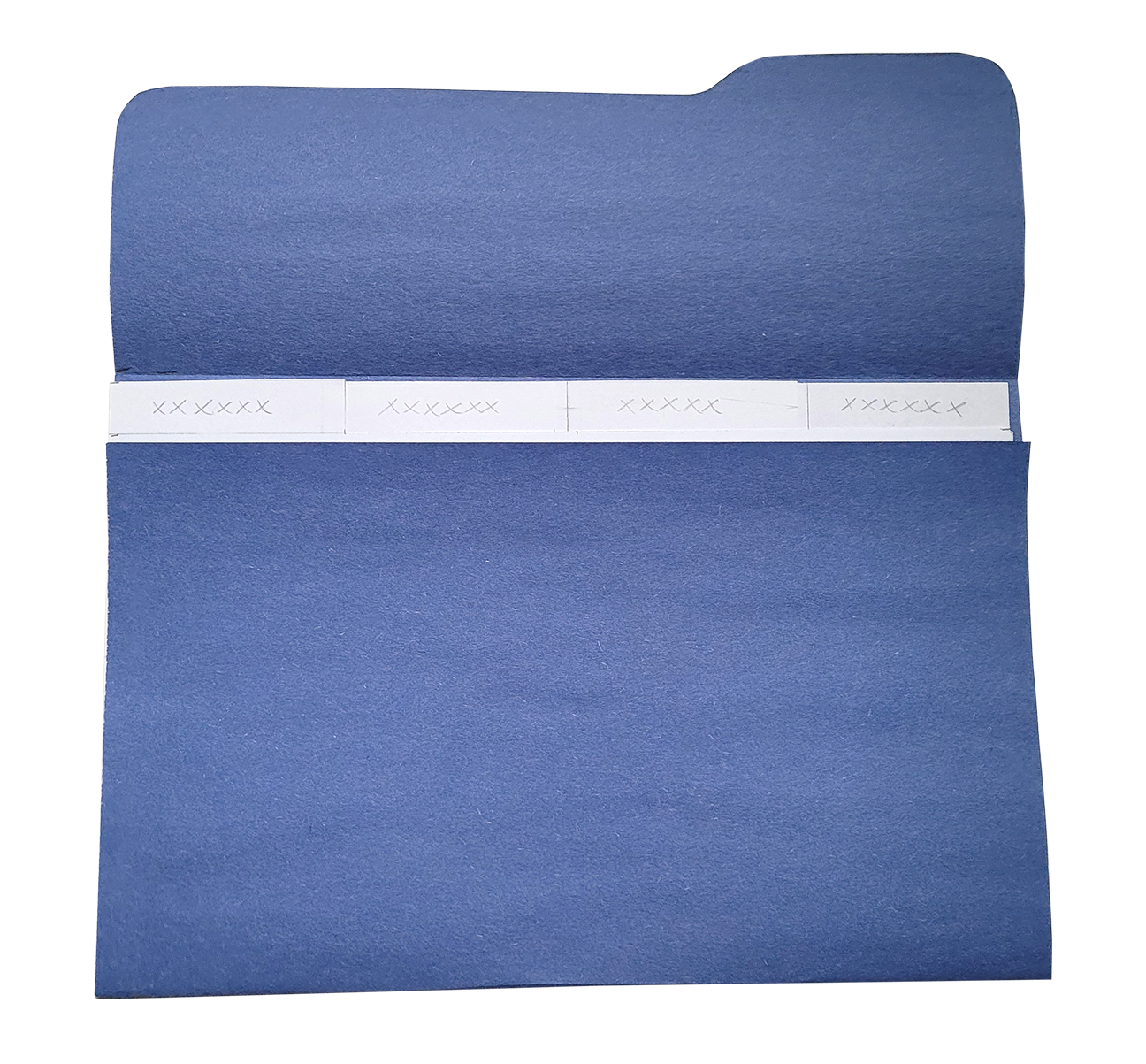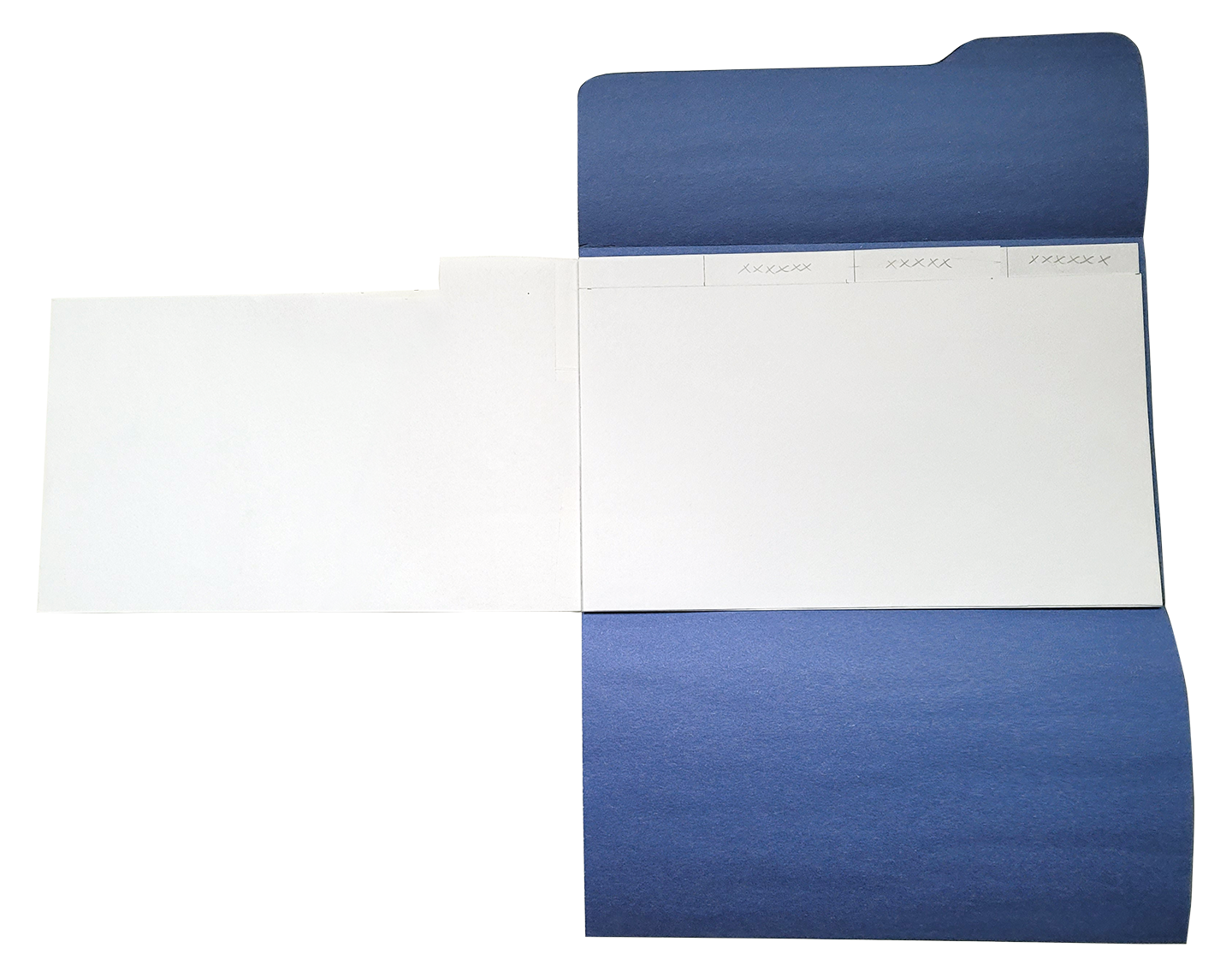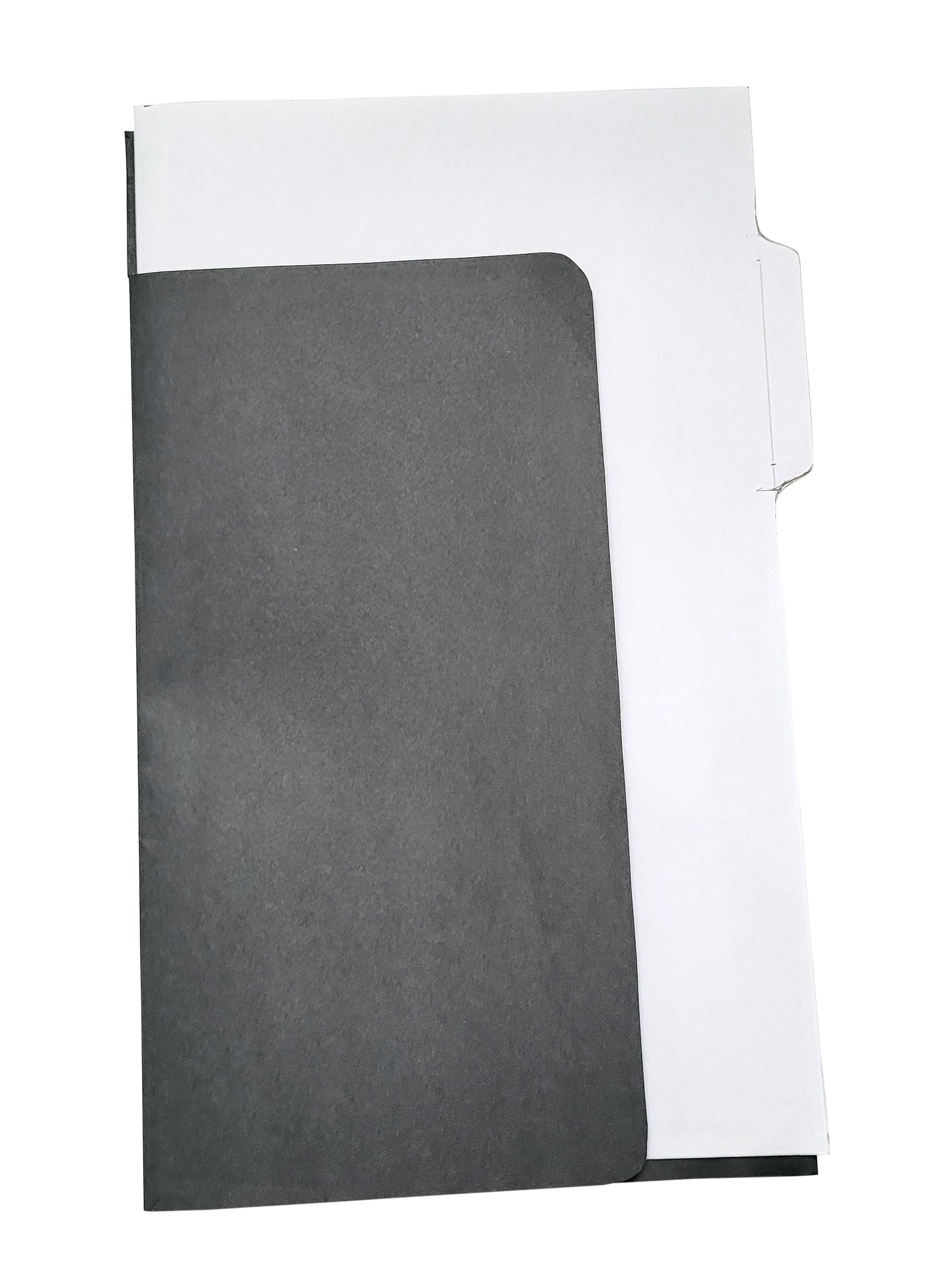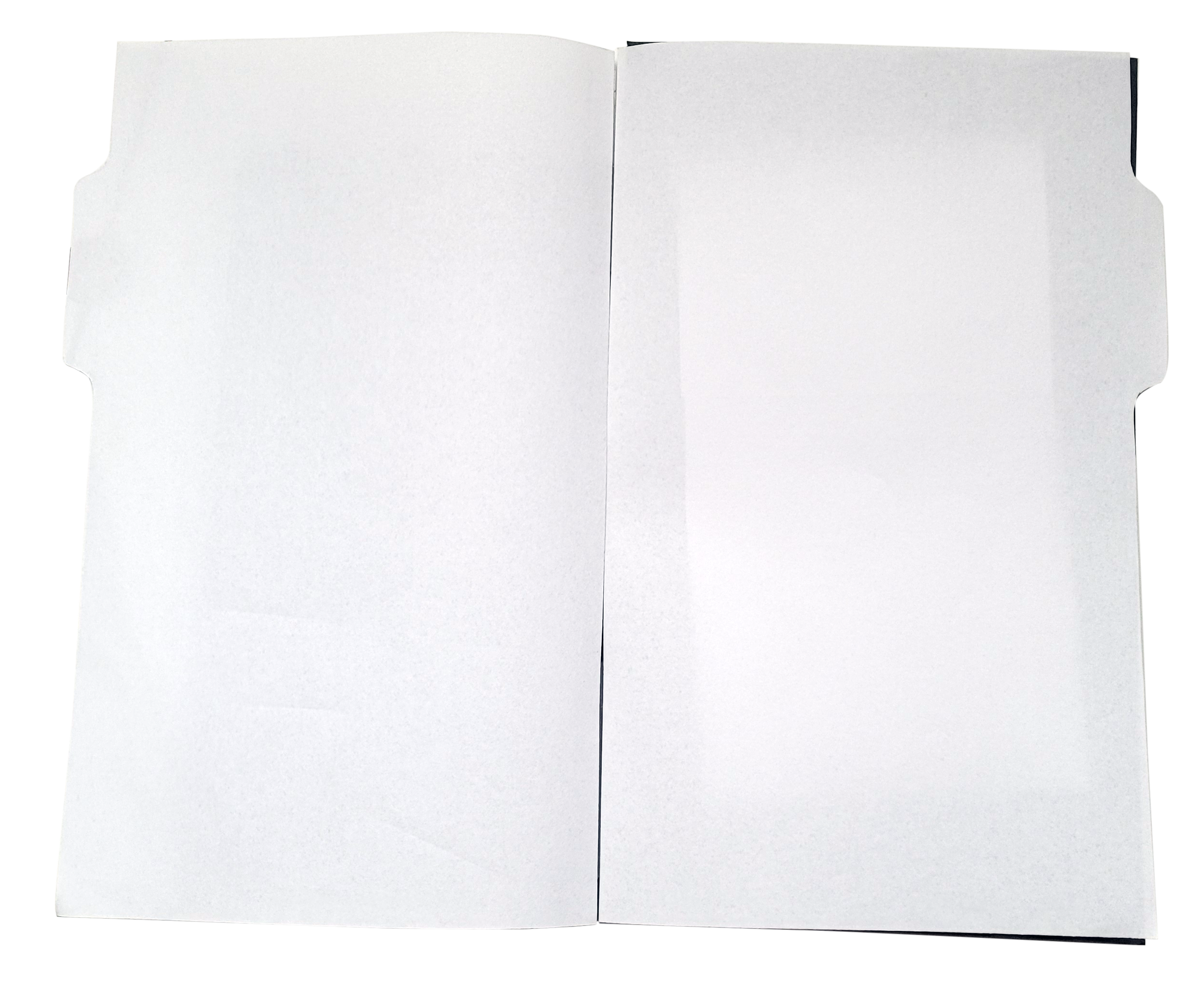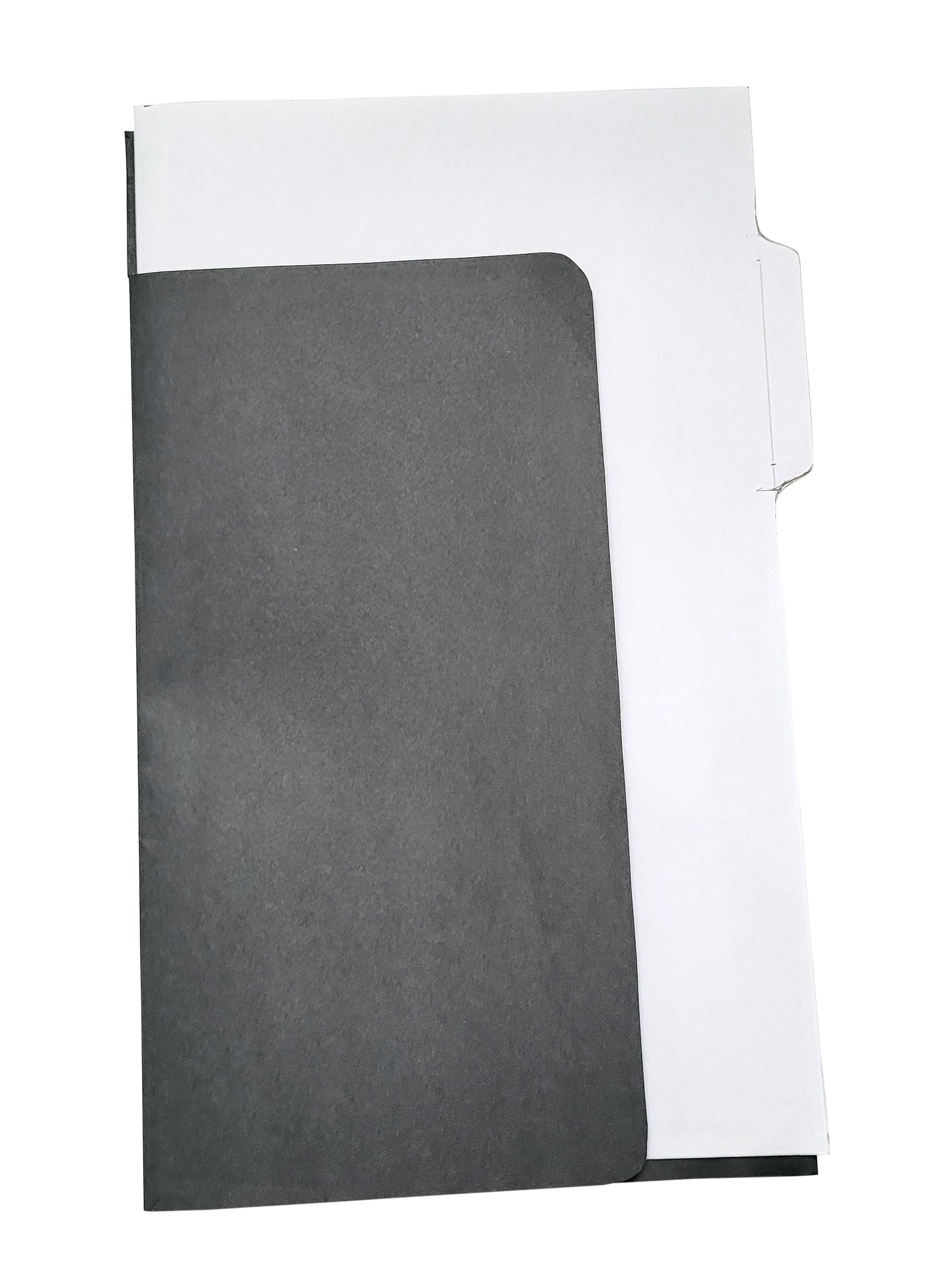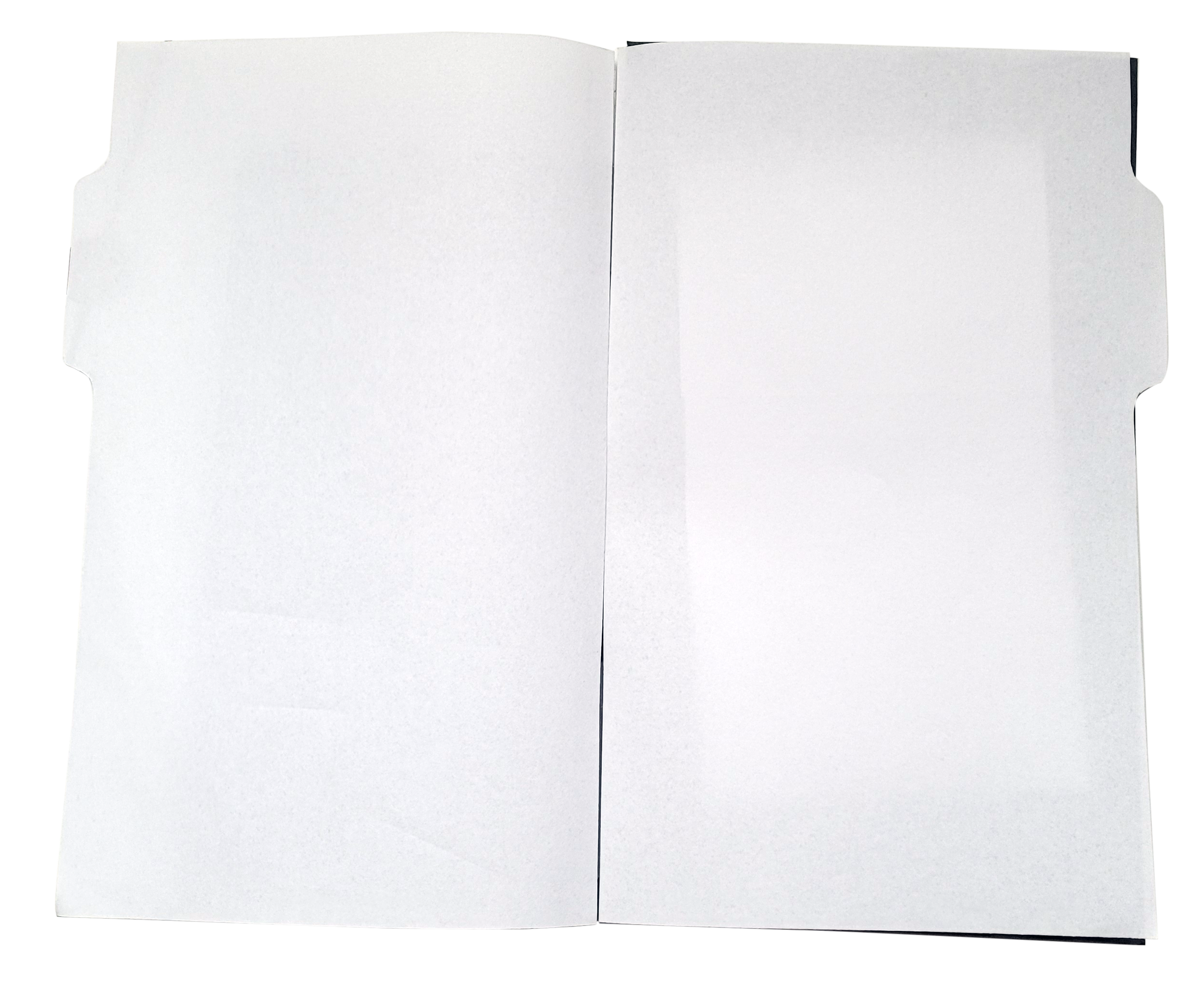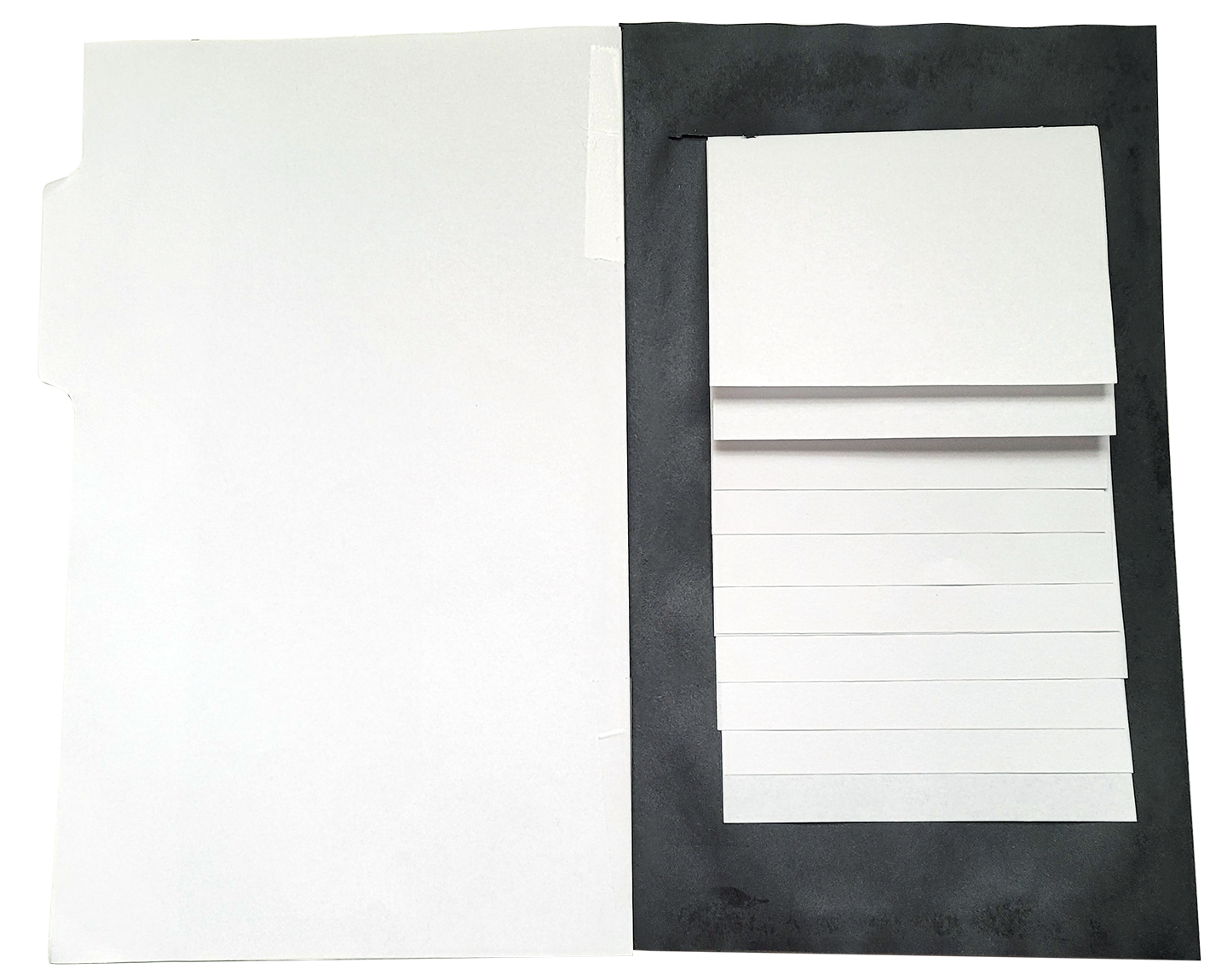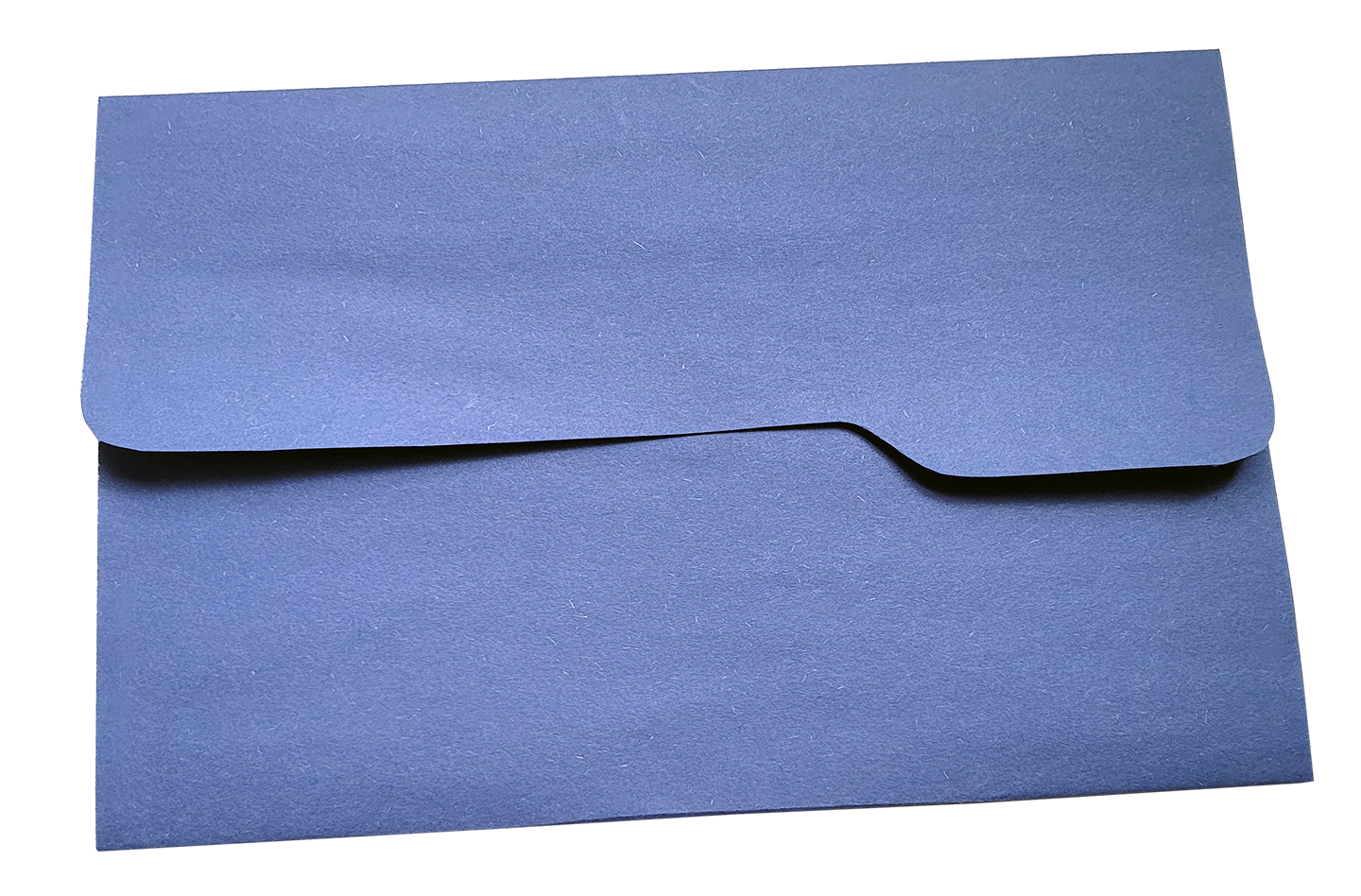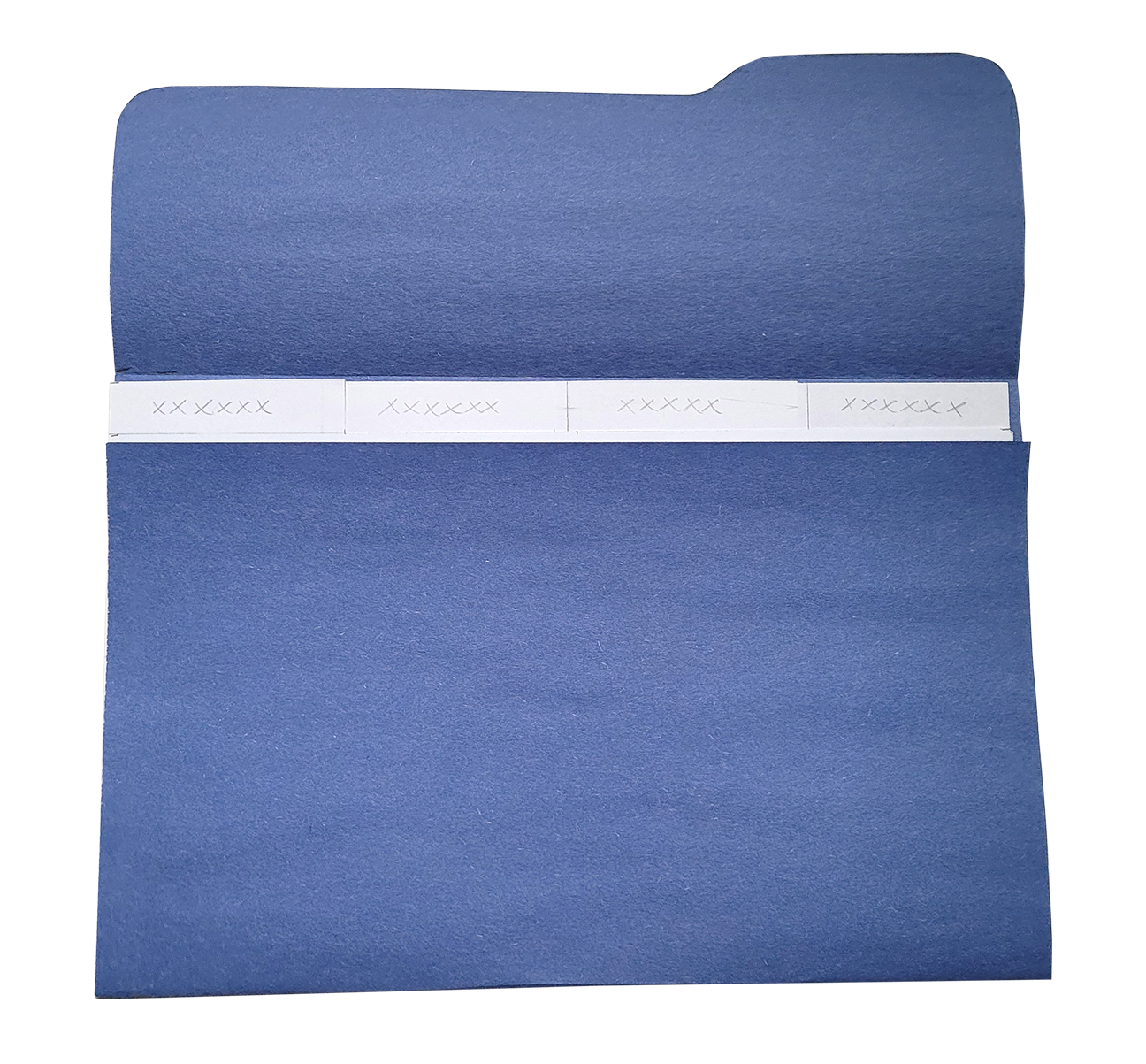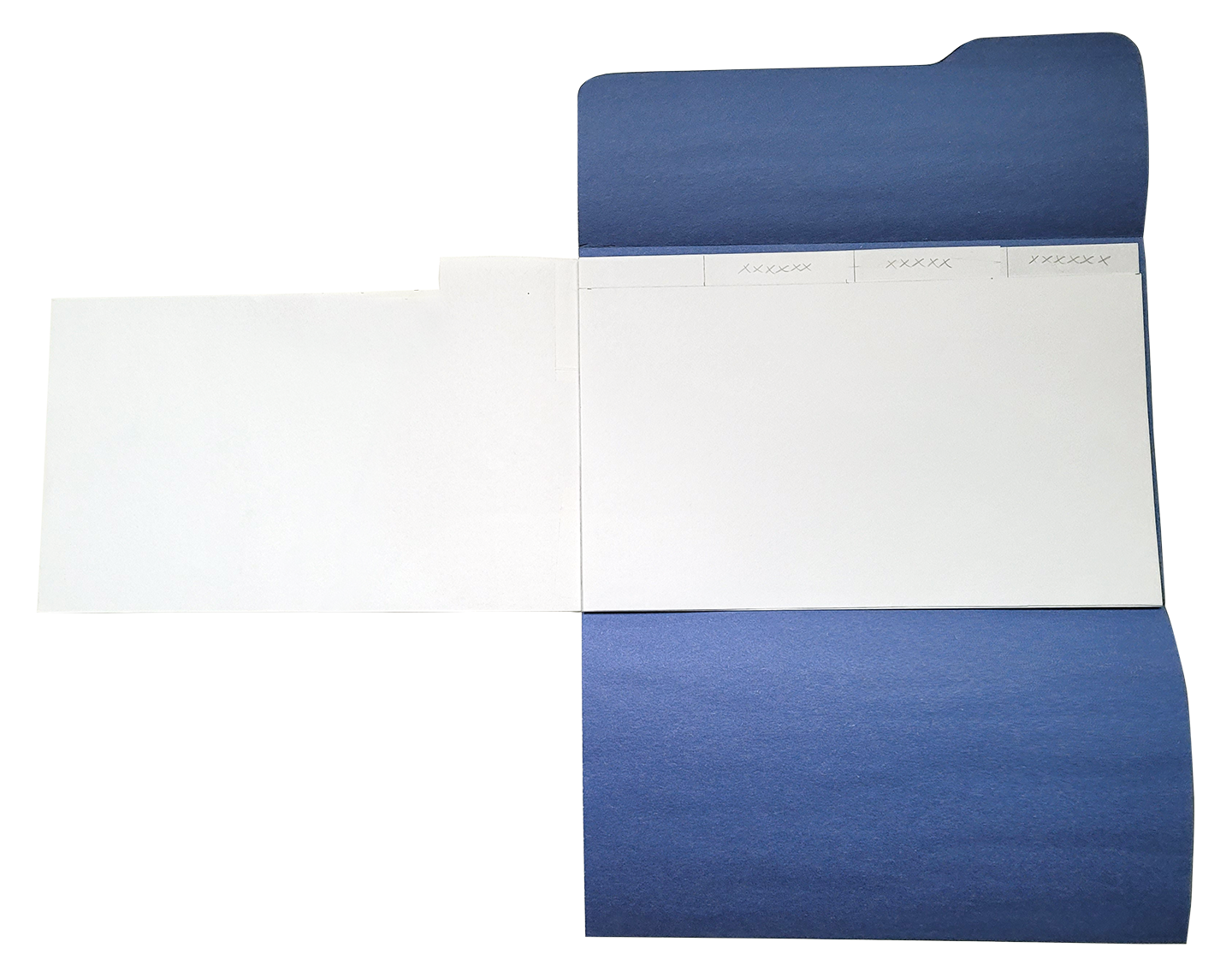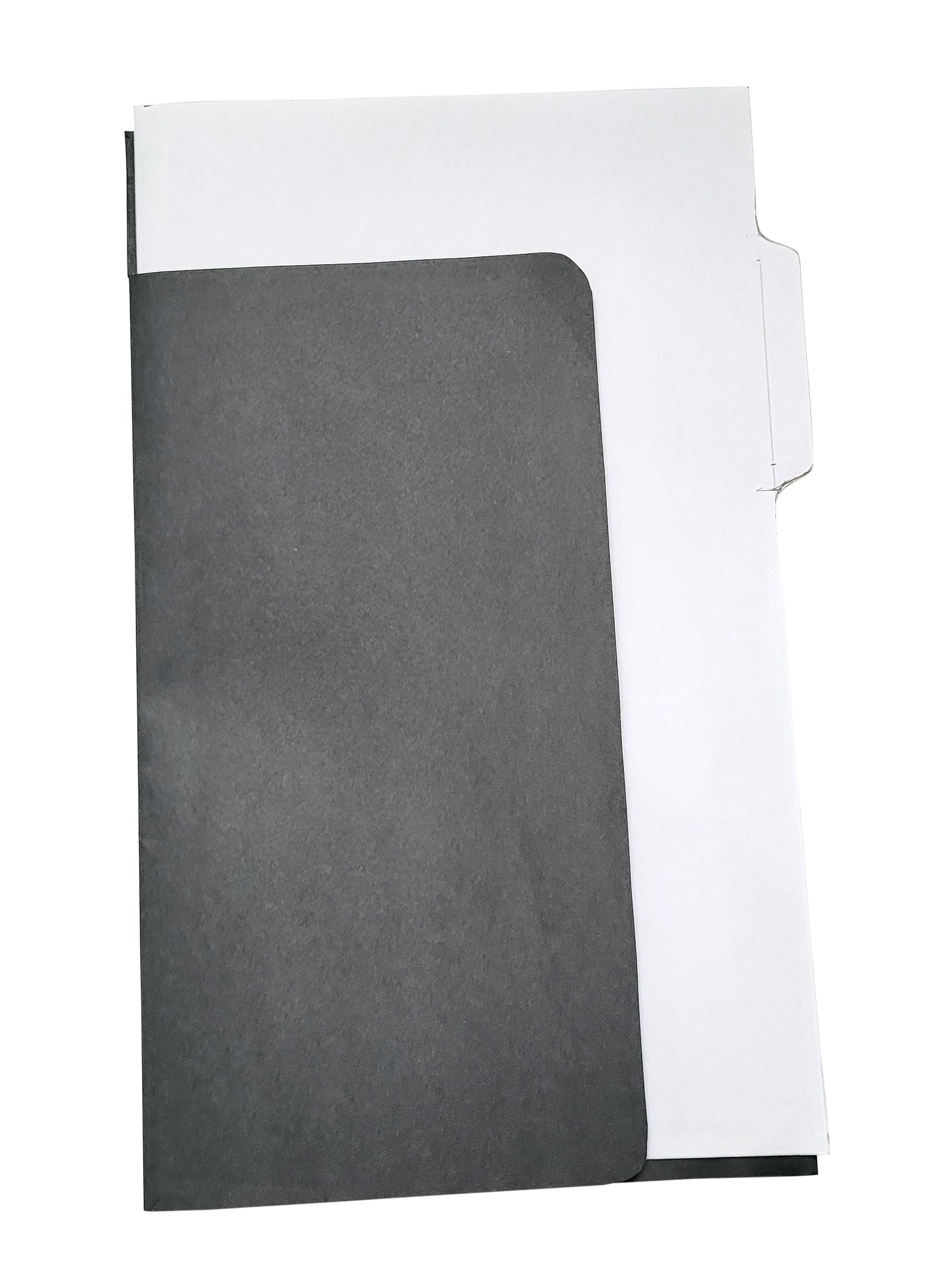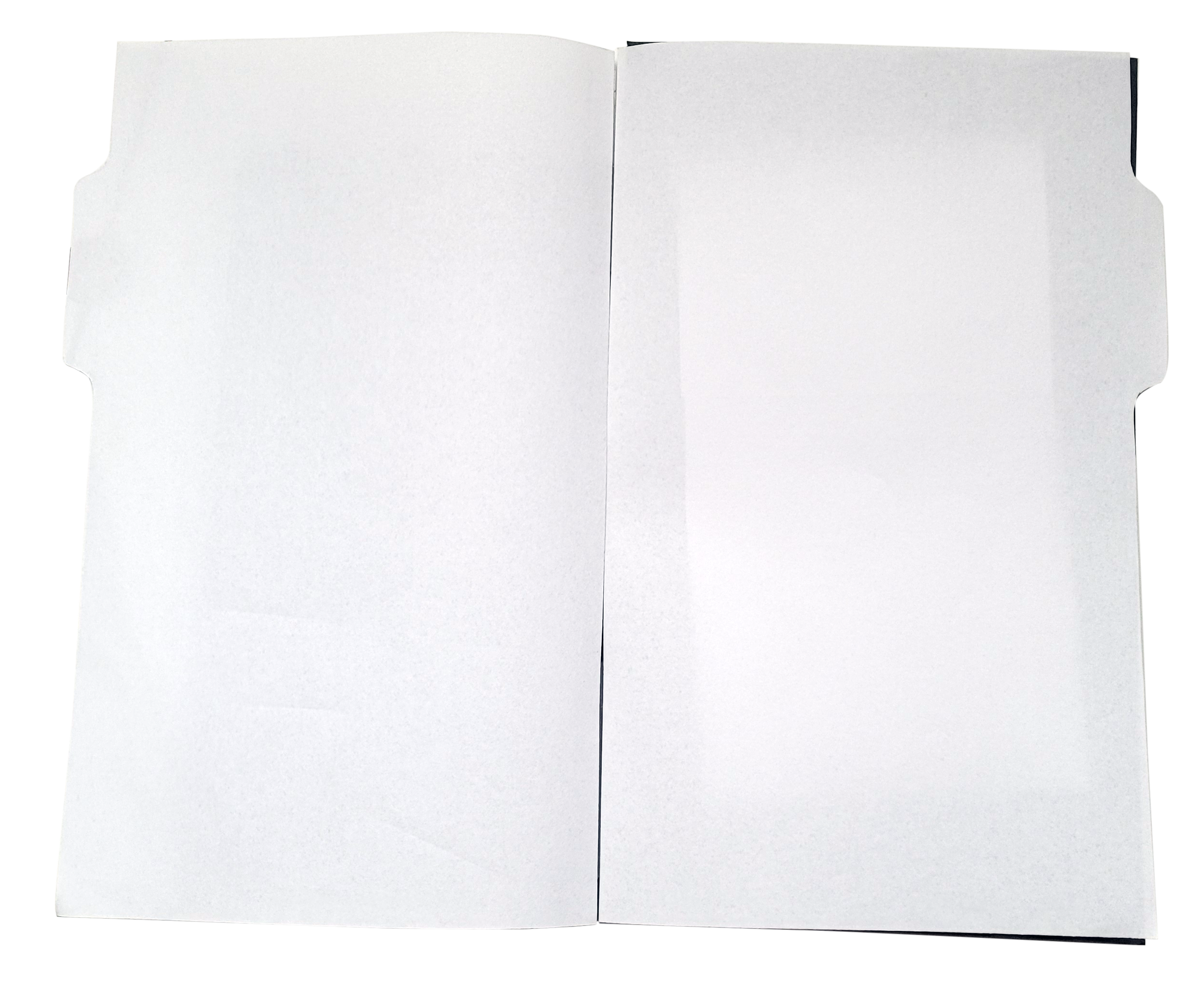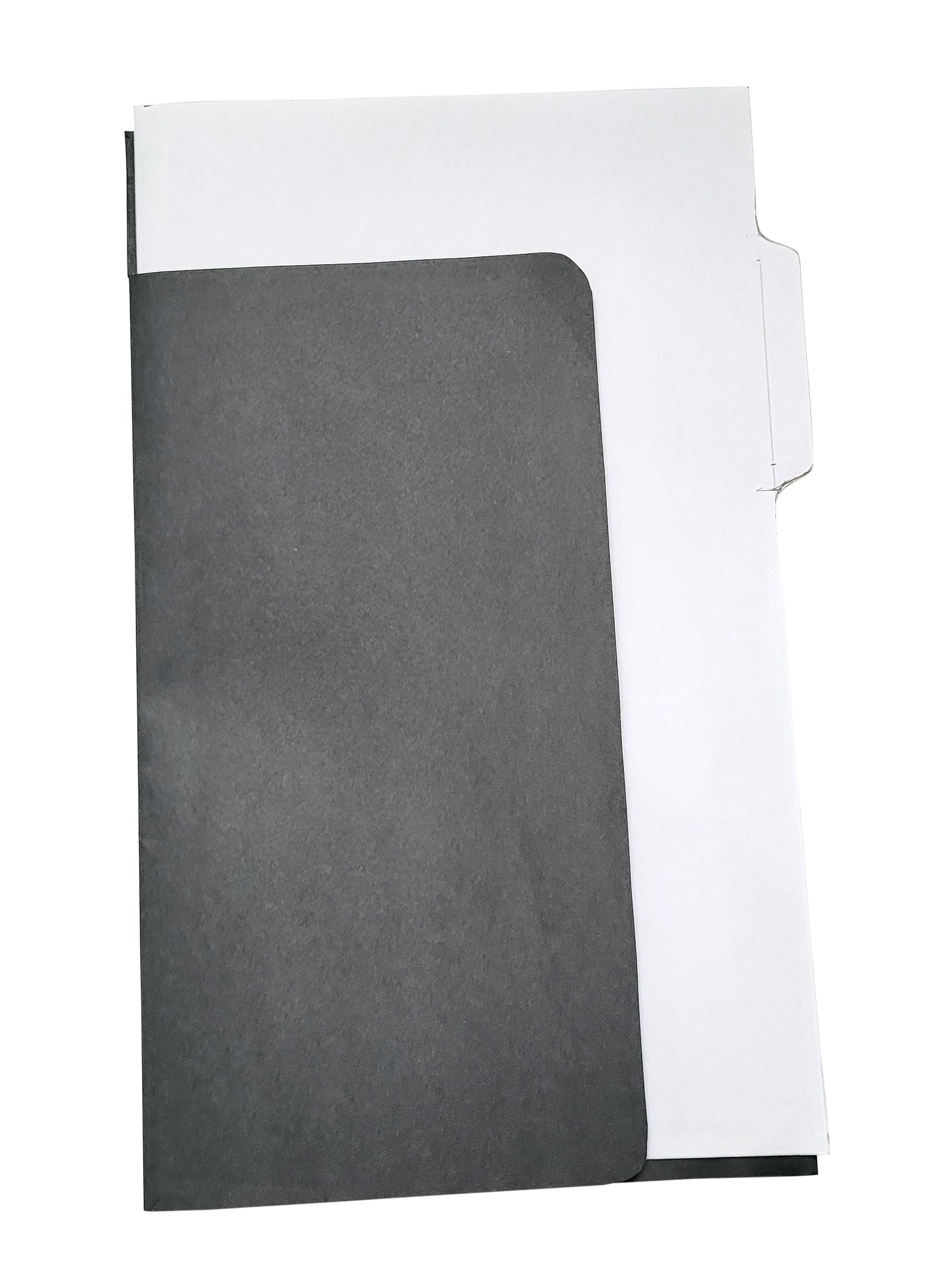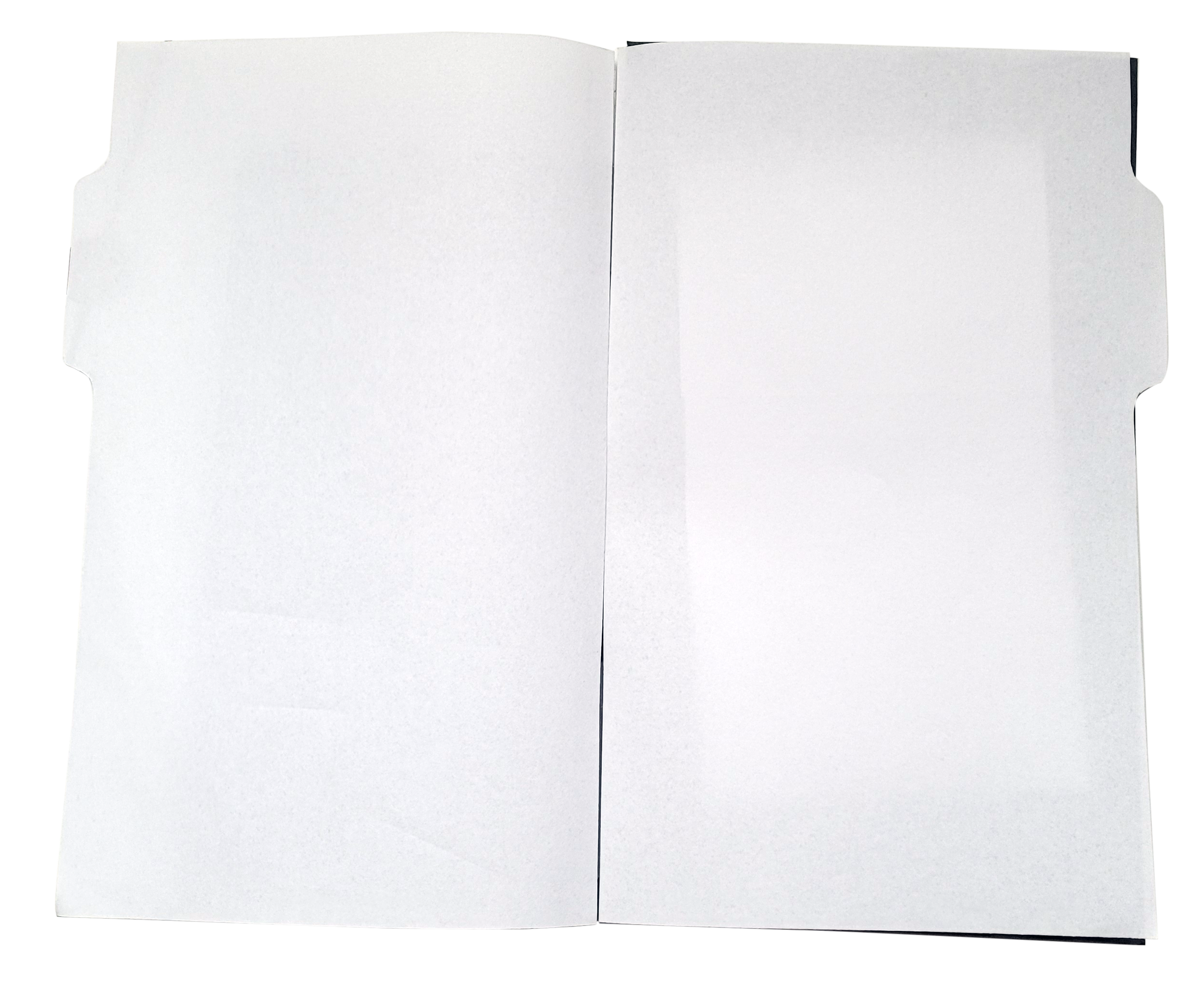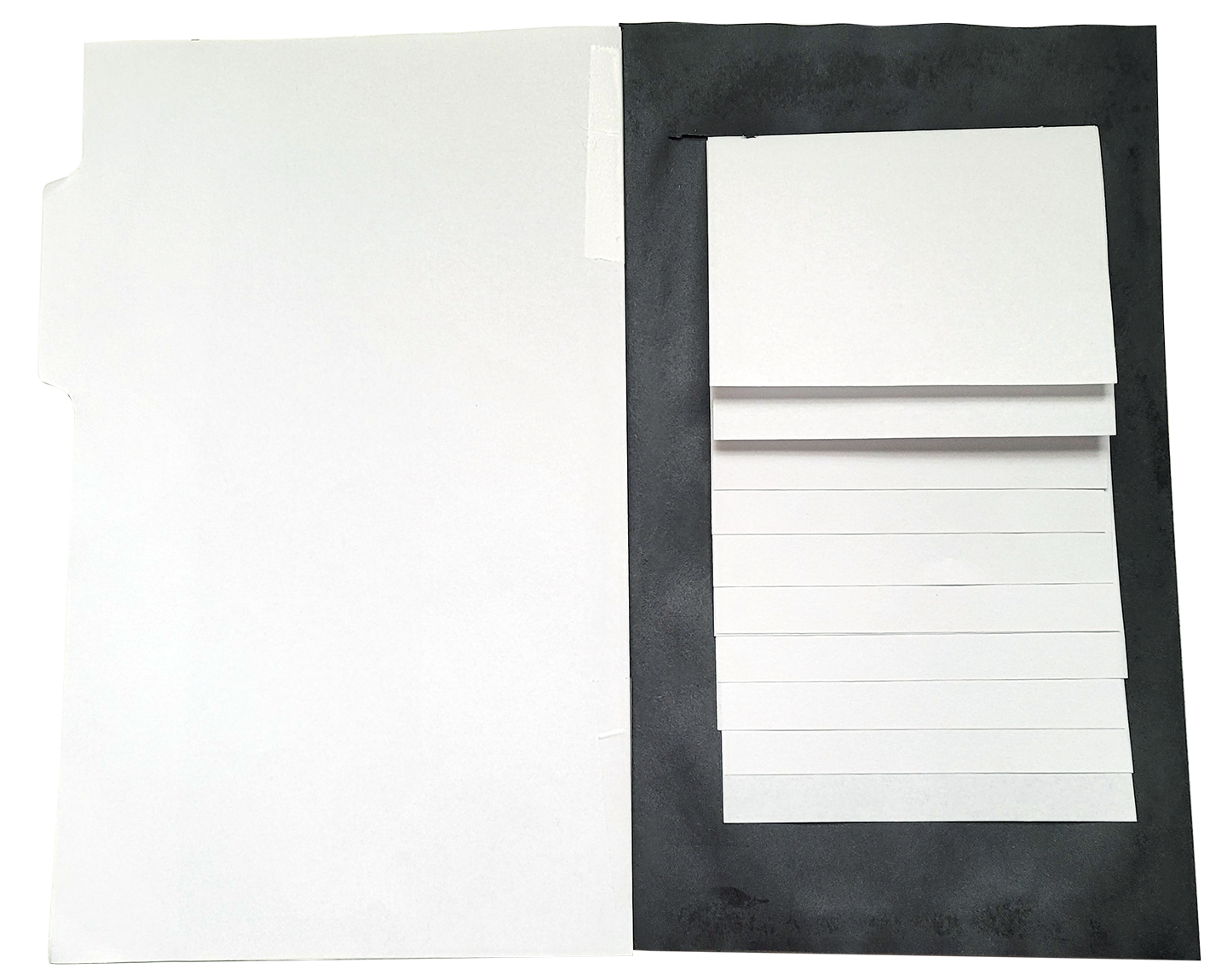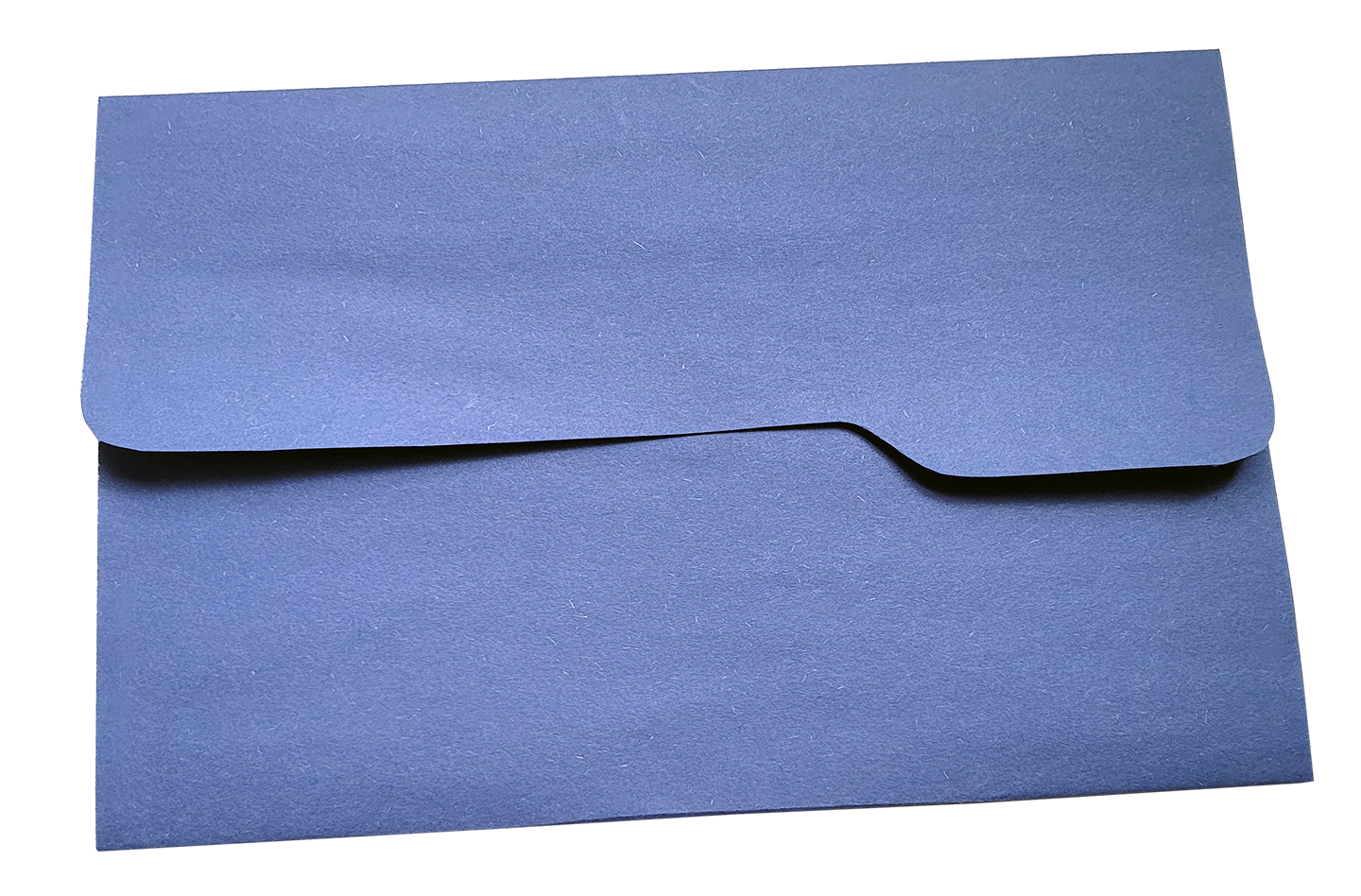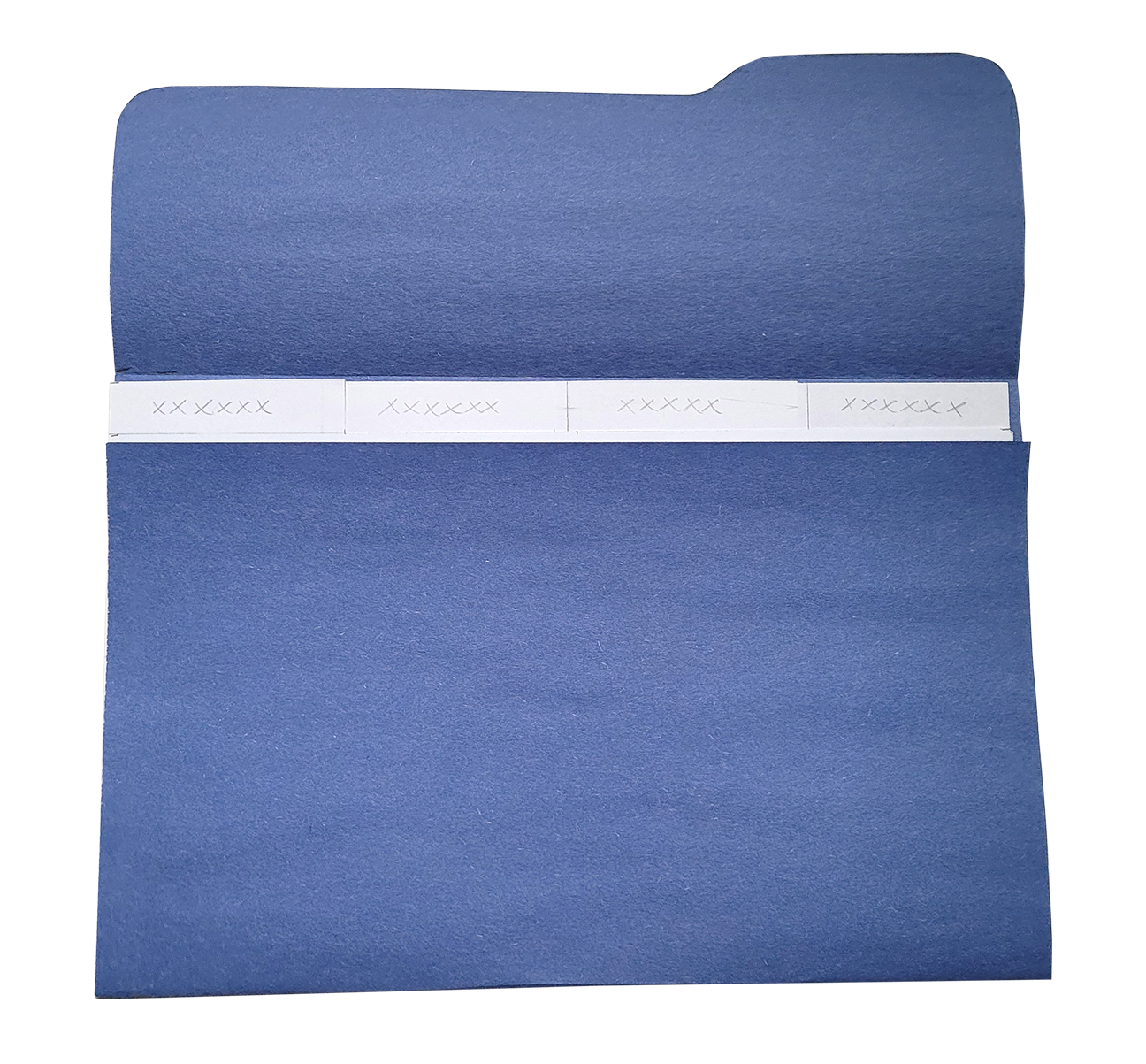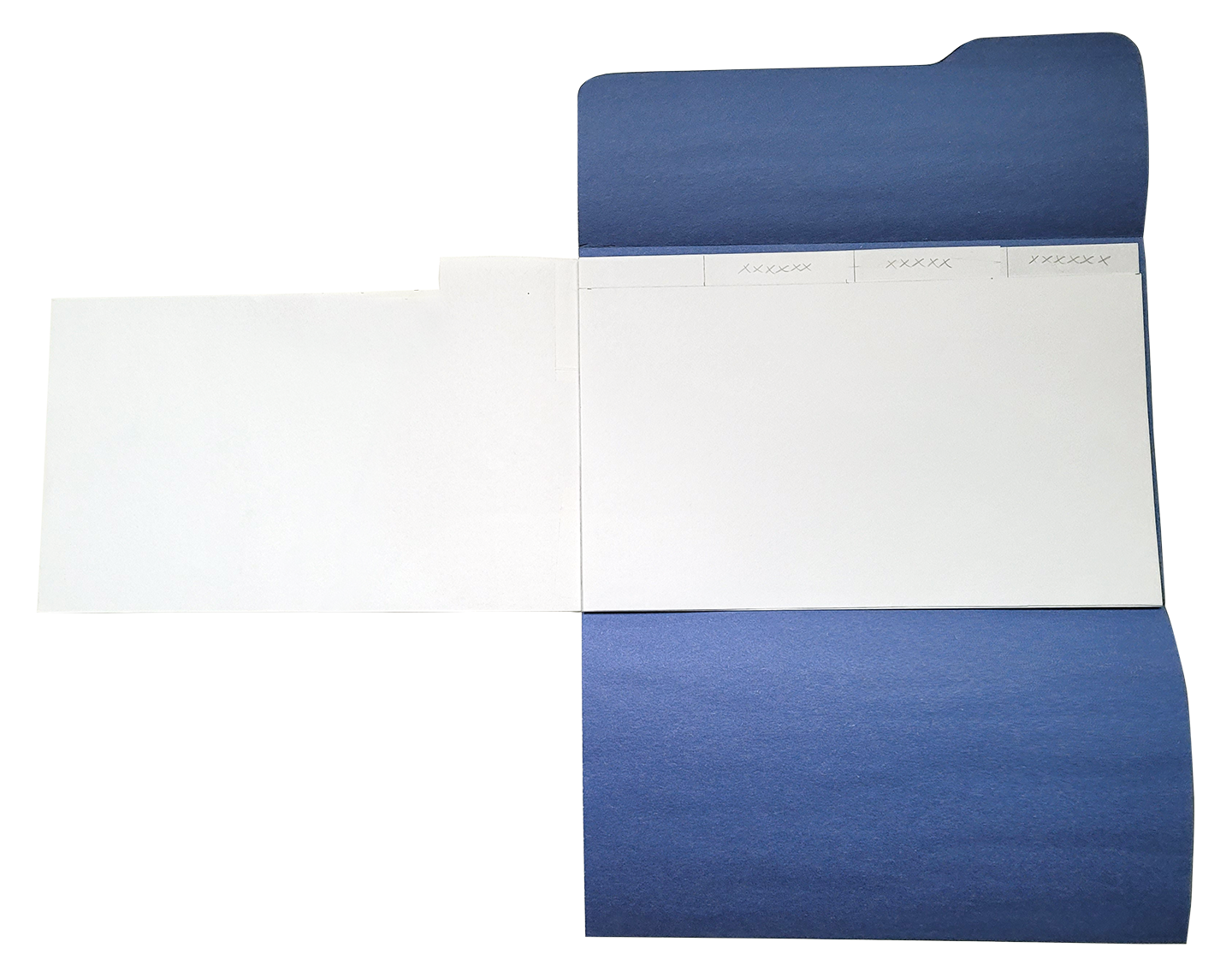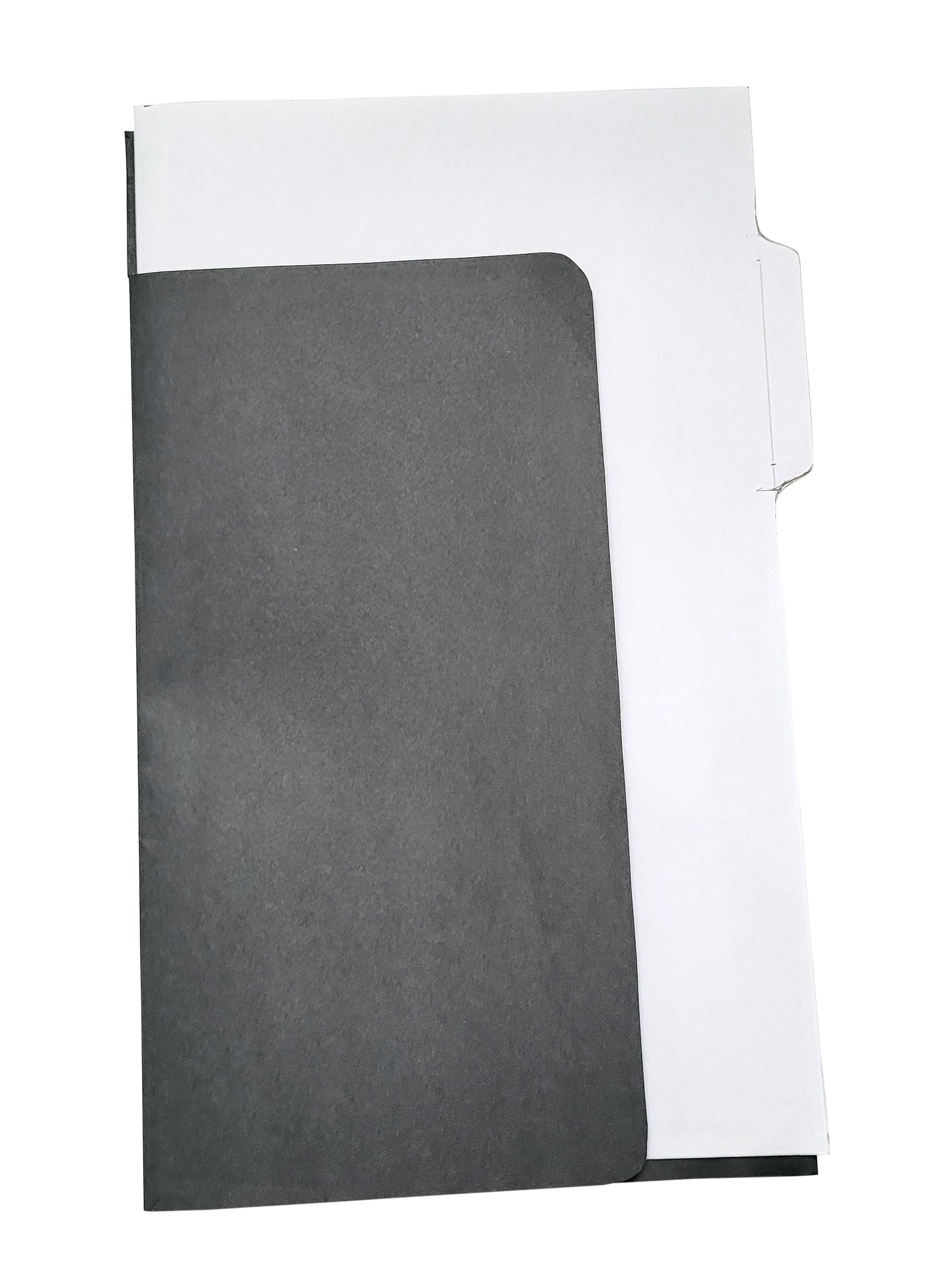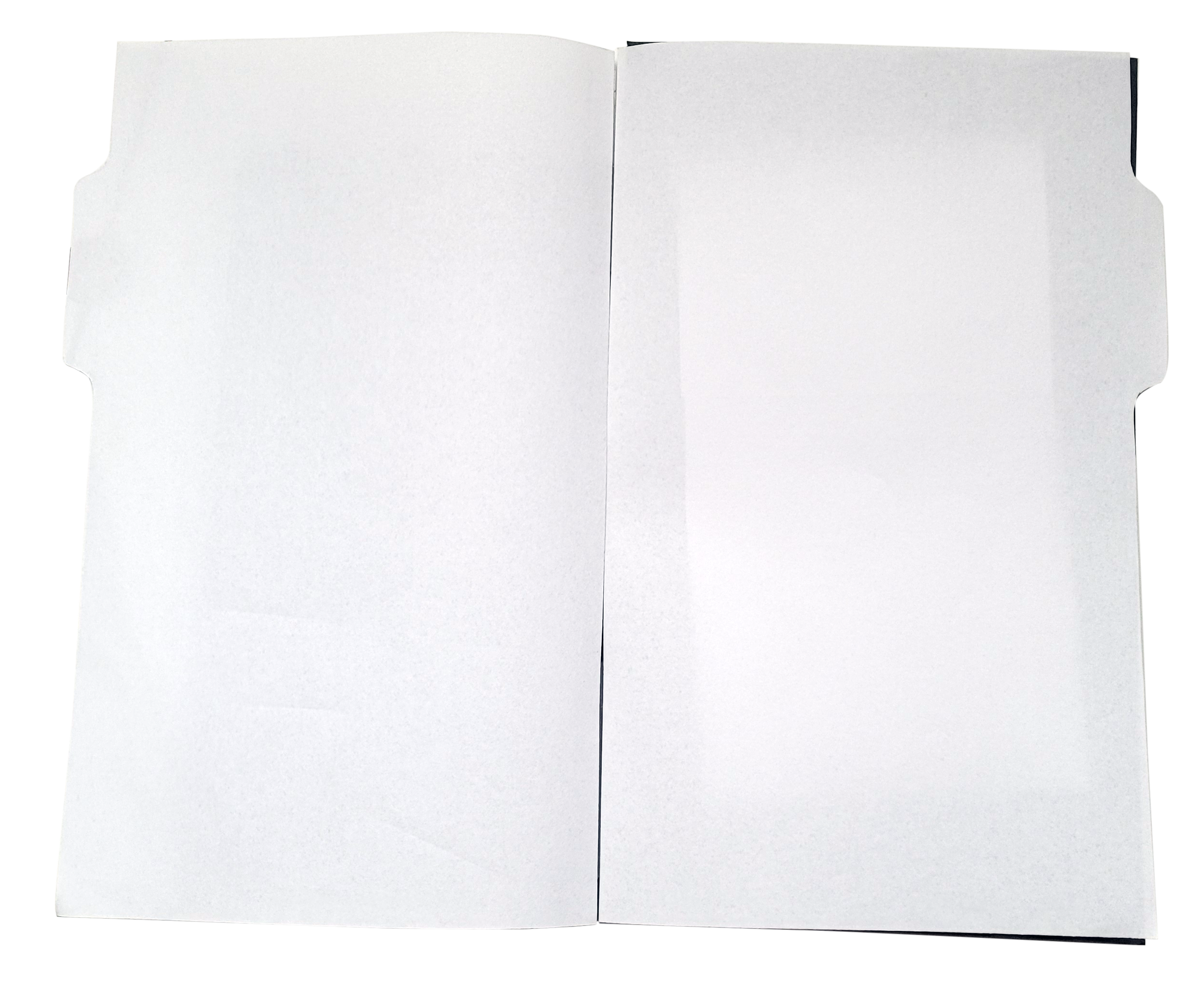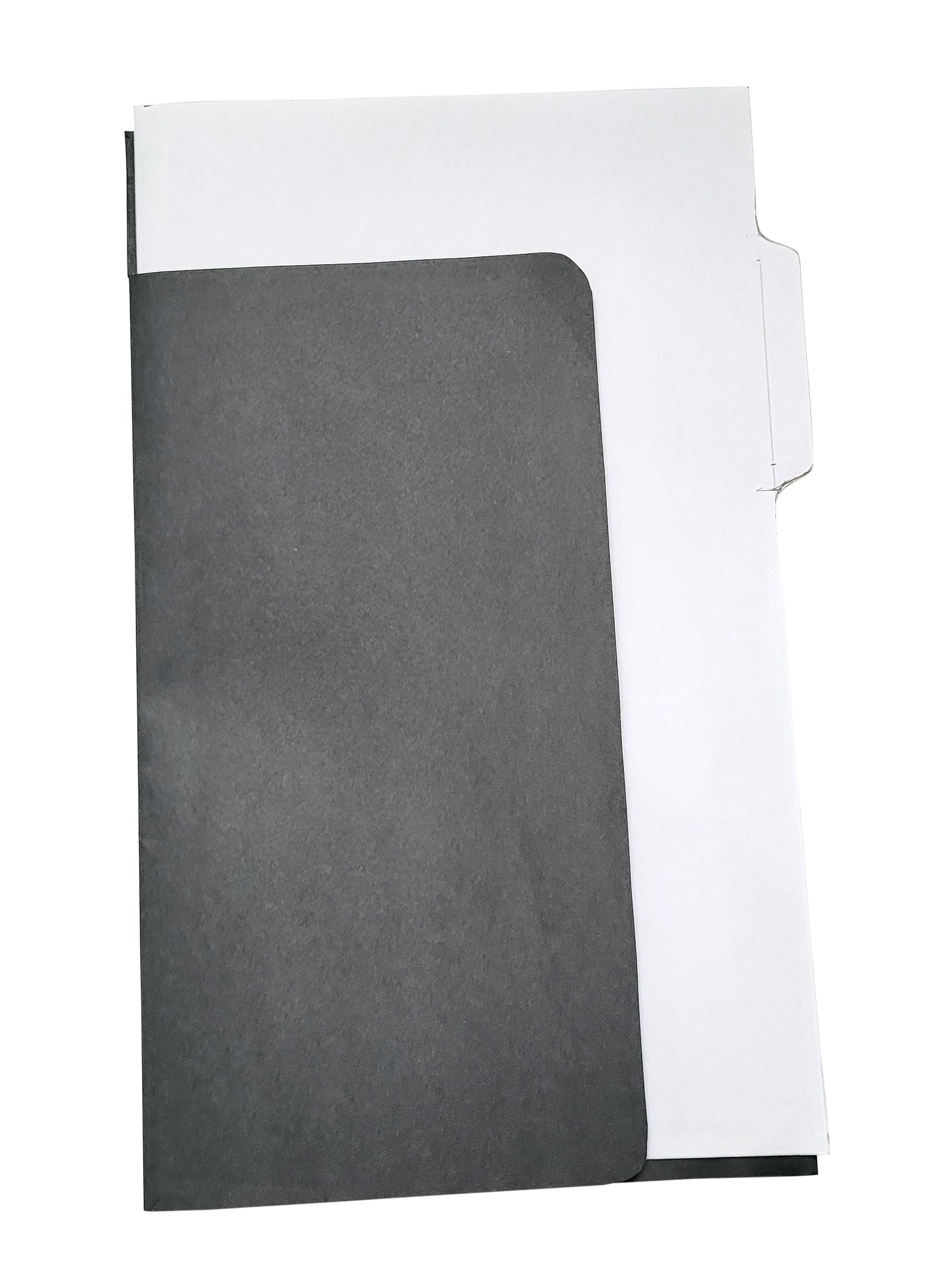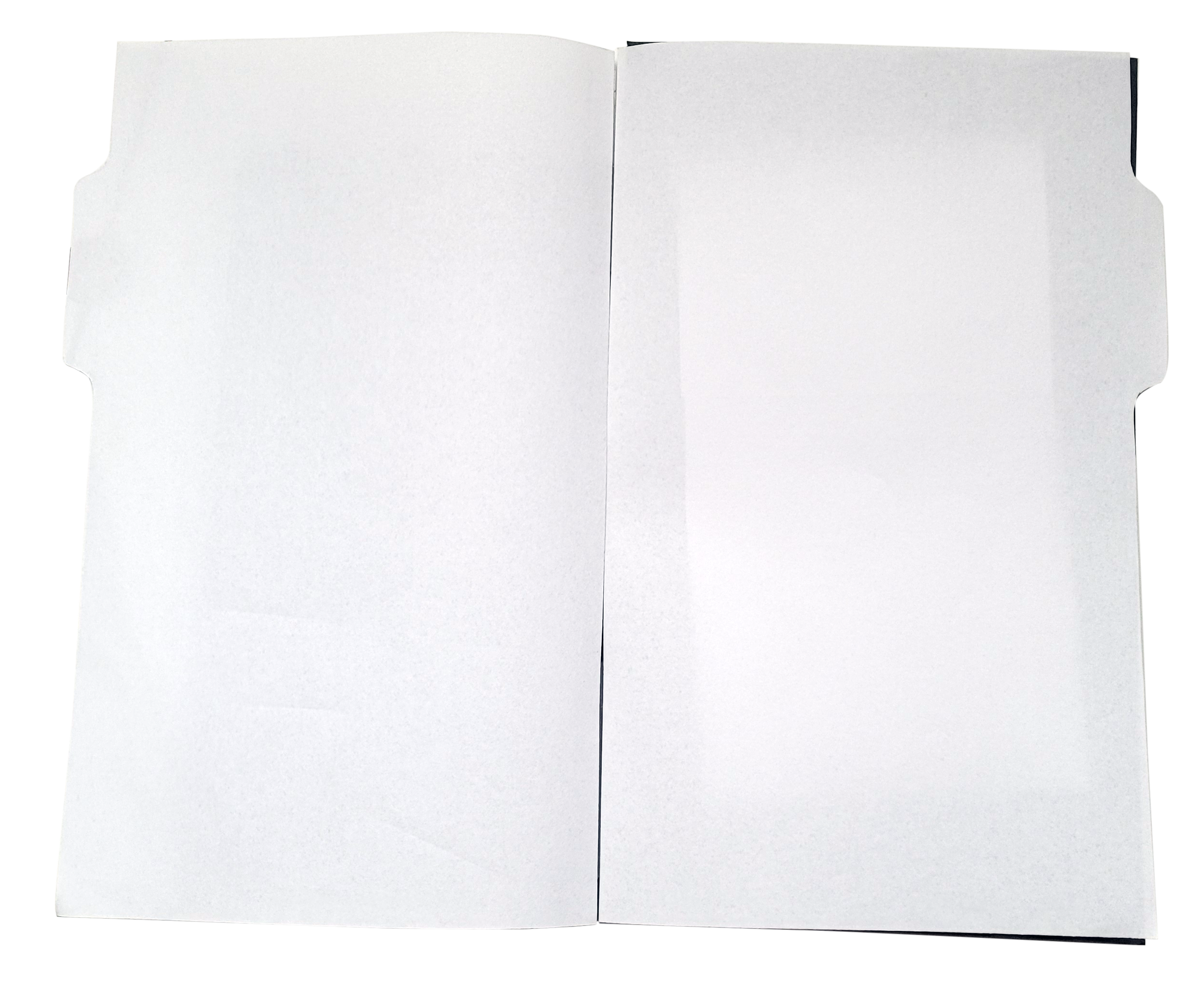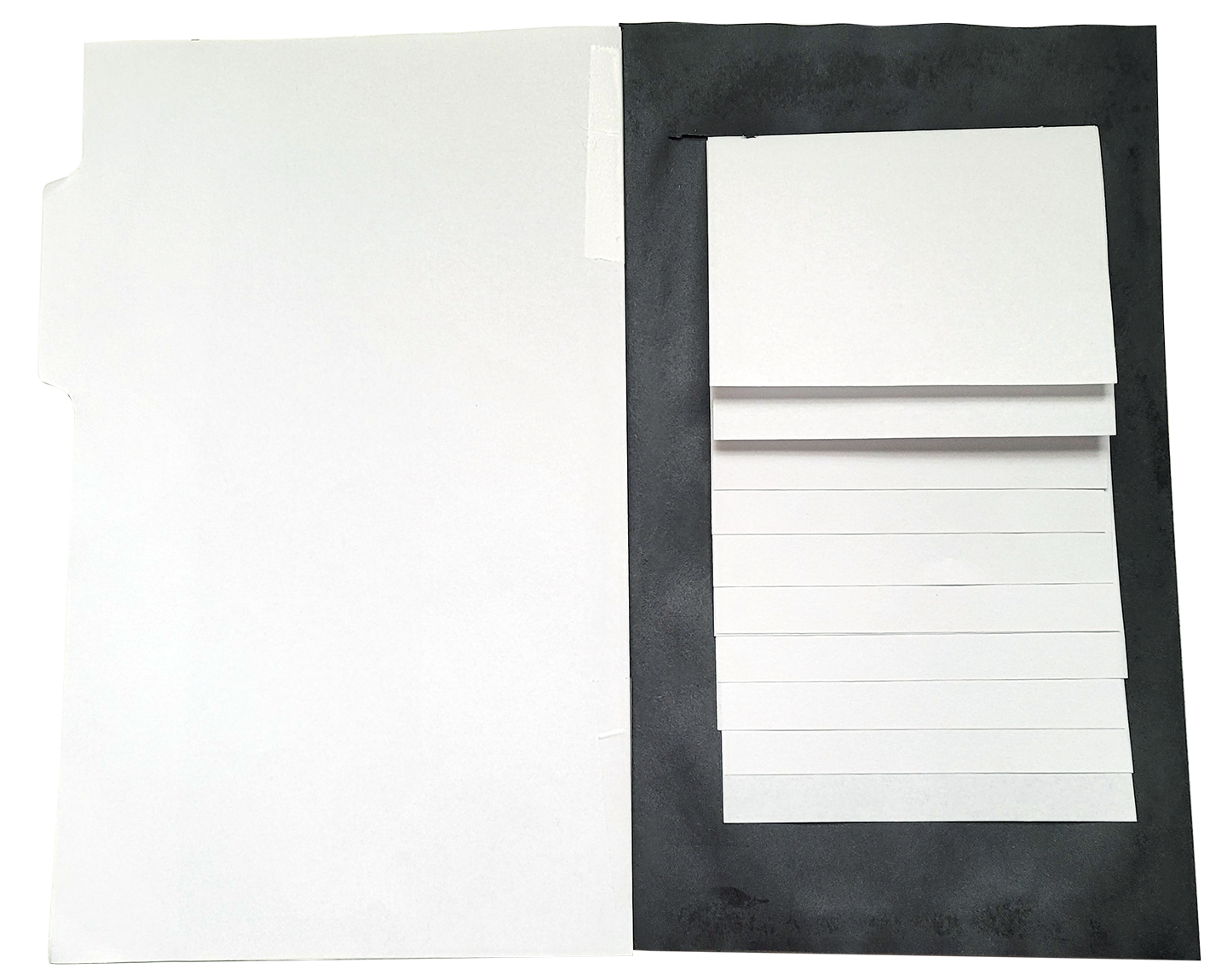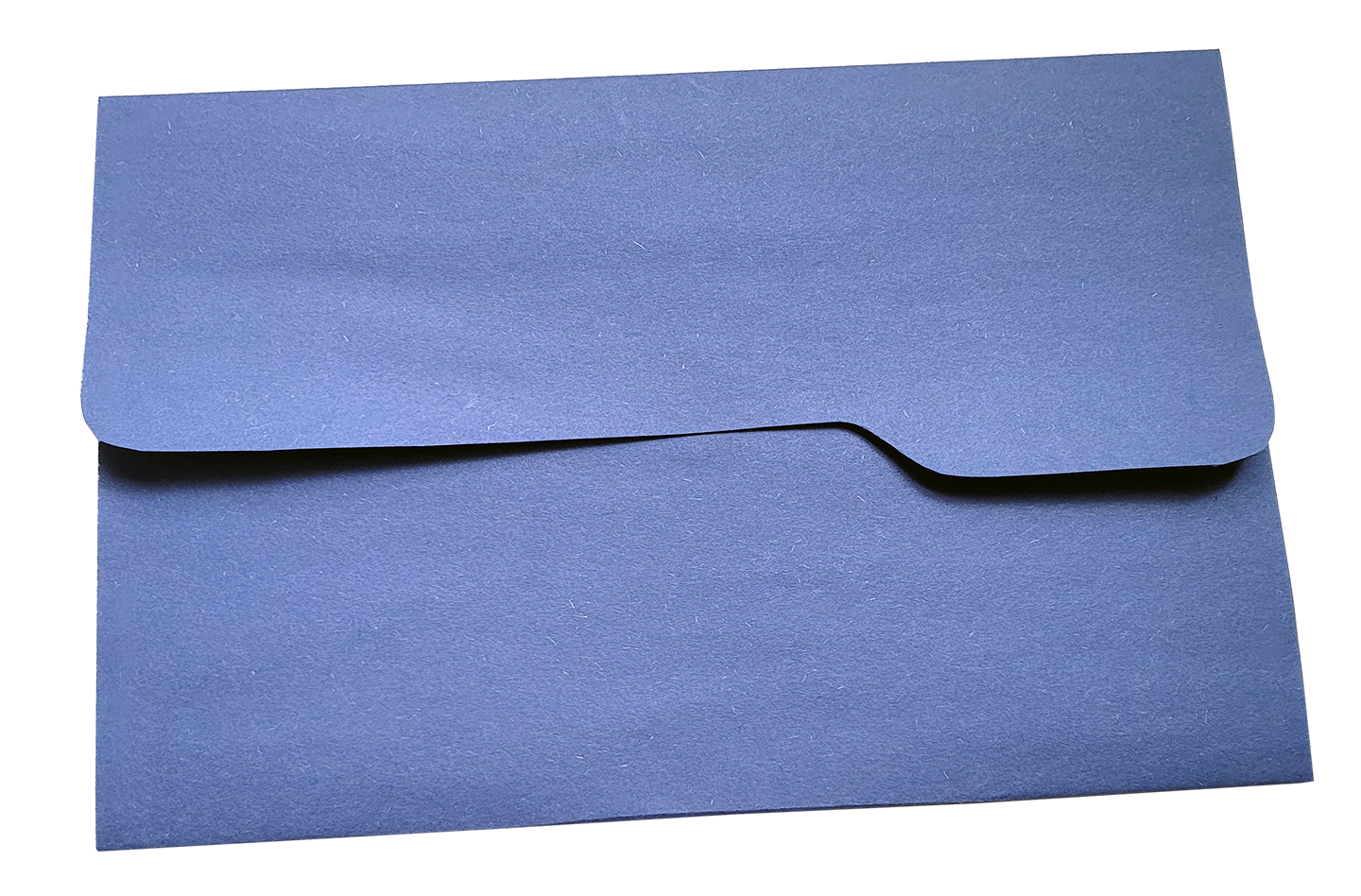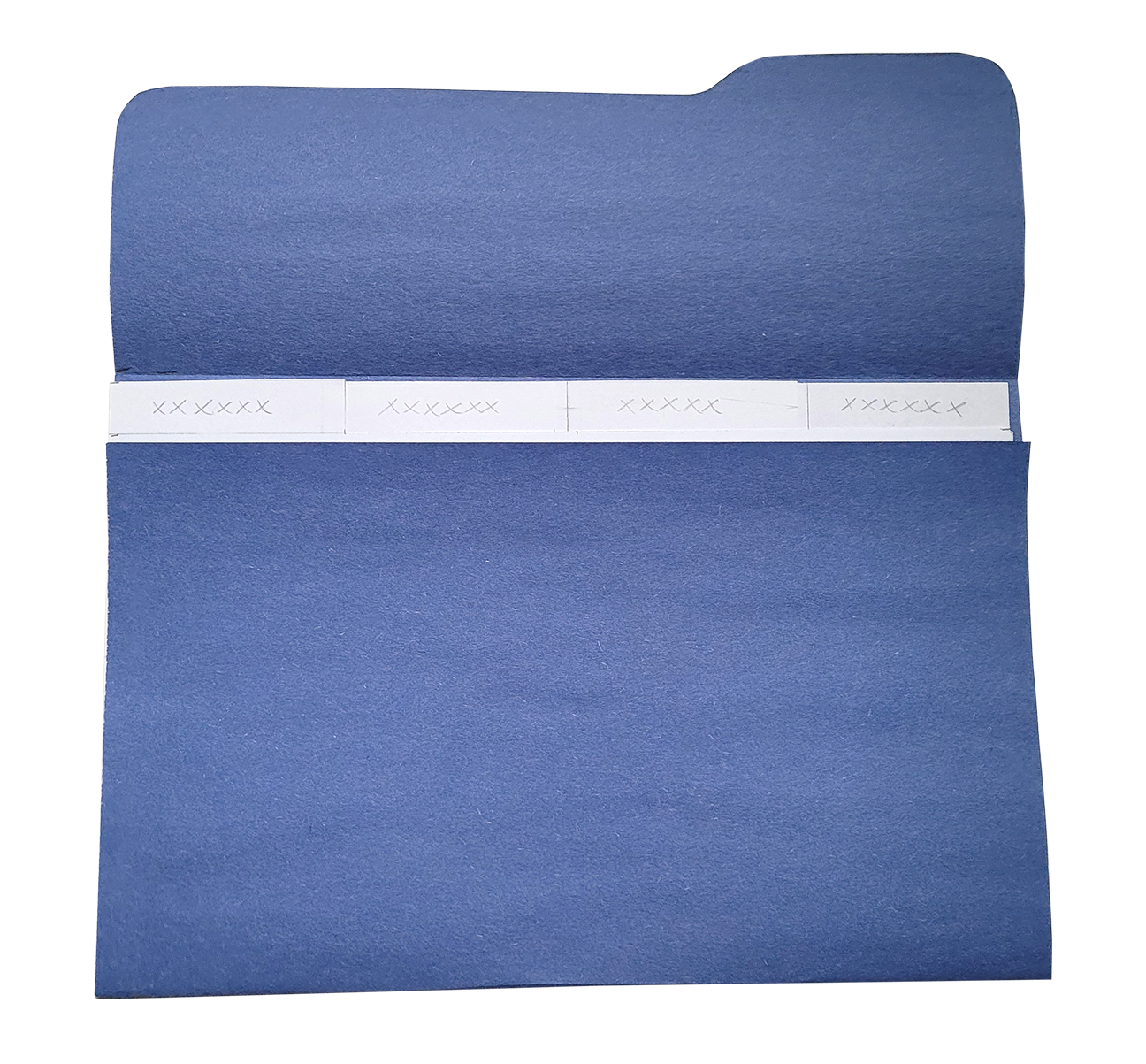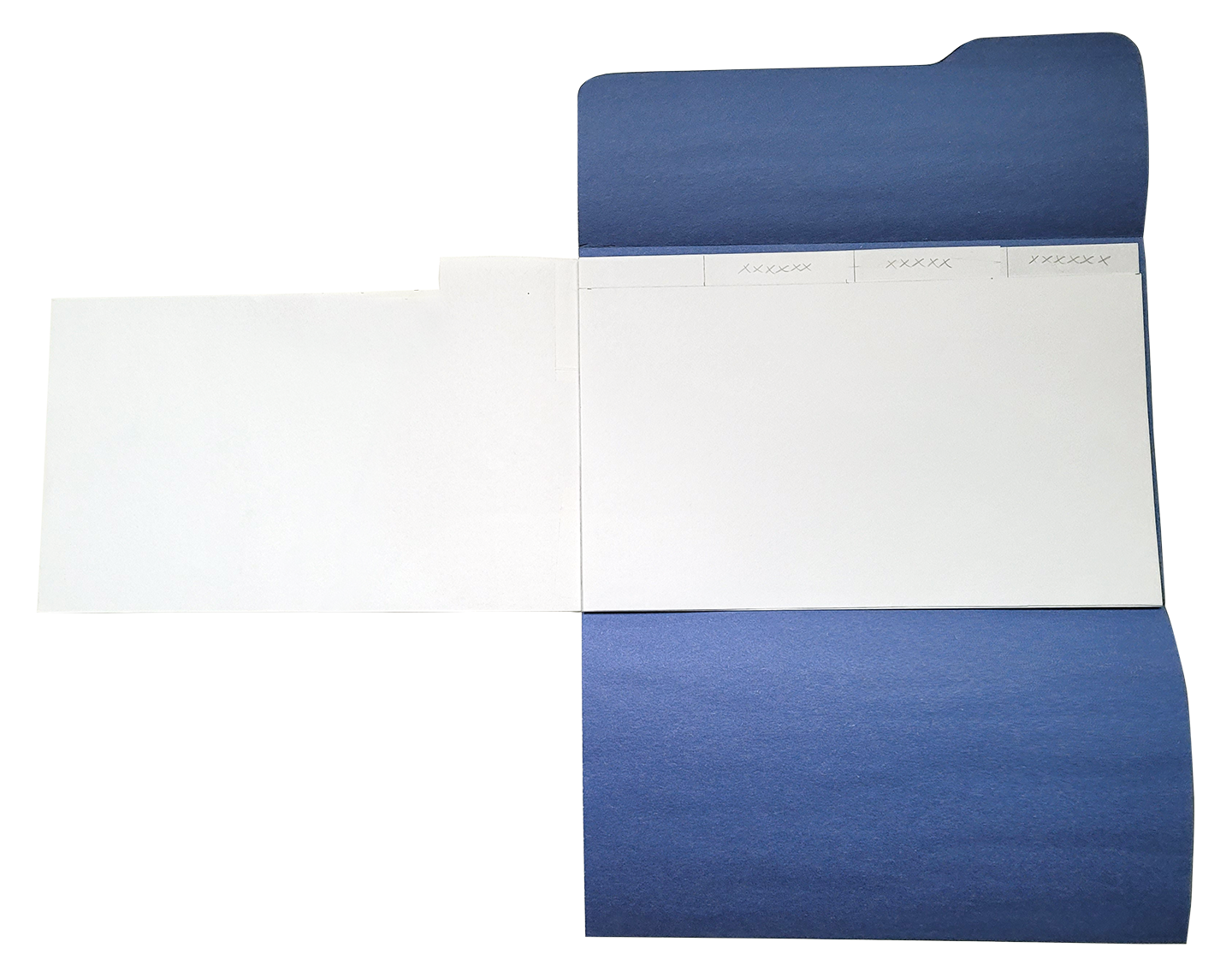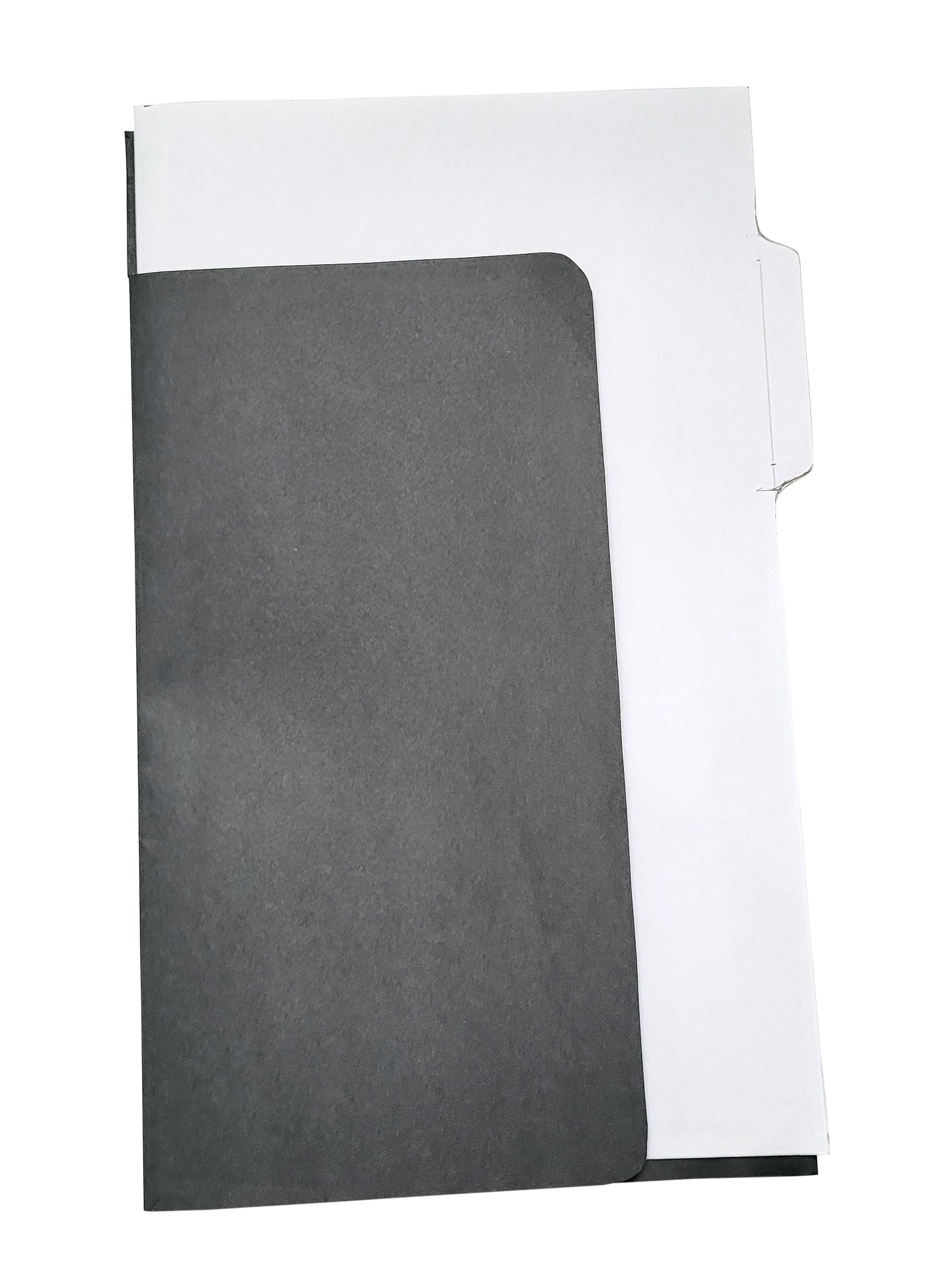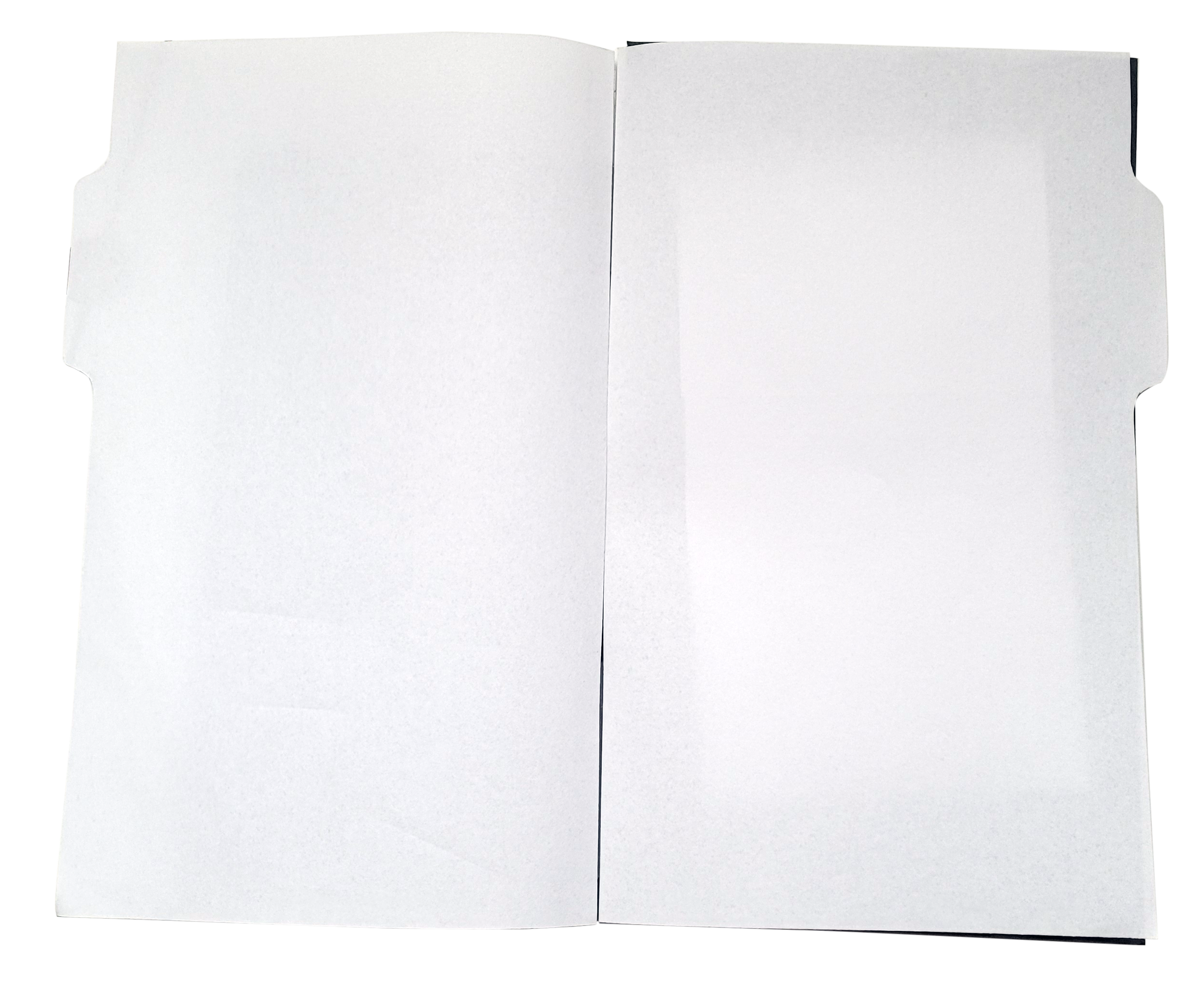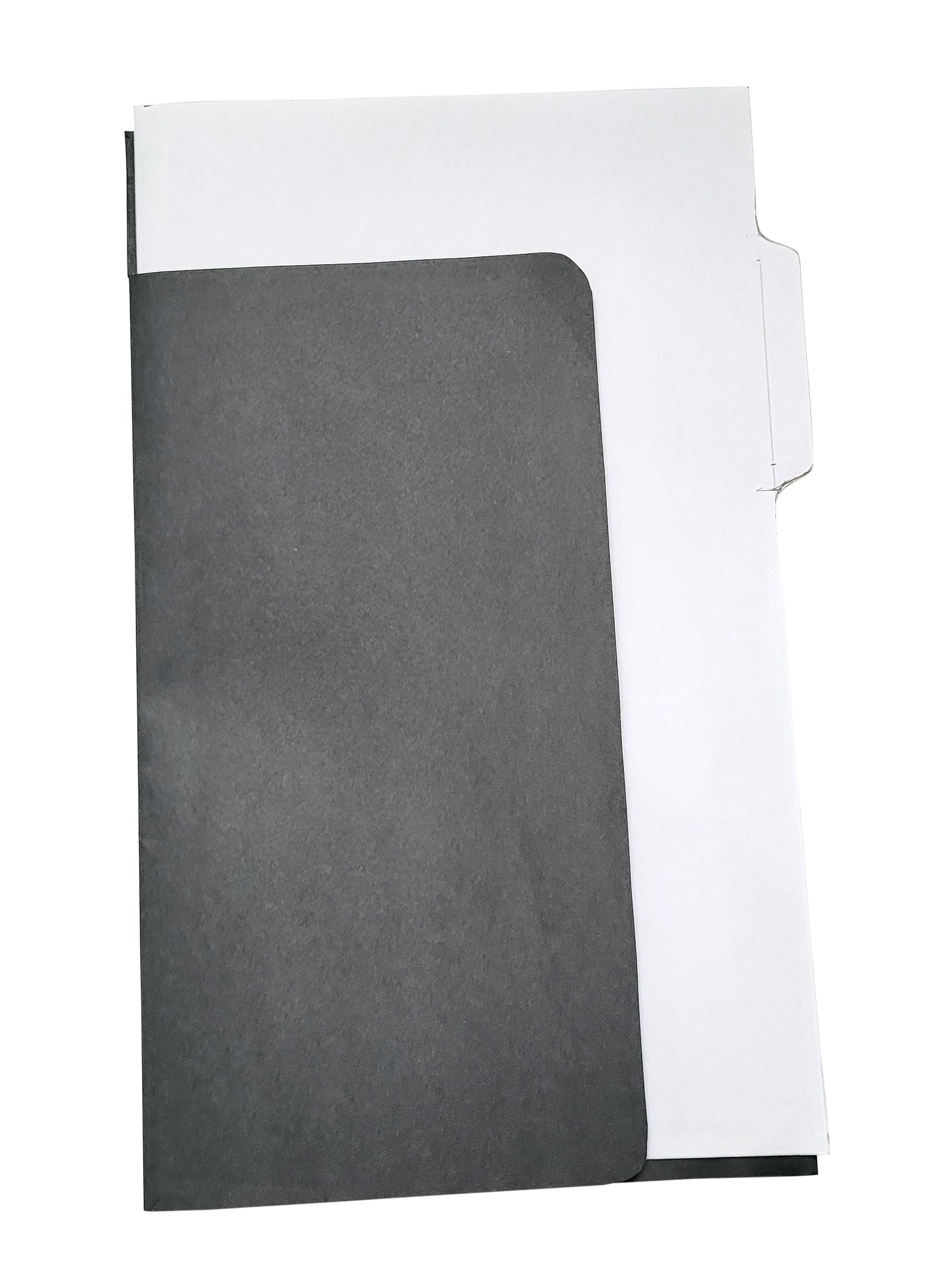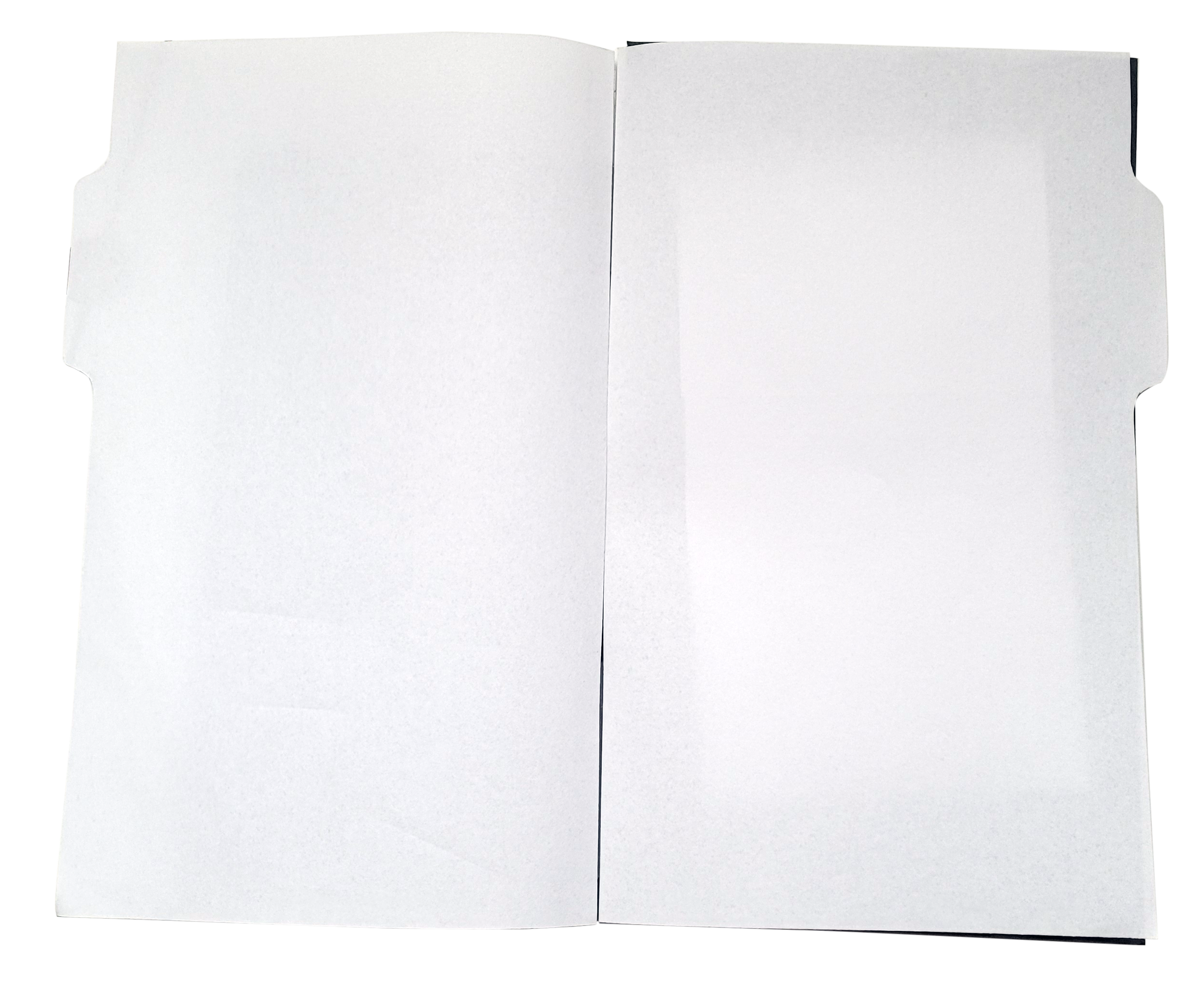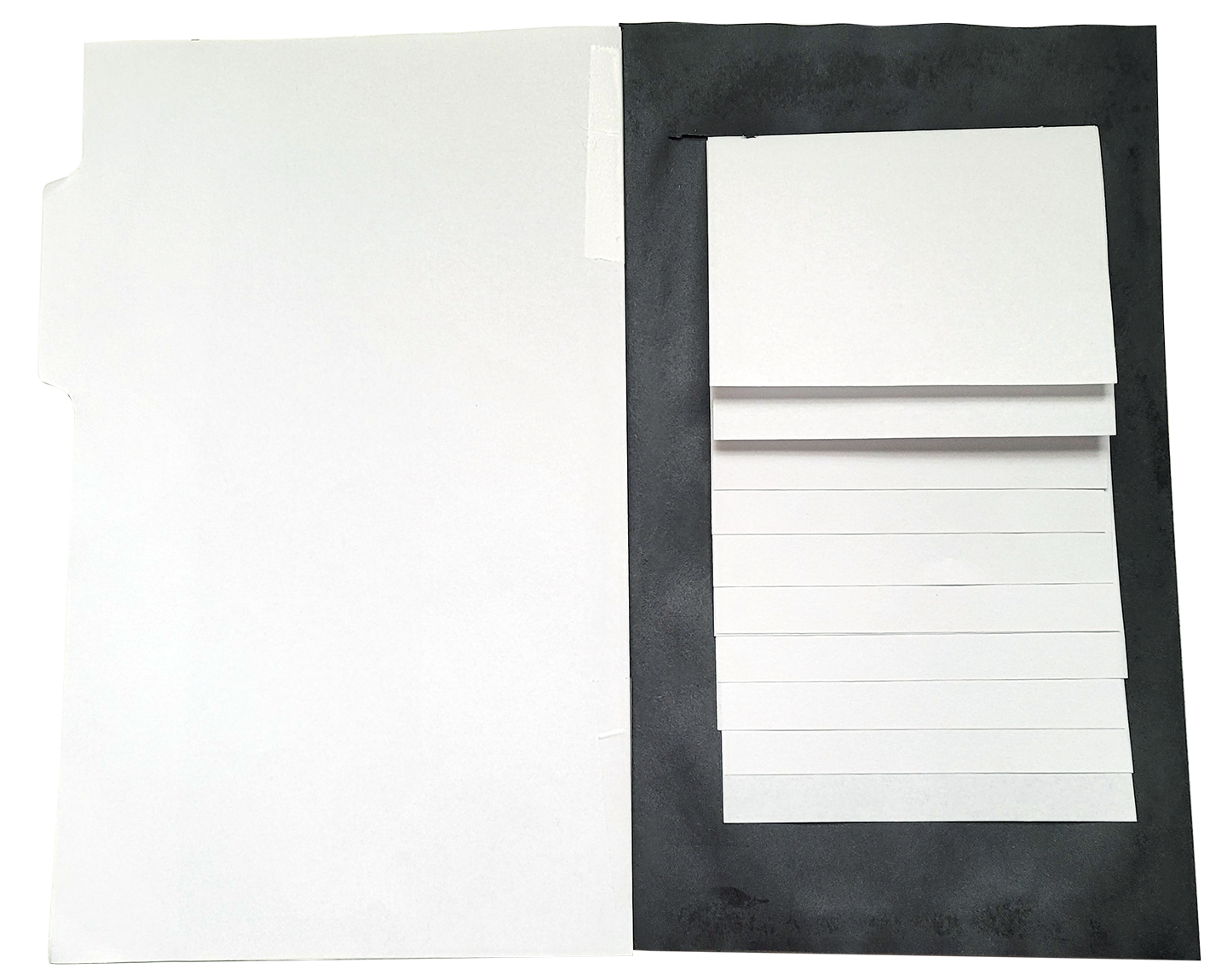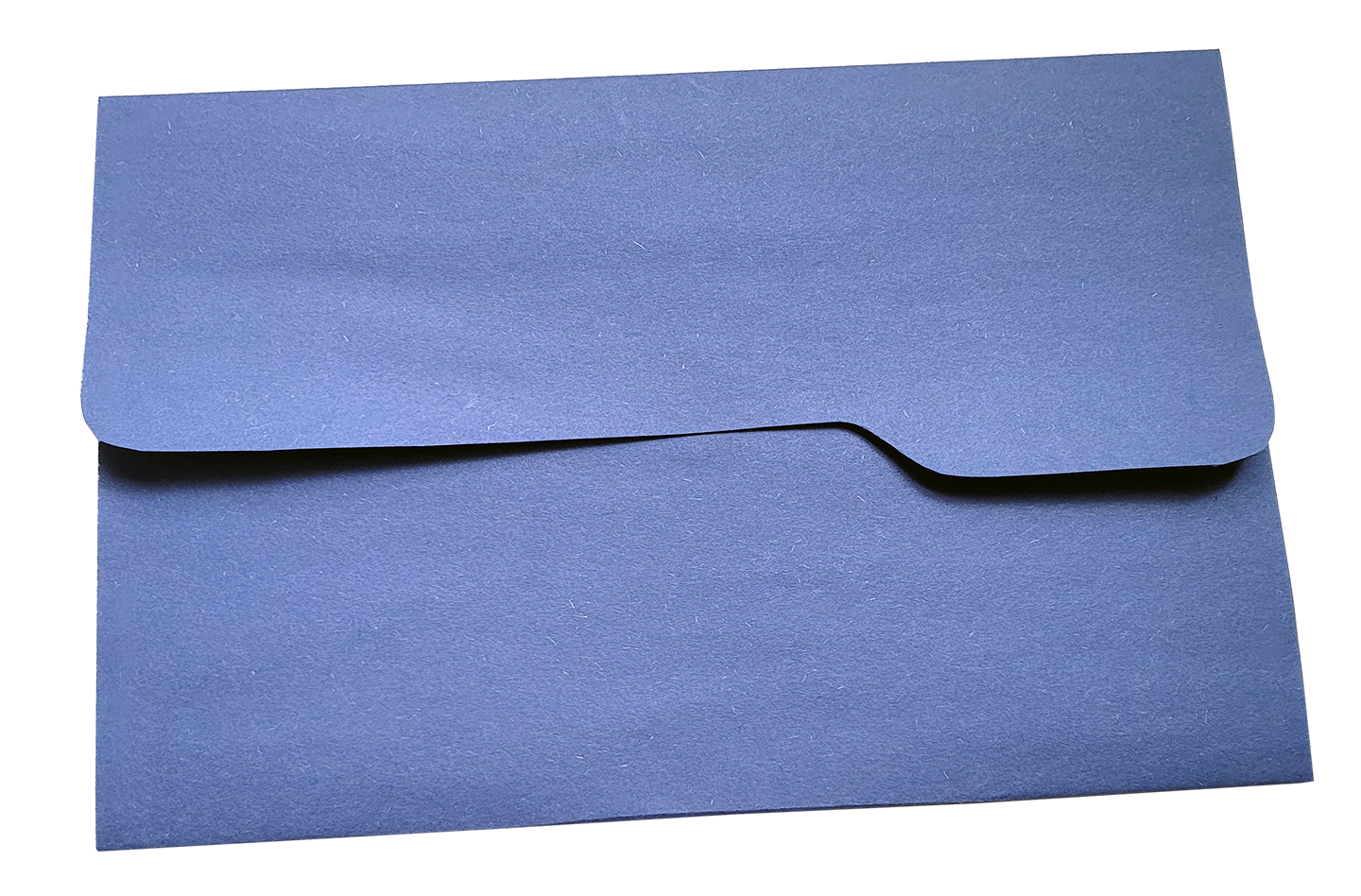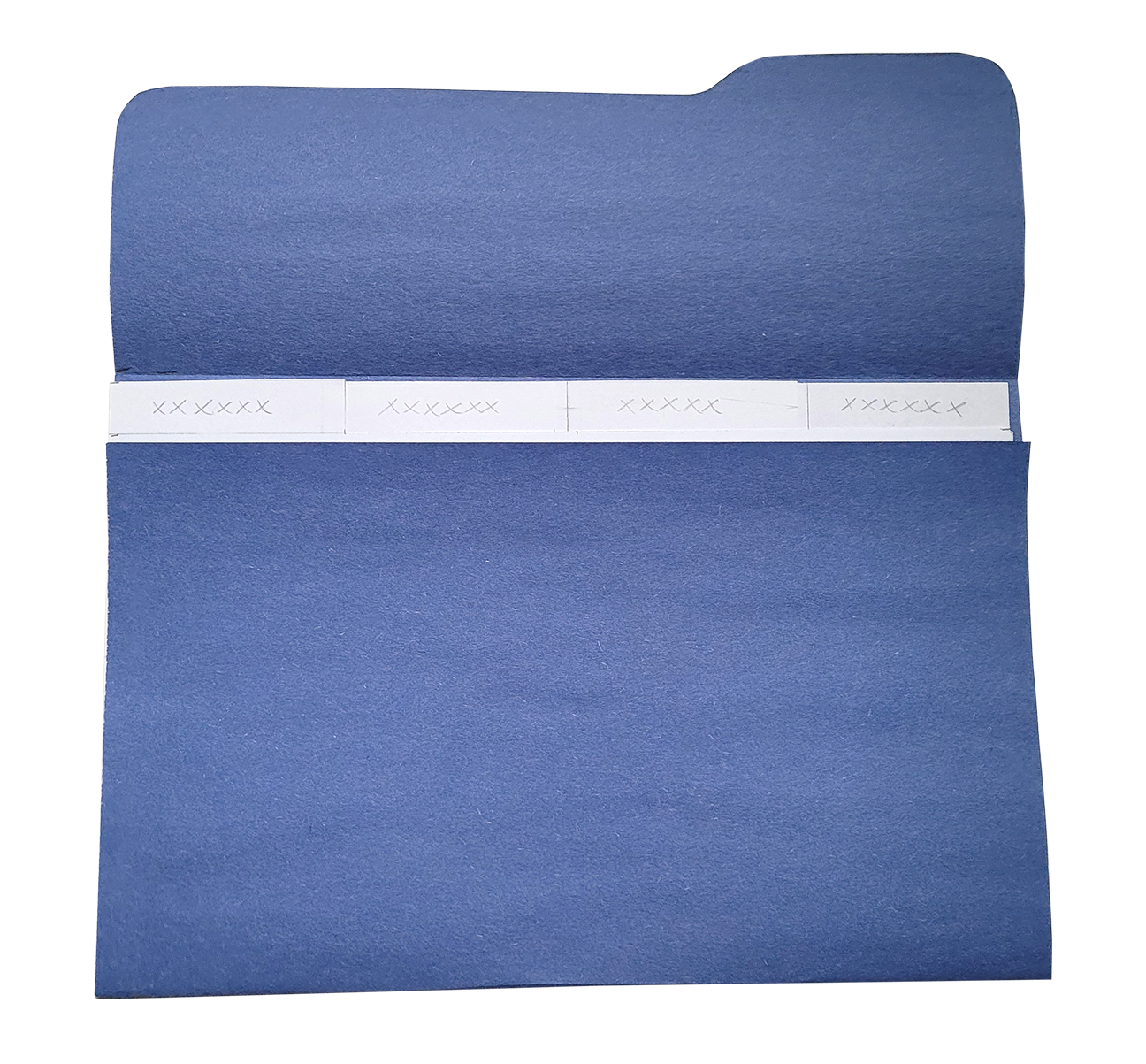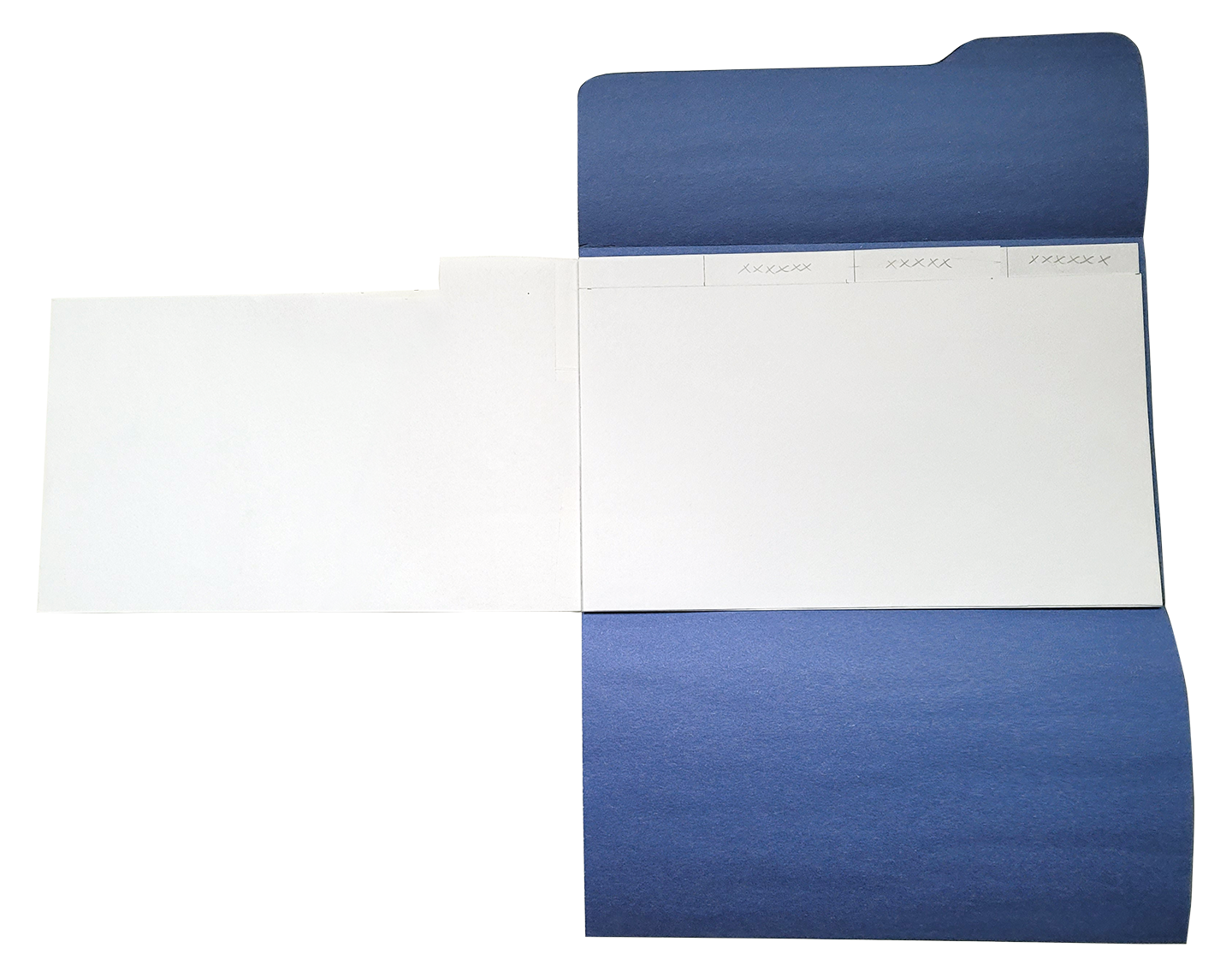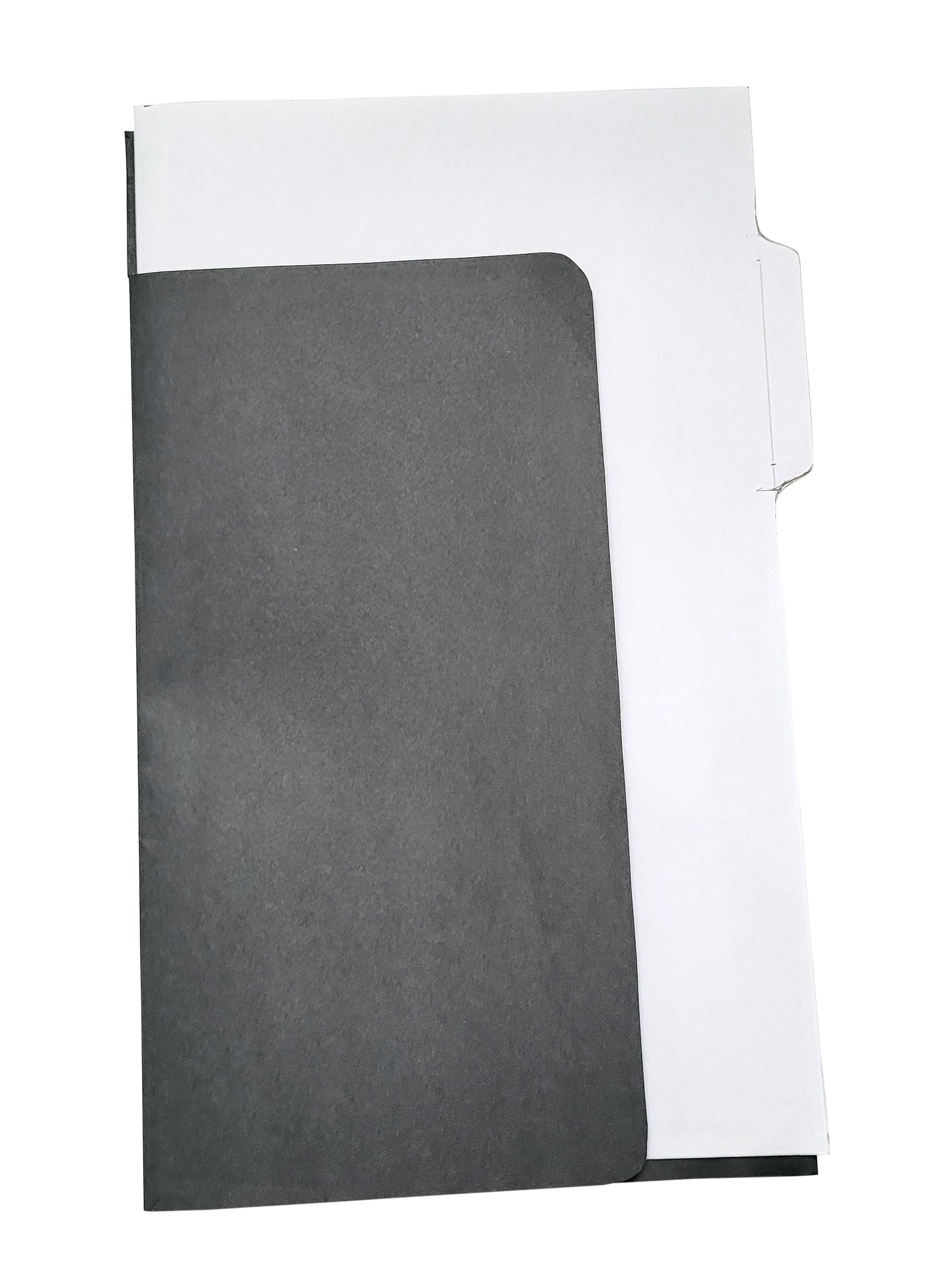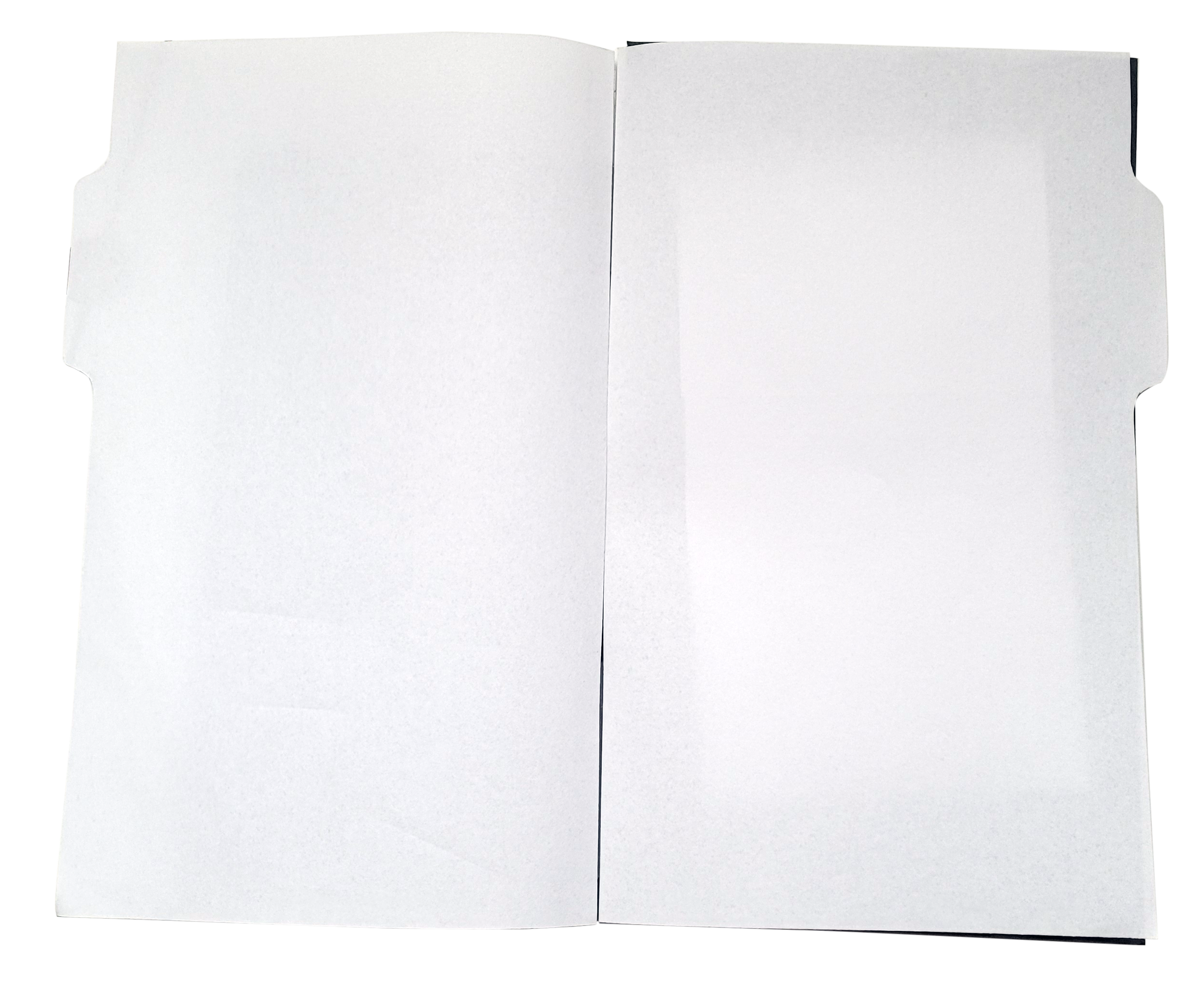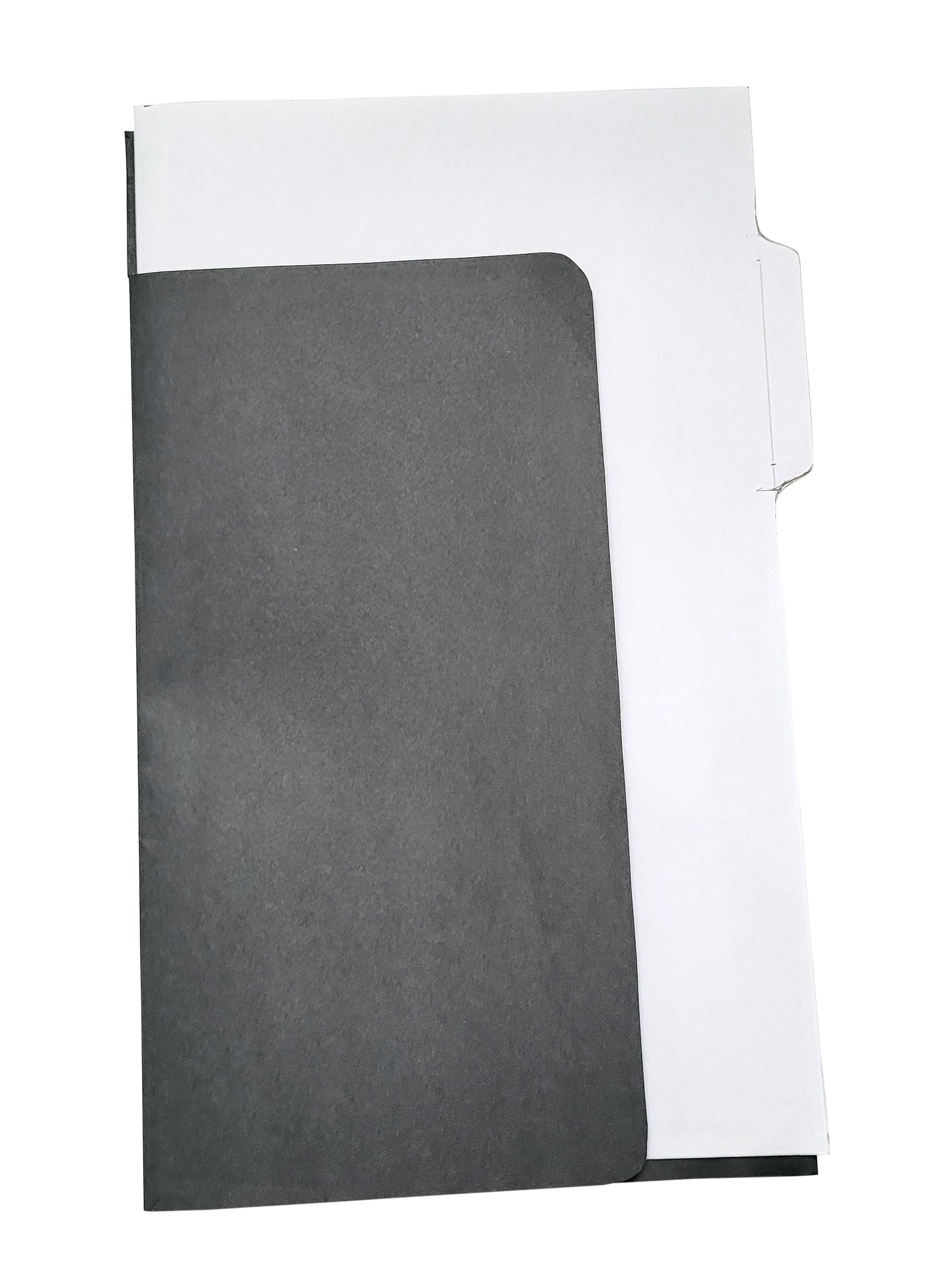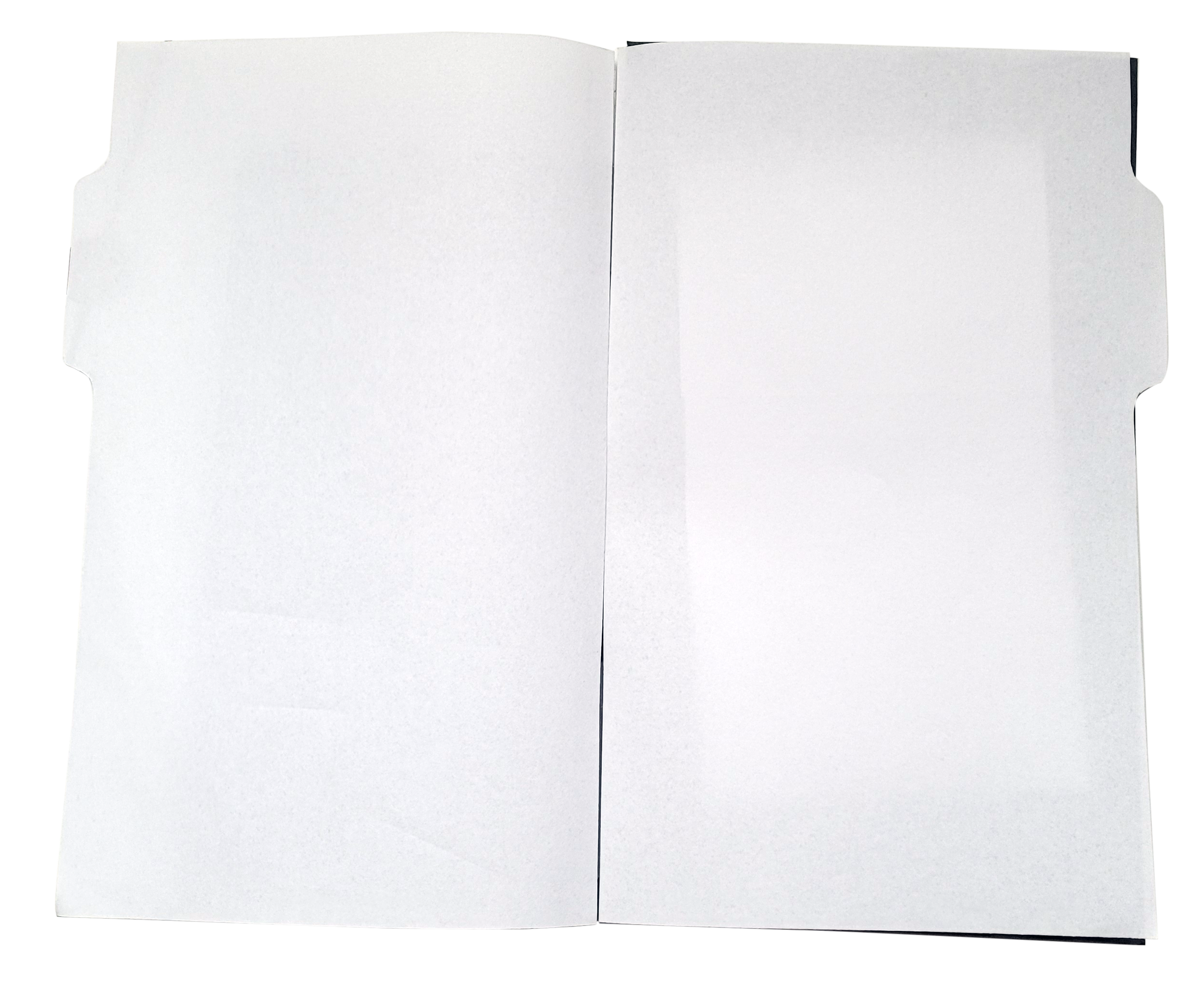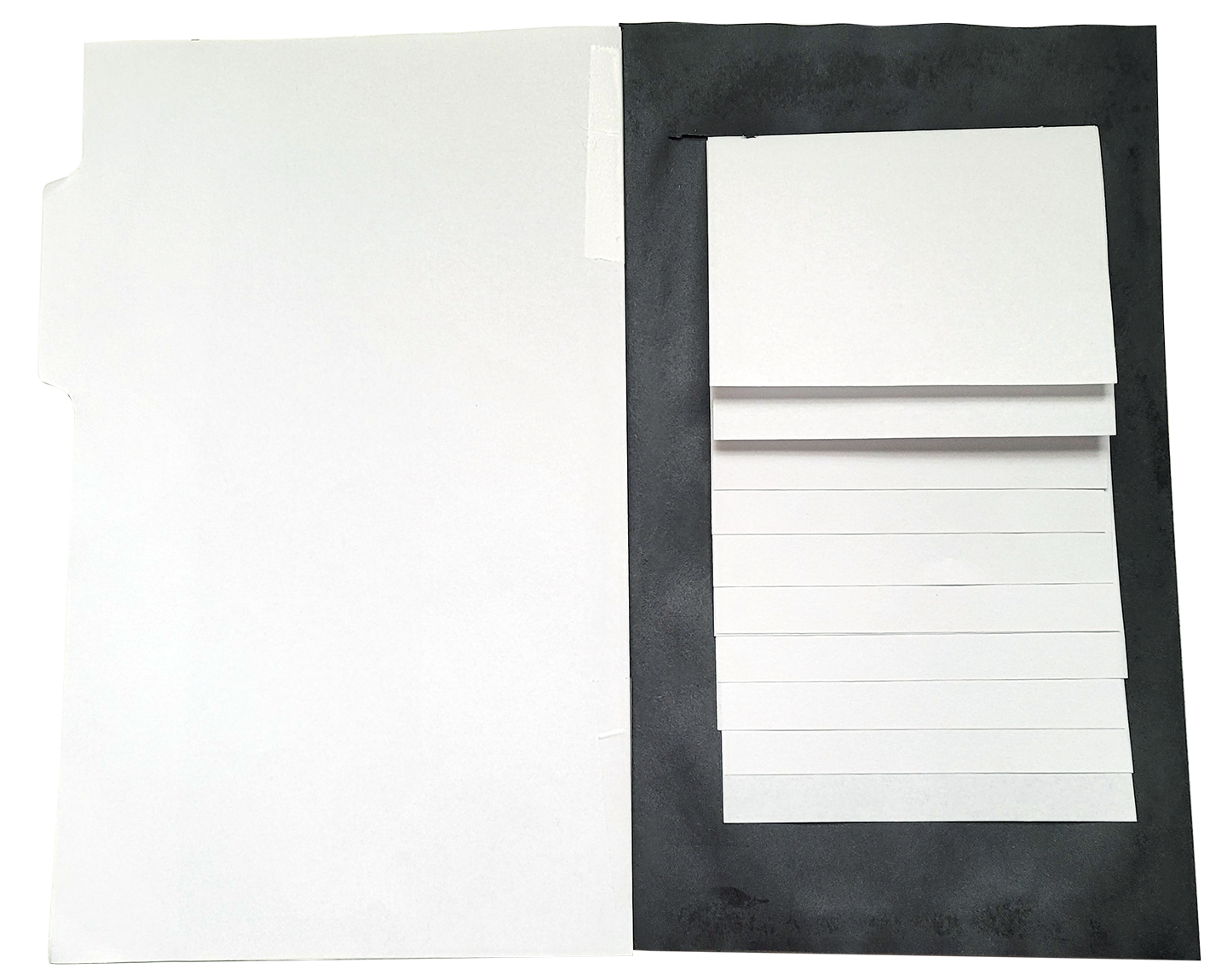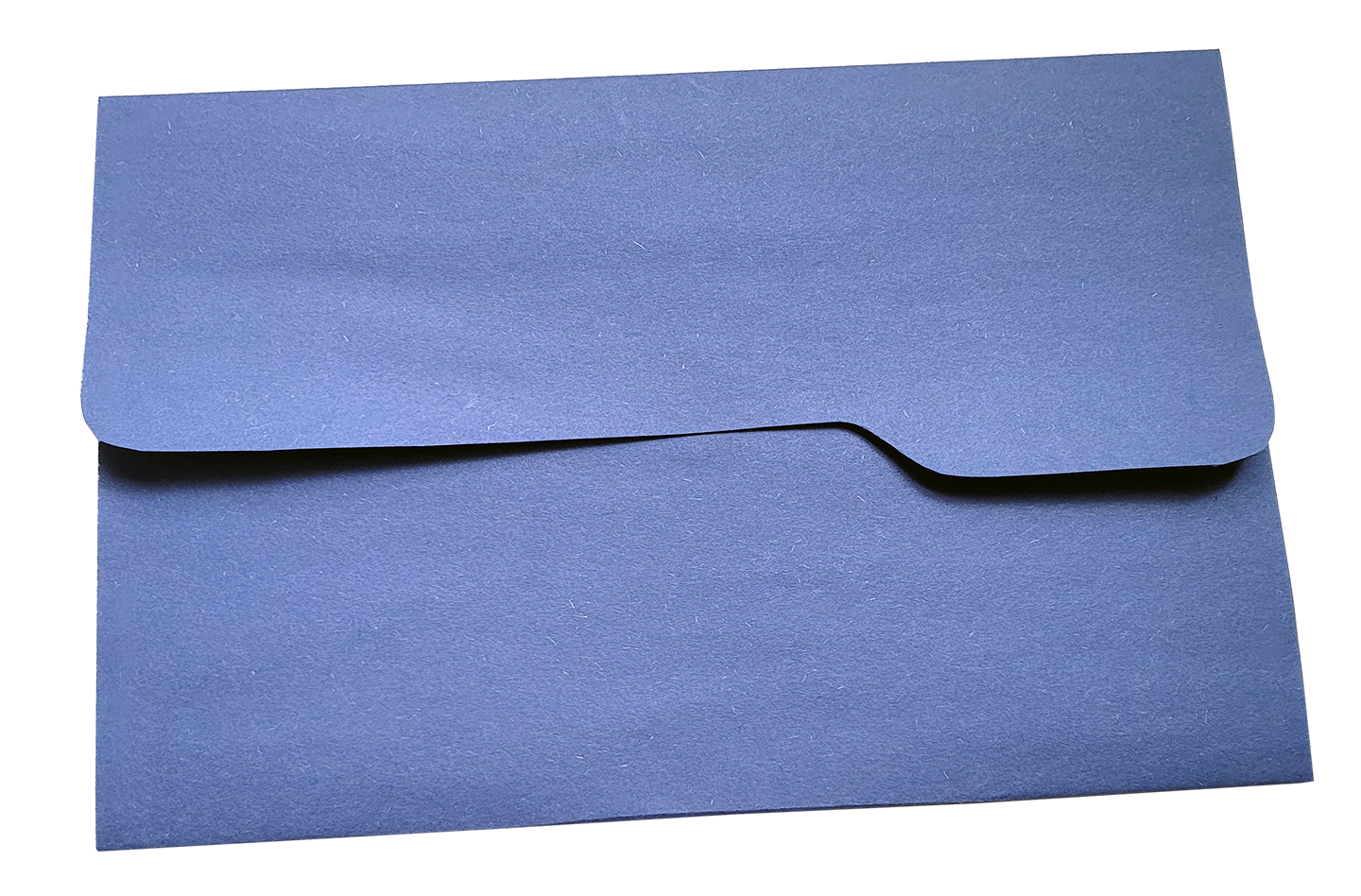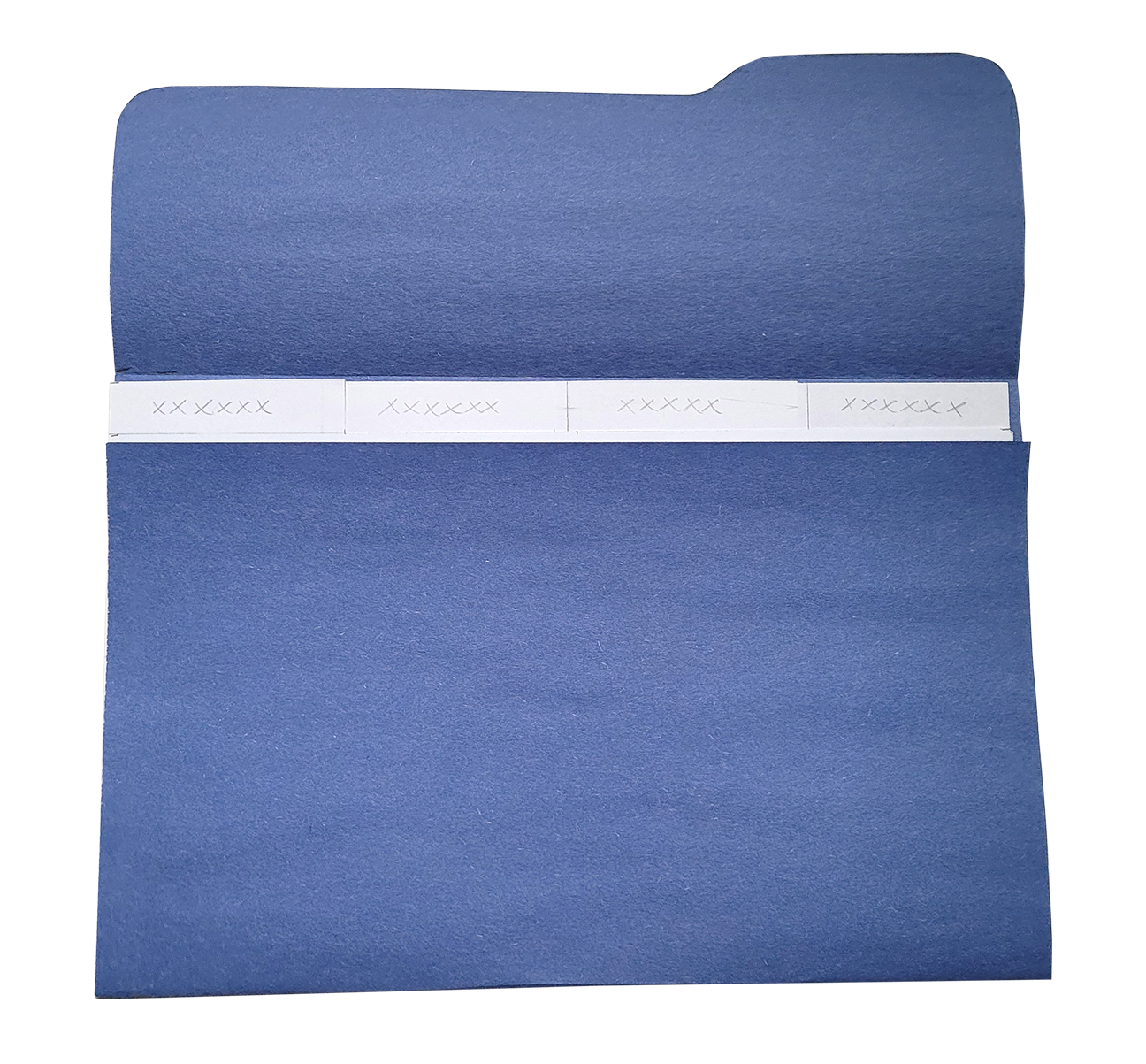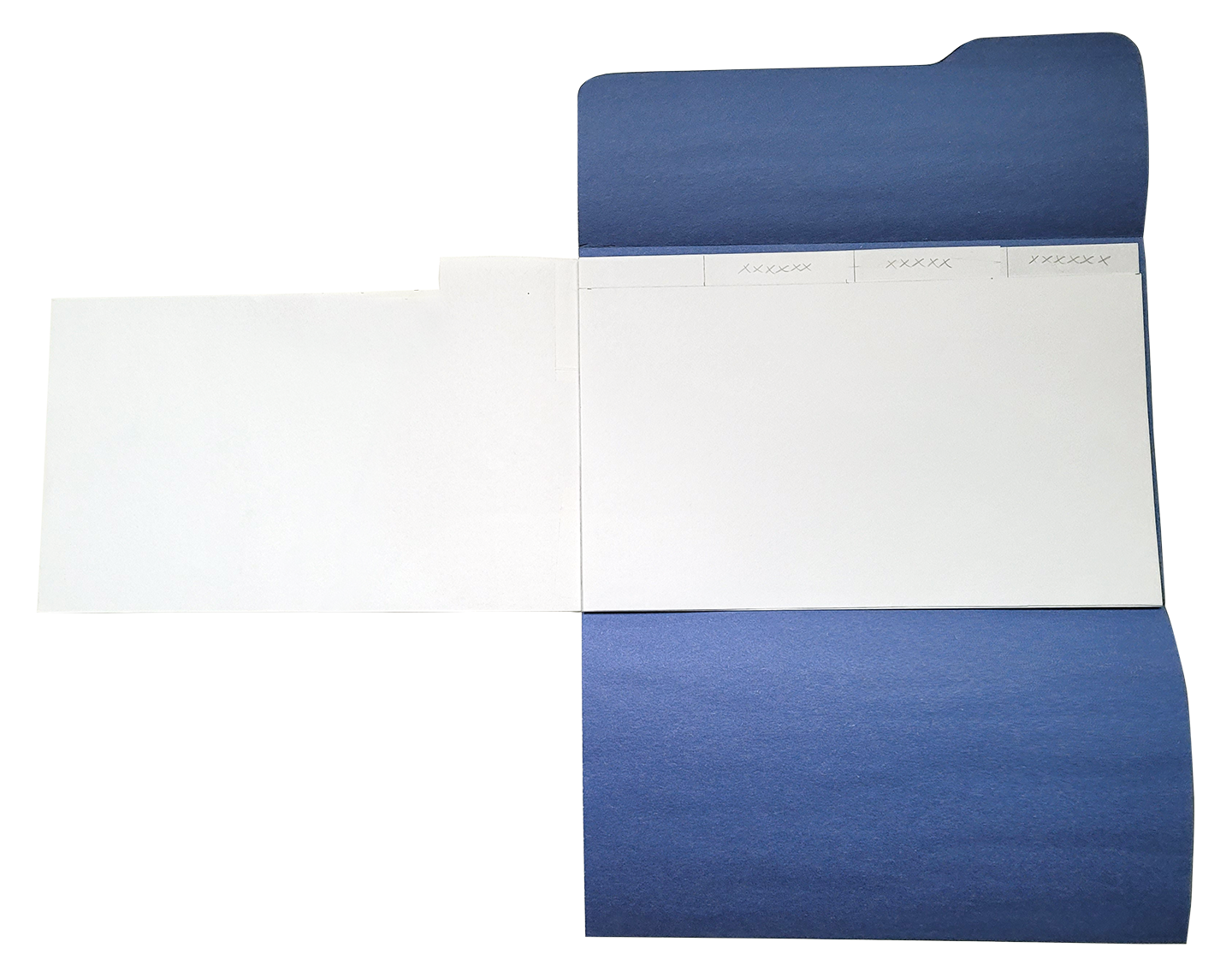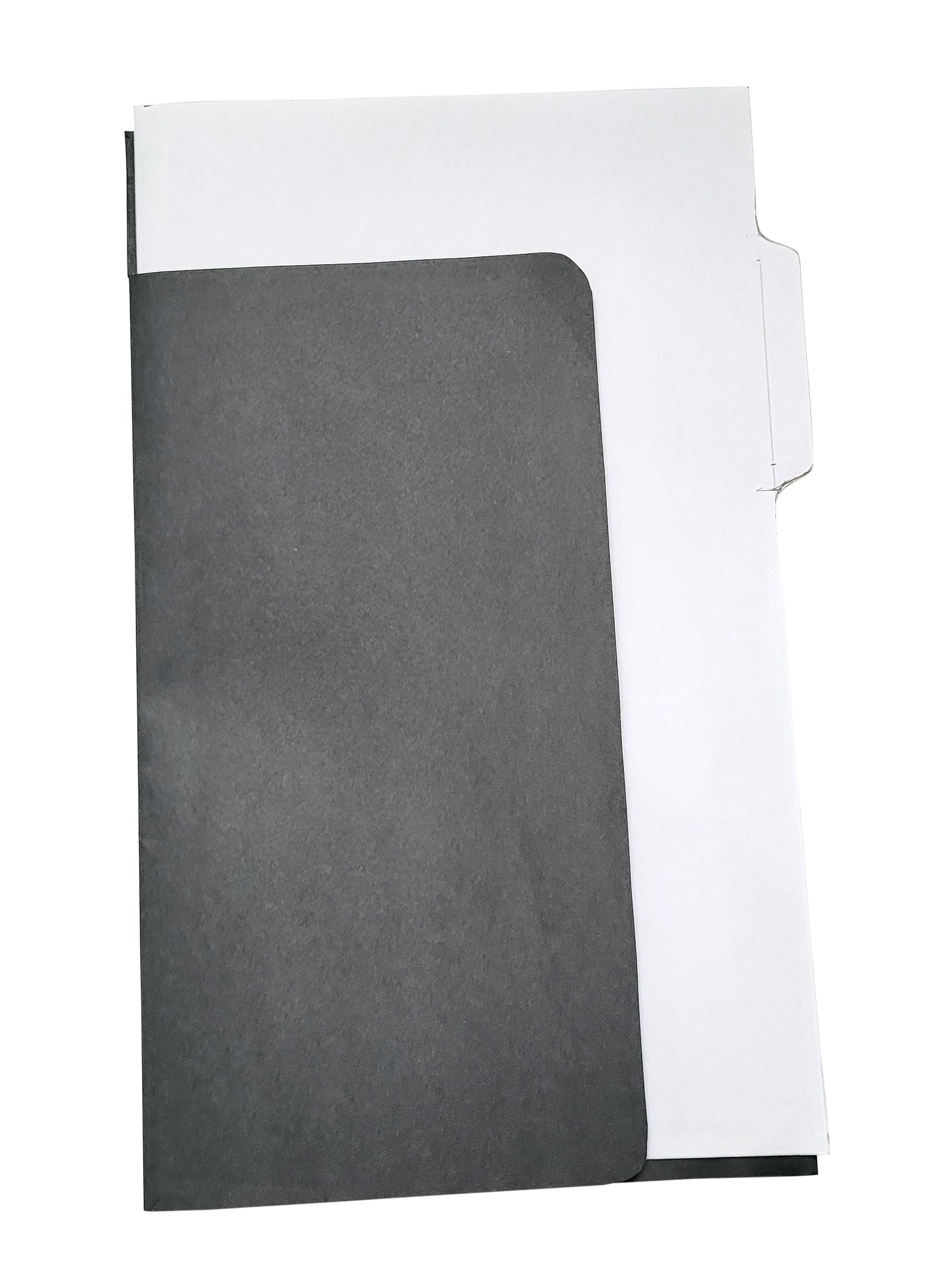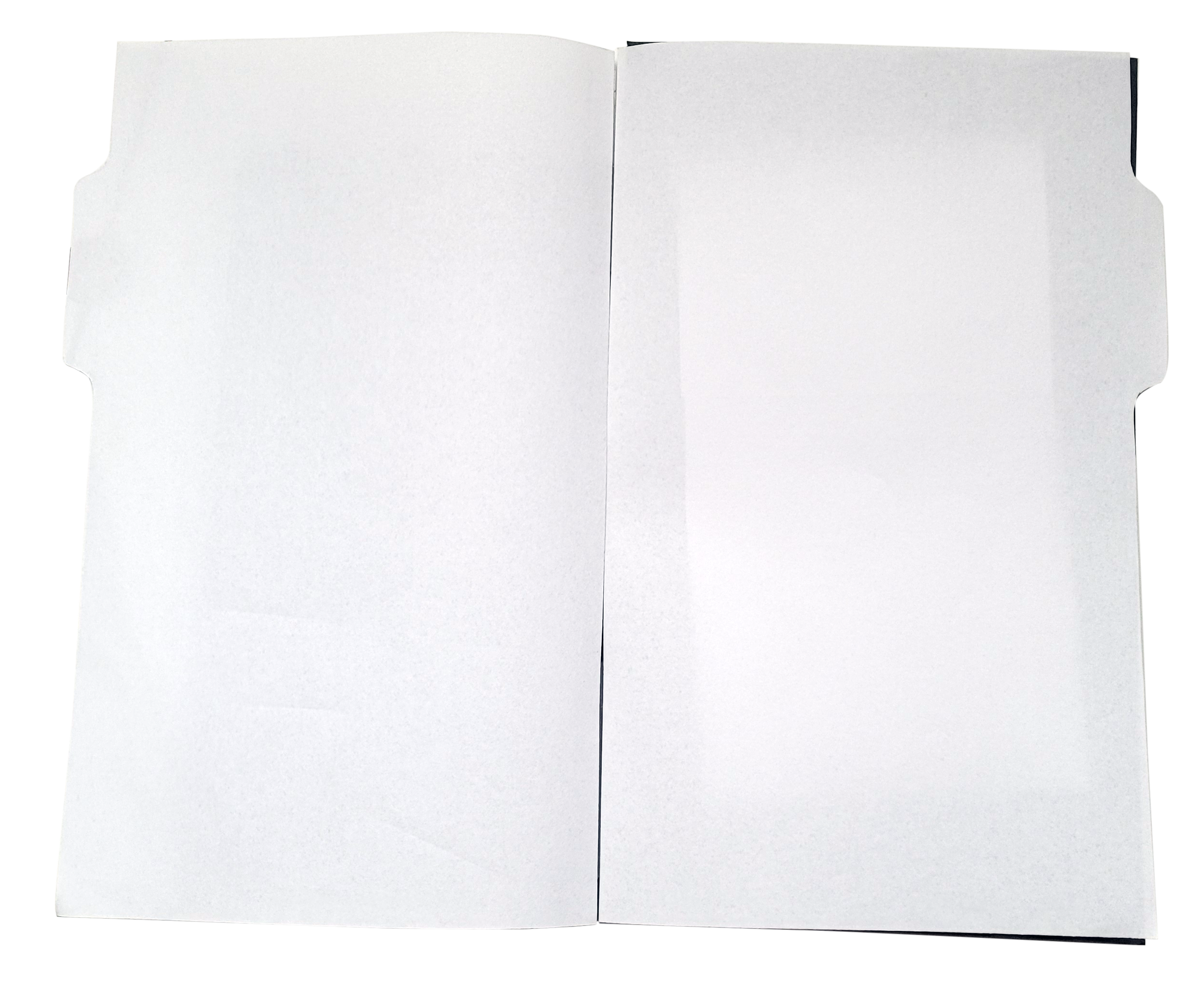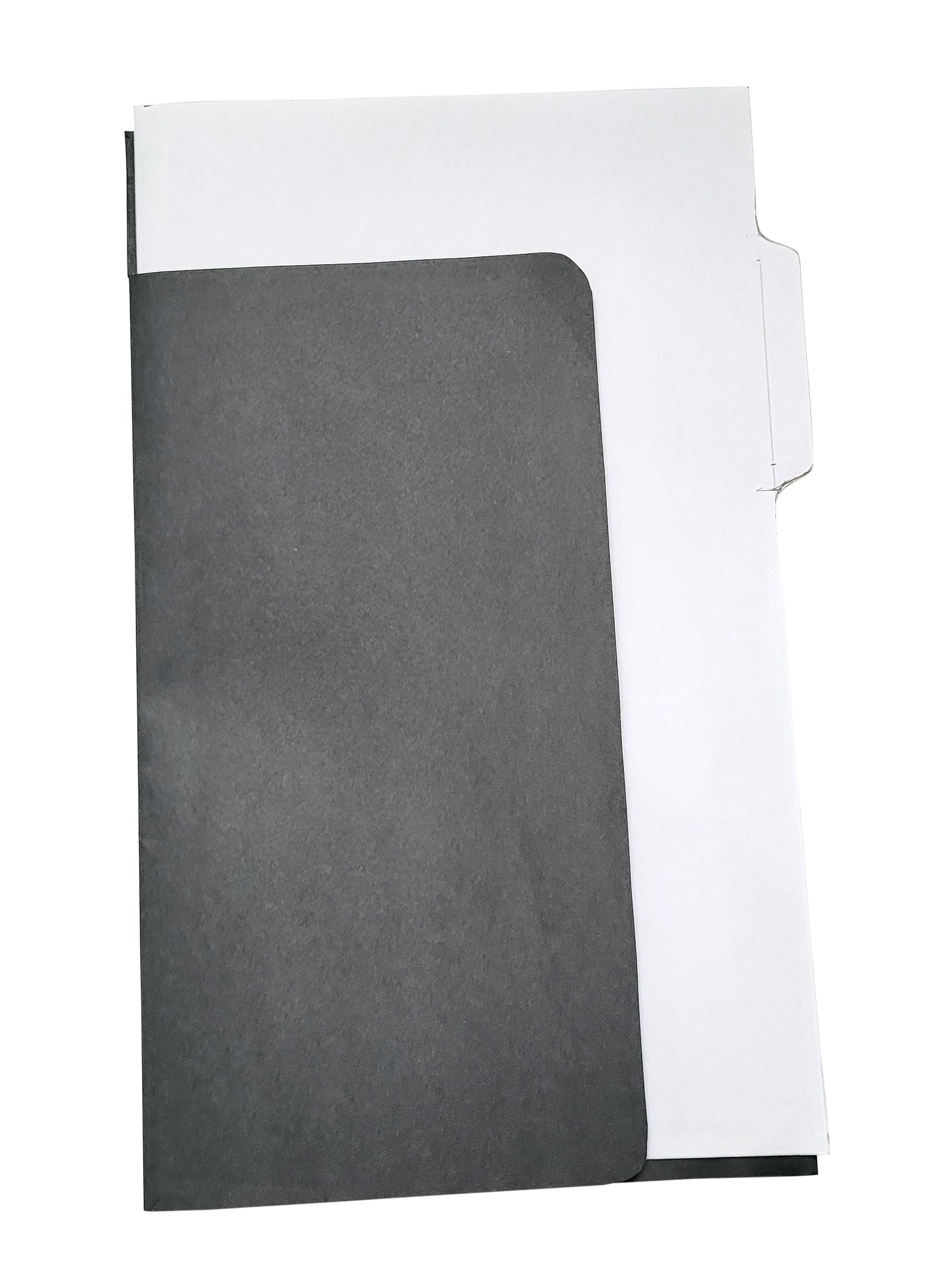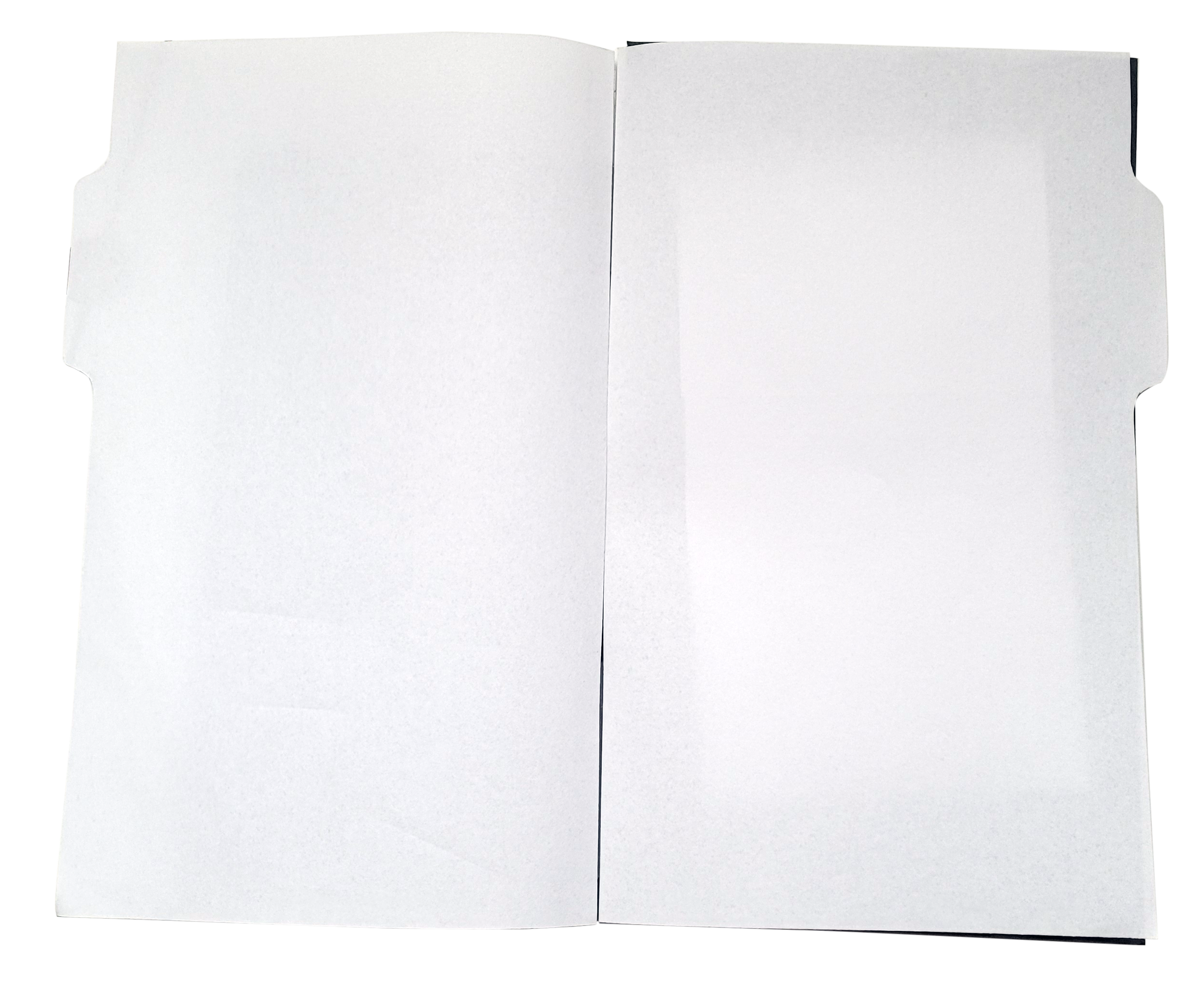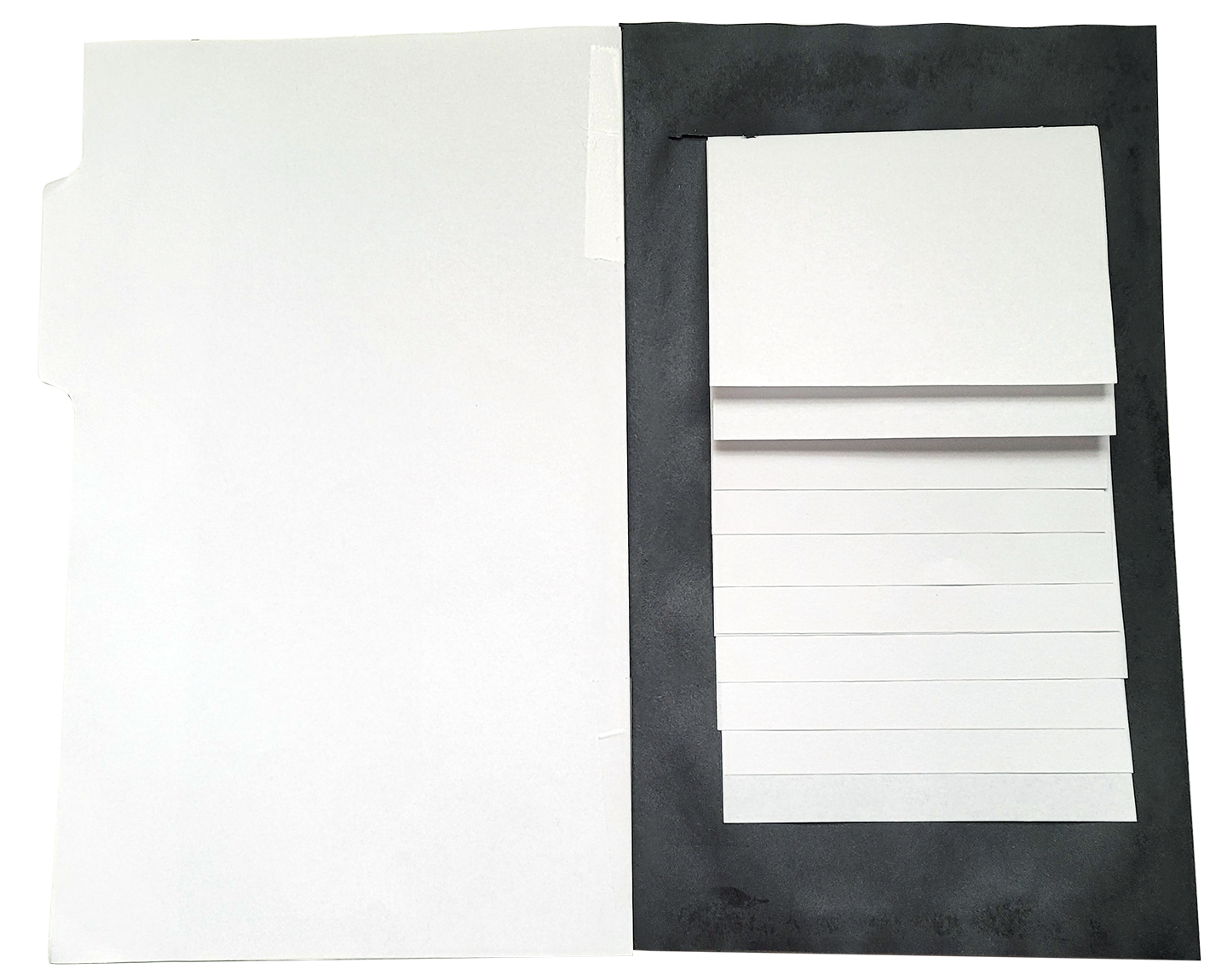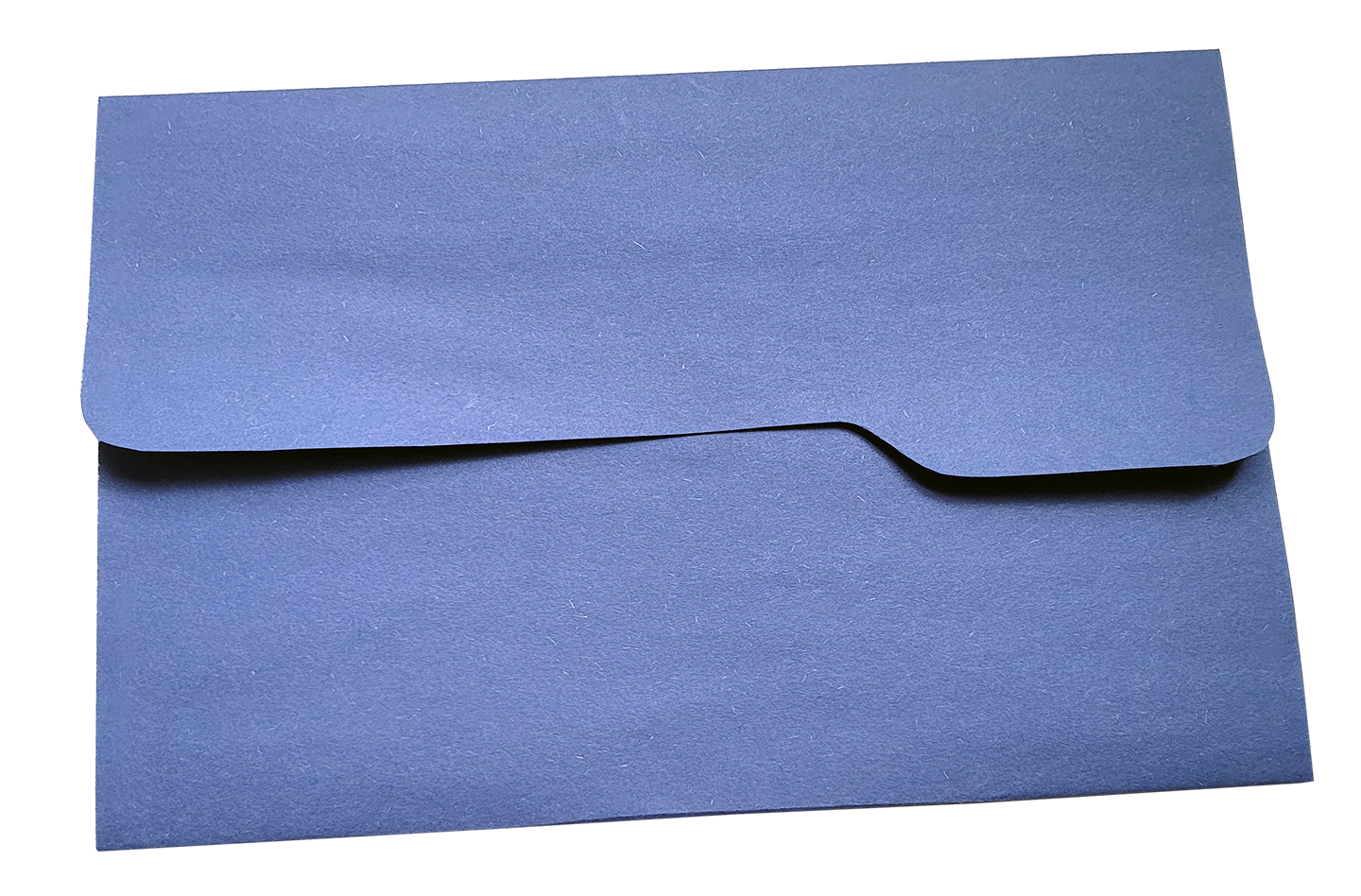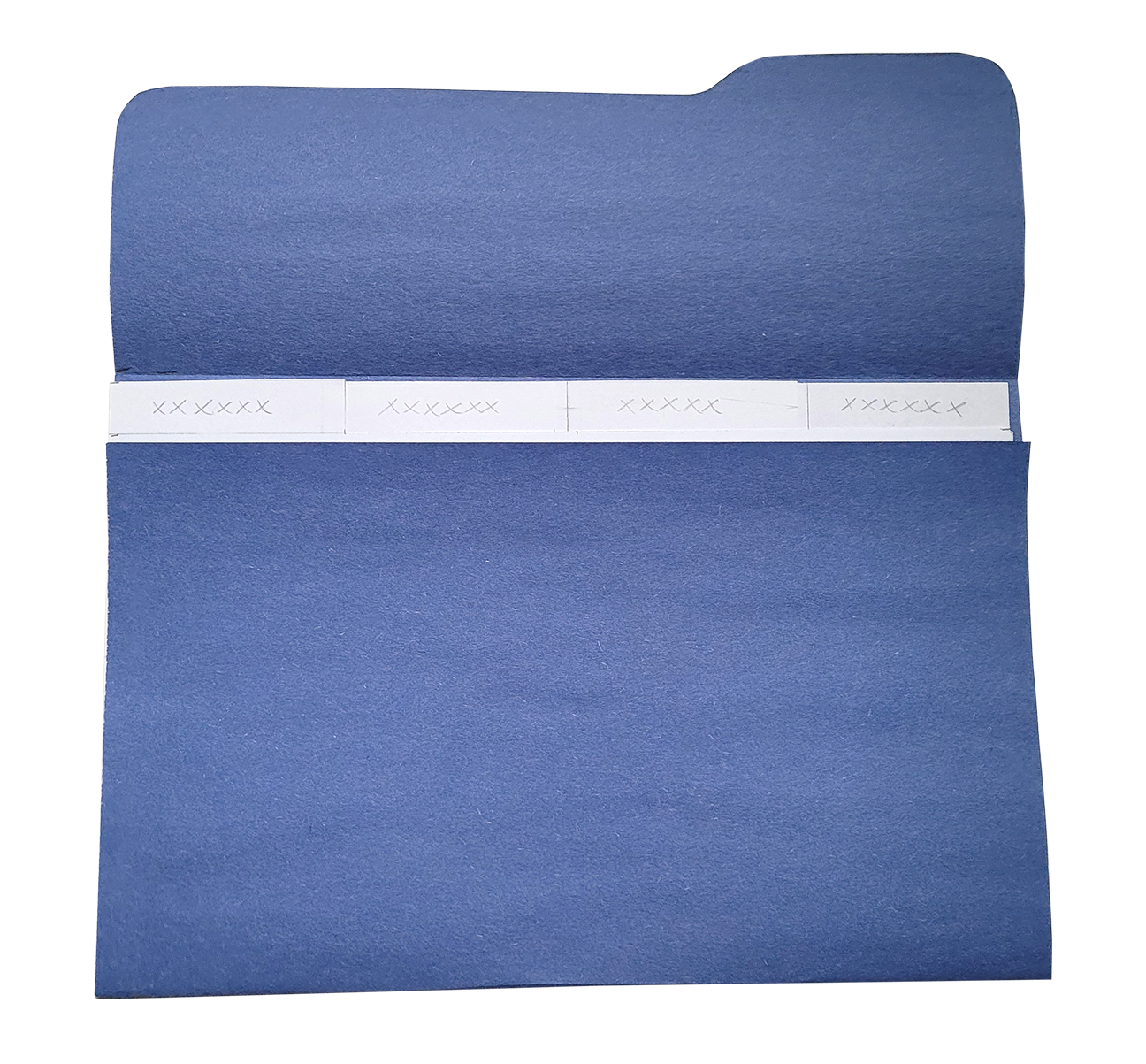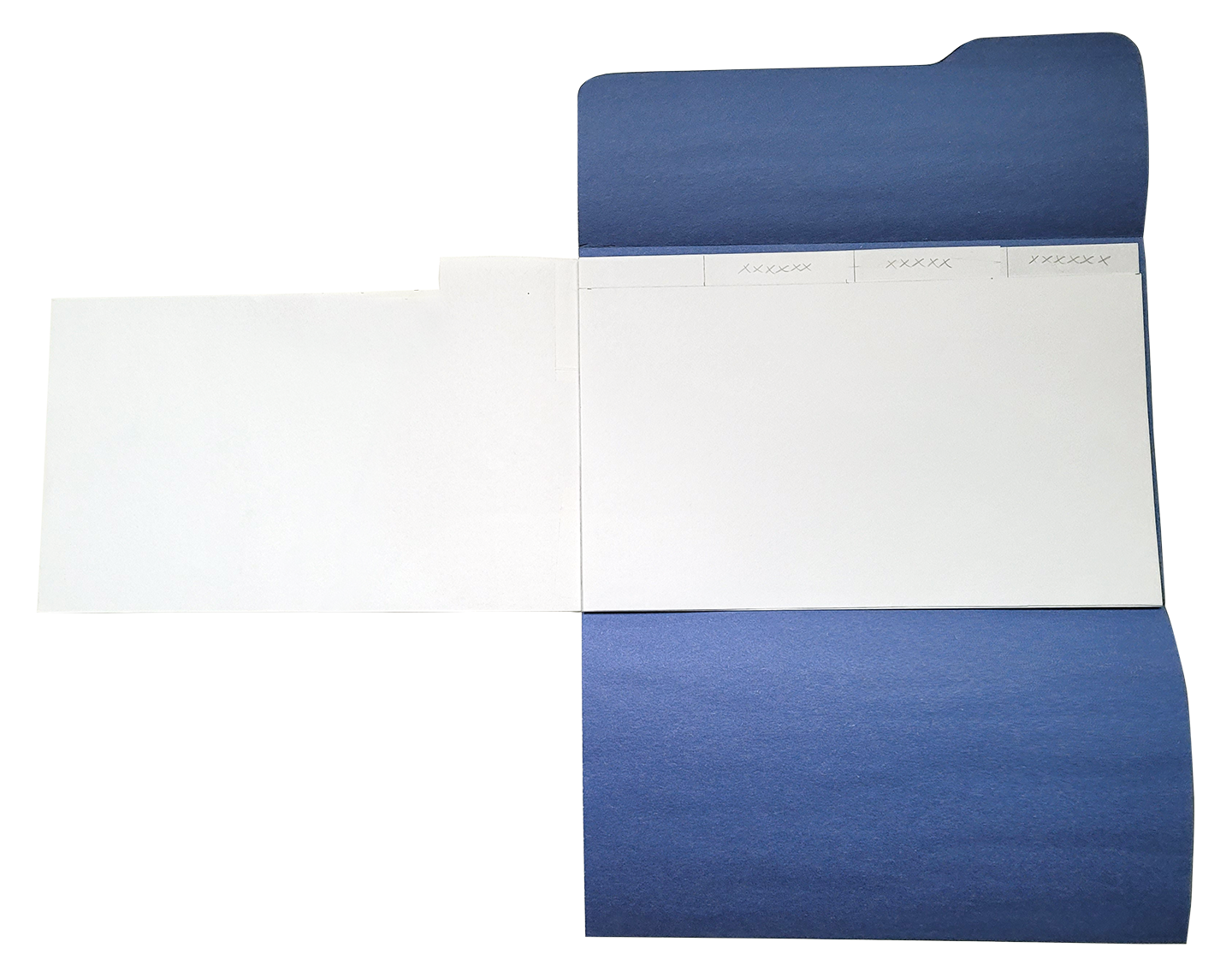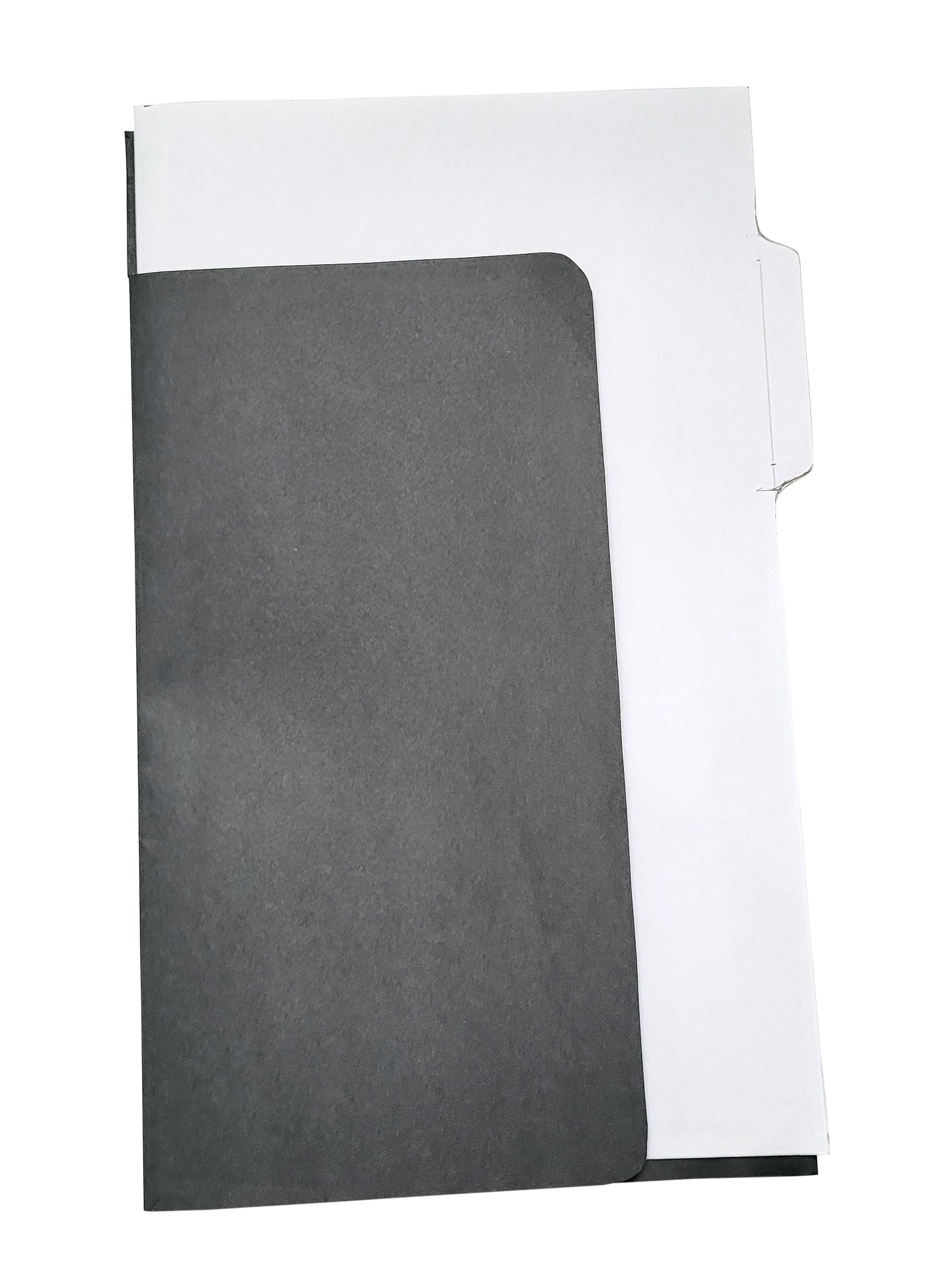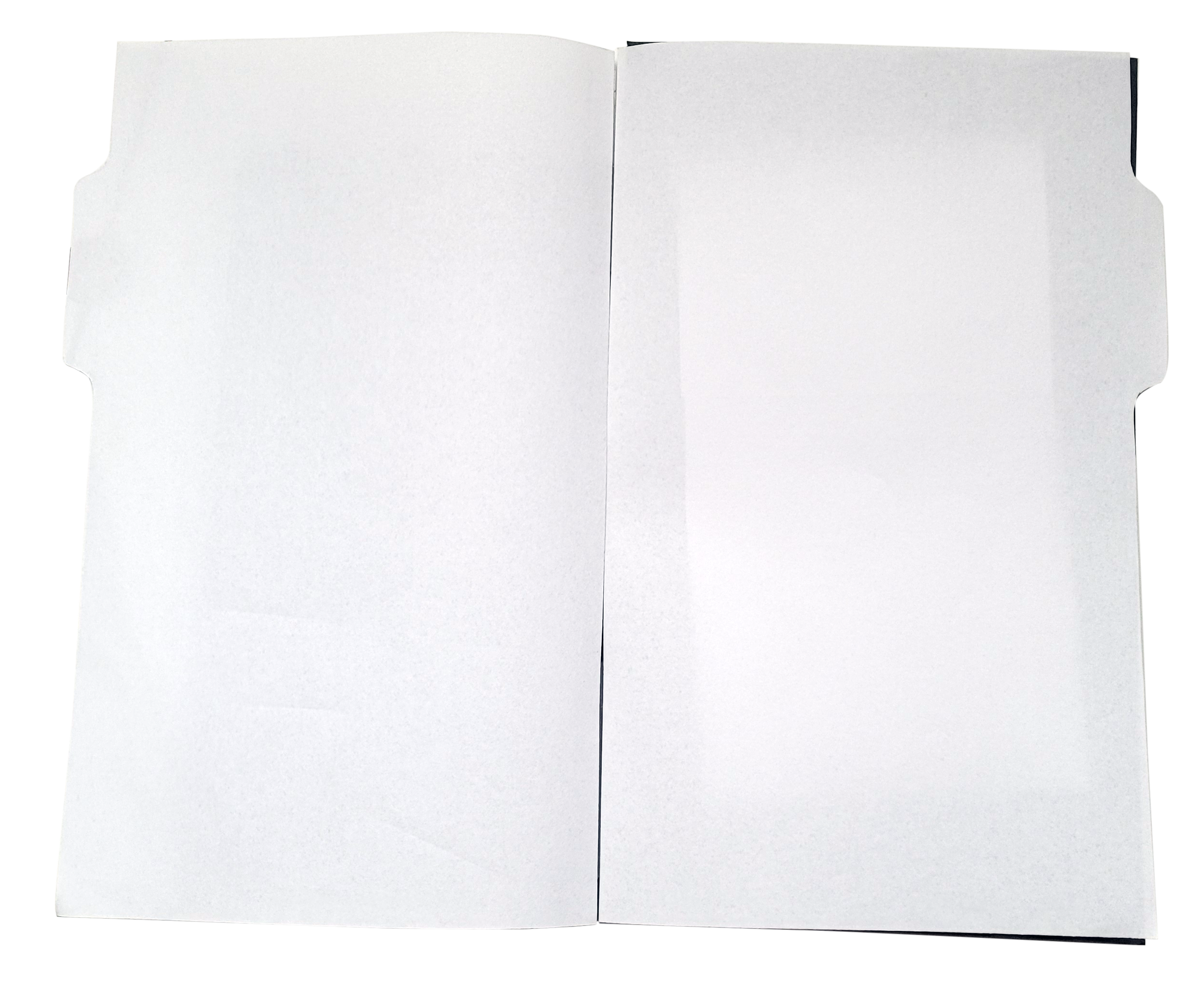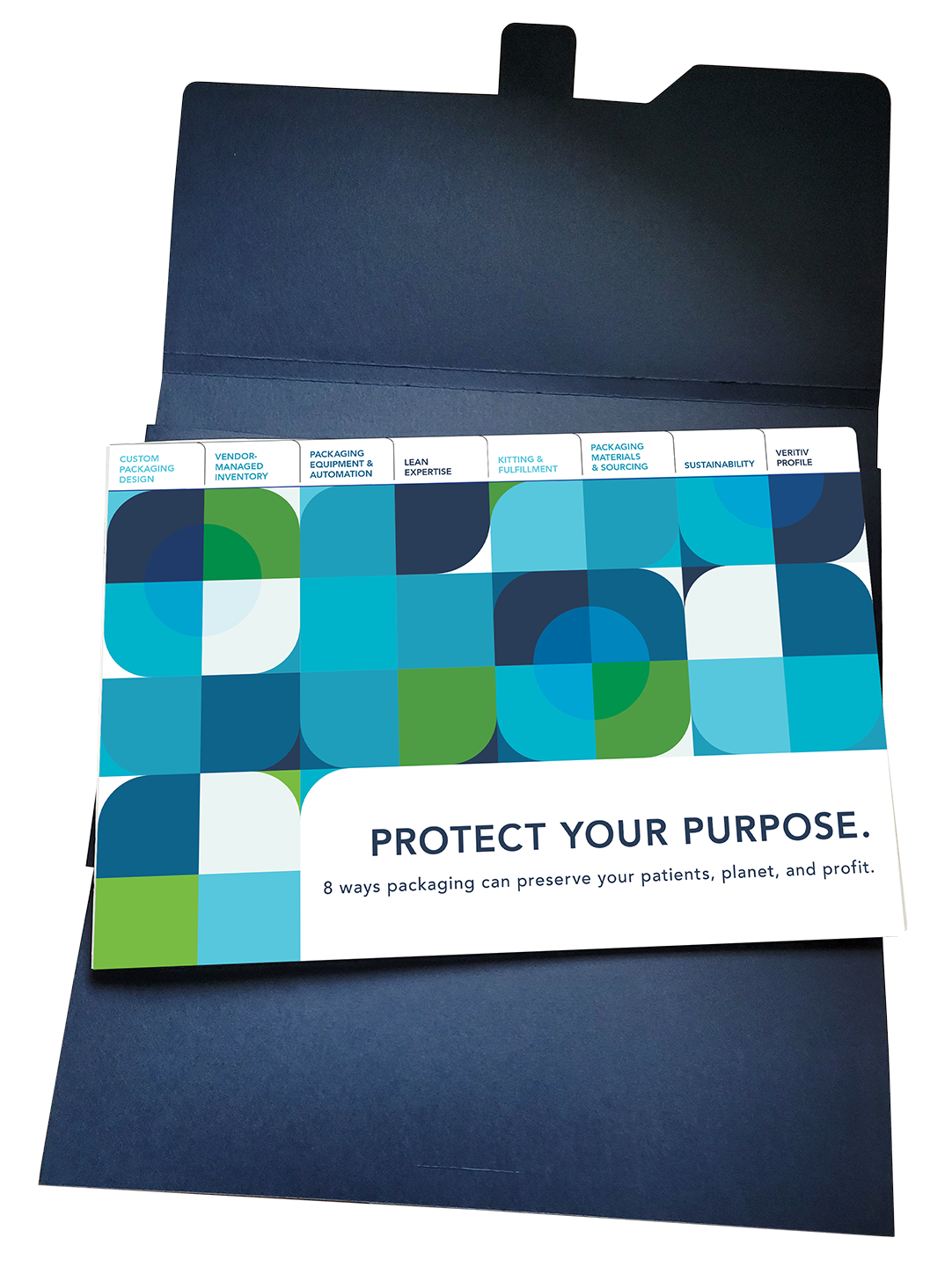 Execution
The concept was finalized for the printed piece and then translated for digital and a sale deck. Internal huddle groups of sales and specialists trained and tested the new content approach and portfolio tool system.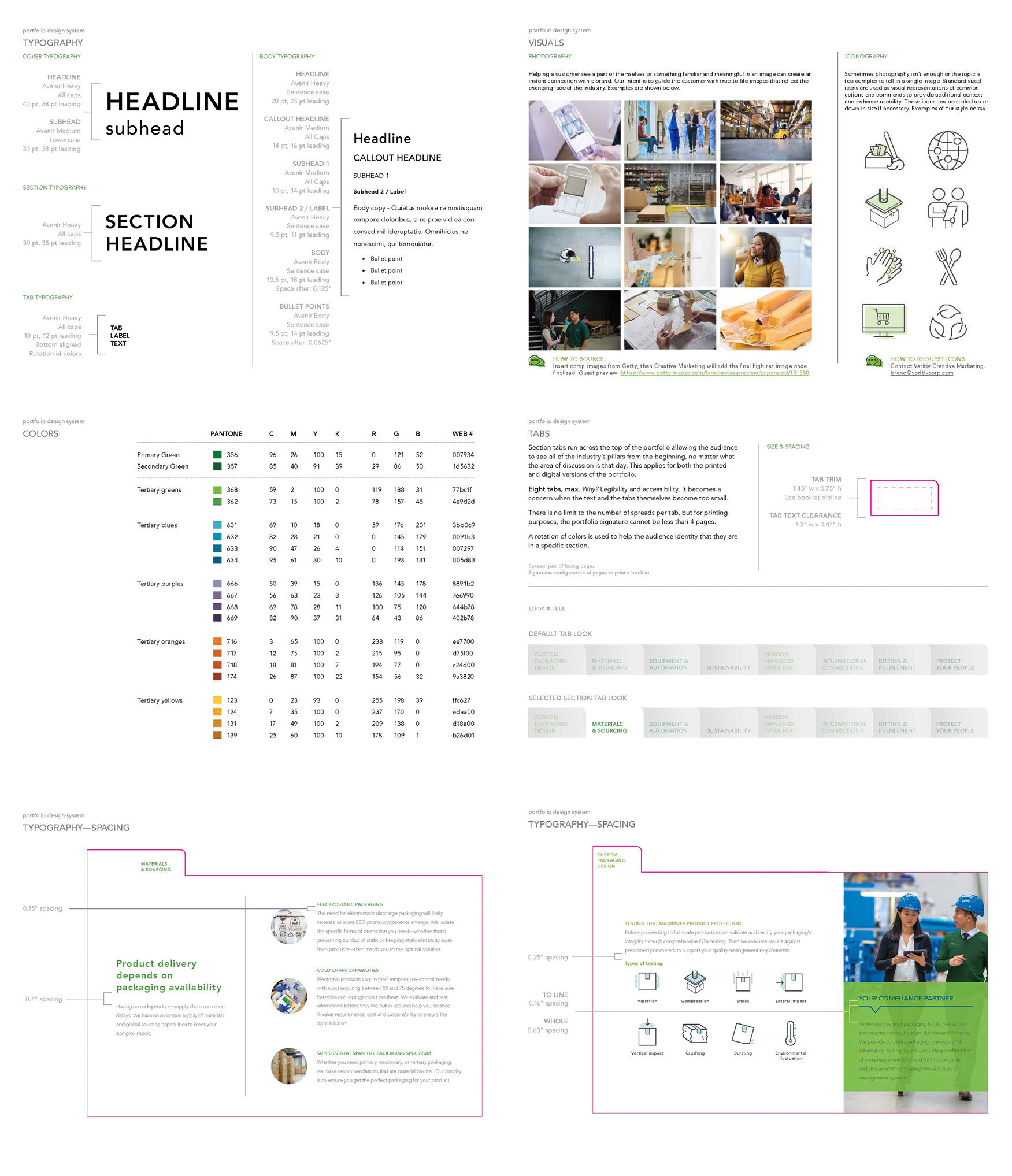 Launch
After positive feedback of the new portfolio tool implementation, we prioritized two additional industries to apply this strategy. Along with expansion to other industries, I documented the system to scale the approach with other creative professionals.
After the adoption and success of the healthcare portfolio tools, we quickly prioritized the electronic manufacturing and K-12 education industries.
Next Steps
In 2023, with access to new tools and the customer experience mapping project, several opportunities have arisen to enhance and improve the portfolio tools and system.
Develop a content design strategy connecting the new segmentation from the customer experience mapping project to a content framework and content calendar

Re-imagine the digital version using Ceros, an interactive content platform into a digital experience. Condensing the sales deck and digital PDF into one.

Evaluate the current system to reflect the new branding