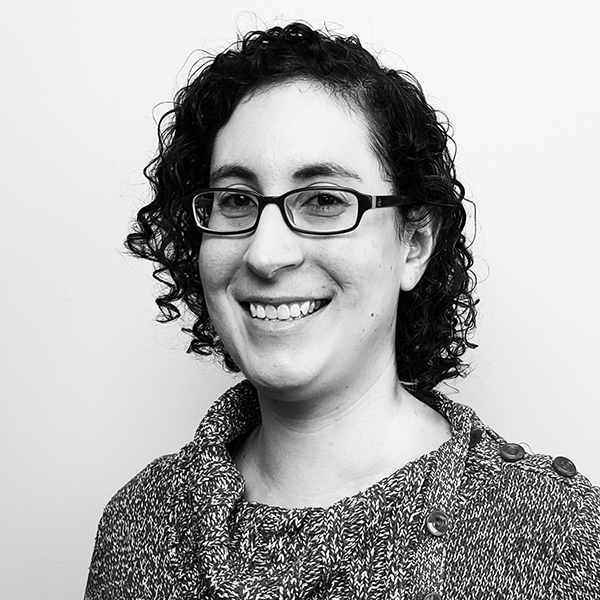 About Me
I'm Morgan Heller, and Loumo Creative.
Two questions might be coming to mind right about now: what can Morgan bring to the table? And, what the heck is a Loumo?
To The Table
An award-winning creative with over 15 years of experience in creative strategy and execution across B2B and B2C in-house departments and agencies. I'm currently exploring a cross-disciplinary approach to UX, visual and content design—connecting the customer's journey to a content story and then executing.
Loumo?
Loumo: a combination of my middle and first name: Louise (namesake) + Morgan (first in my family). Inspired by uniting the past and present, tradition and new, the known and unknown, Loumo was born.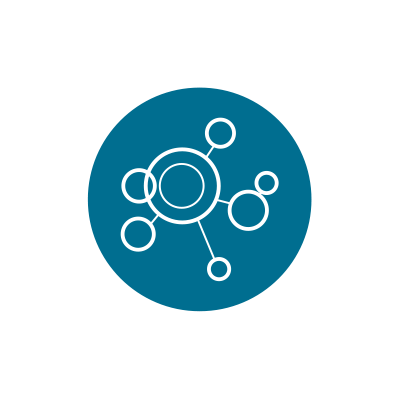 Problem-Solver
I love puzzles and mysteries. My natural curiosity drives me to explore, challenge assumptions, and find the best solutions, not just the first ones.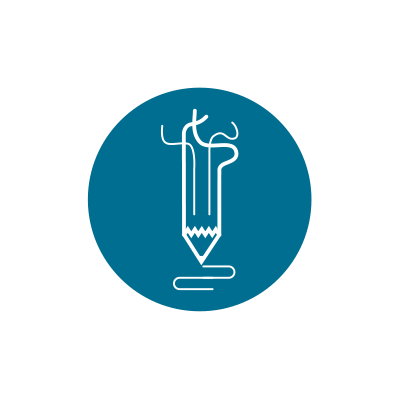 Storyteller
Stories and problem-solving are inseparable. Crafting a narrative that communicates complex ideas and concepts with simplicity and clarity.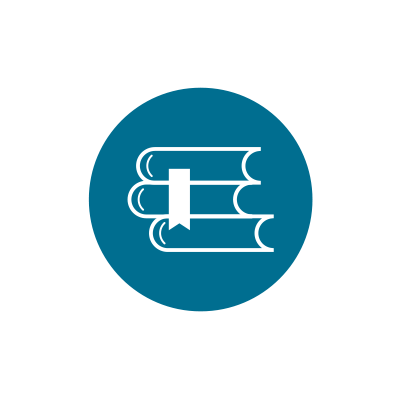 Eternal Student
I don't know everything, and that's exciting. Approaching life with an open and curious mindset enables me to explore new ideas, perspectives, skills, and experiences.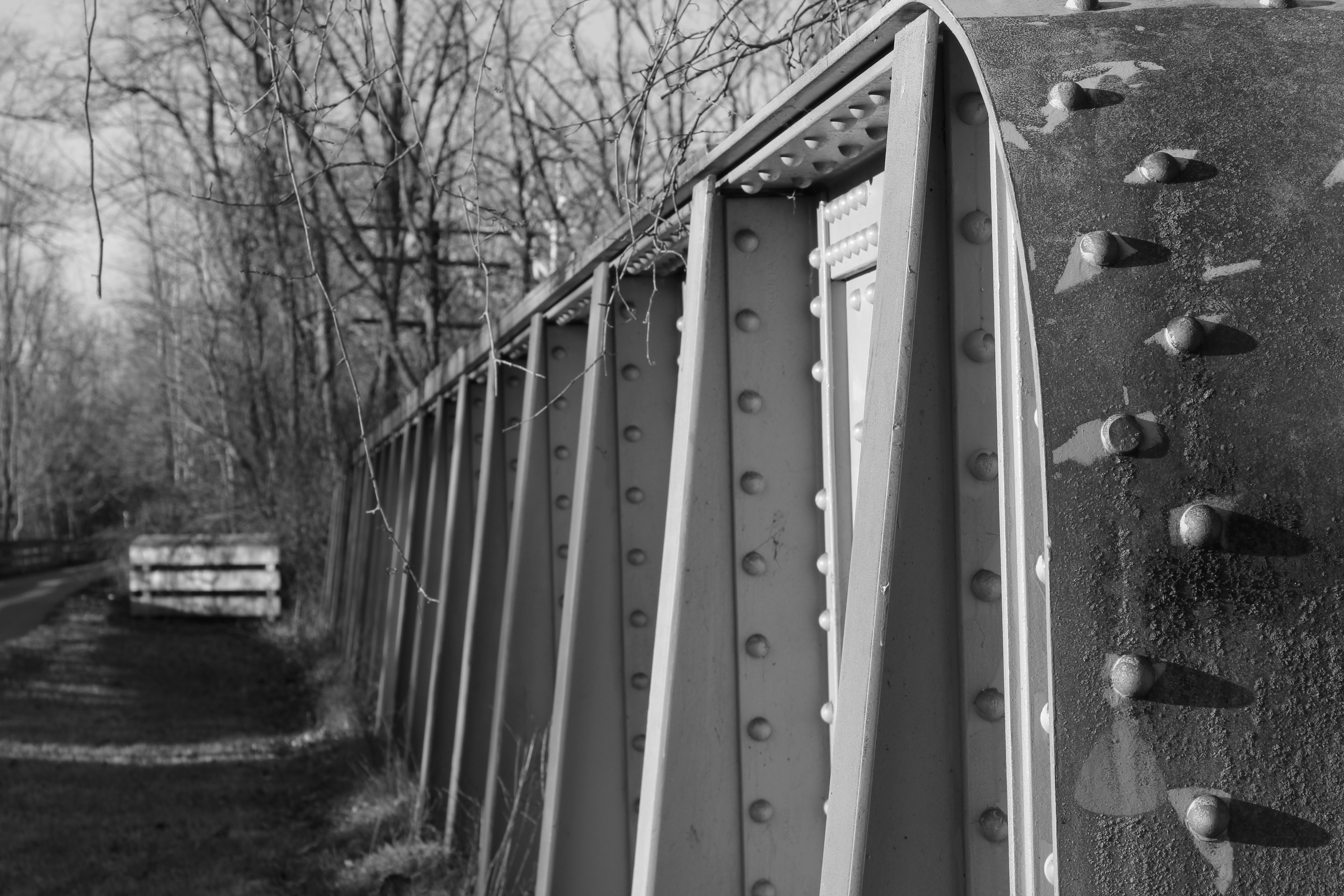 When I'm Not Working
I enjoy expanding my imagination with sci-fi or fantasy of any medium. You can also find me satisfying my taste buds at a new spot in Cincinnati, exploring an exhibit at a museum, tinkering with my camera, hiking a trail with my family, or immersing myself in a play or musical.